J&J, Legend get EU nod for myeloma CAR-T Carvykti
News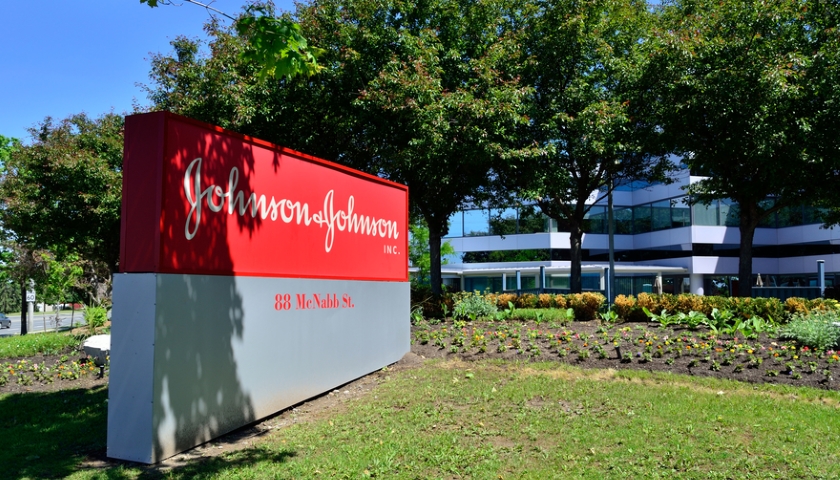 Johnson & Johnson and Legend Biotech will arrive at next week's ASCO congress with a new EU approval for multiple myeloma CAR-T Carvykti.
The European Commission has cleared Carvykti (ciltacabtagene autoleucel or cilta-cel) as a treatment for adults with relapsed and refractory multiple myeloma who have received at least three prior therapies and whose cancer is worsening.
Next week at ASCO the companies will present updated, longer-term results from the ongoing CARTITUDE-1 study, which underpinned the EU approval.
Earlier readouts have shown that 98% of patients were still responding to the one-and-done therapy after two years' follow-up, with 83% achieving a stringent complete response (sCR), said J&J's Janssen pharma division.
The trial involved heavily pre-treated patients who had received a median of six earlier systemic therapies for multiple myeloma, including an immunomodulatory agent, a proteasome inhibitor and an anti-CD38 antibody such as J&J's Darzalex (daratumumab).
The results are remarkable given that most patients in this situation would have succumbed to the disease within 12 months.
The CAR-T will compete in the market with Bristol-Myers Squibb and bluebird bio spinout 2seventy's Abecma (idecabtagene autoleucel), another BCMA-targeting CAR-T which was approved for a similar indication in the EU last August.
Both CAR-Ts are also approved in the US, and are part of a growing clutch of BCMA-directed therapies for multiple myeloma that also includes GlaxoSmithKline's approved antibody-drug conjugate Blenrep (belantamab mafodotin) as well as J&J's experimental bispecific antibody teclistamab, which has been submitted for approval.
Analysts at Jefferies have previously said that they think BMS' first-mover advantage with Abecma may not count for much, given what they view is an "inferior clinical profile to cilta-cel."
J&J has said it thinks Carvykti could eventually become a $5 billion-a-year blockbuster, if it can extend its use earlier in the treatment pathway. At ASCO it will also present new results from the CARTITUDE-2 trial looking at second-line treatment with Carvykti in patients who have relapsed after lenalidomide.