J&J hit by $572m verdict in Oklahoma opioid case
News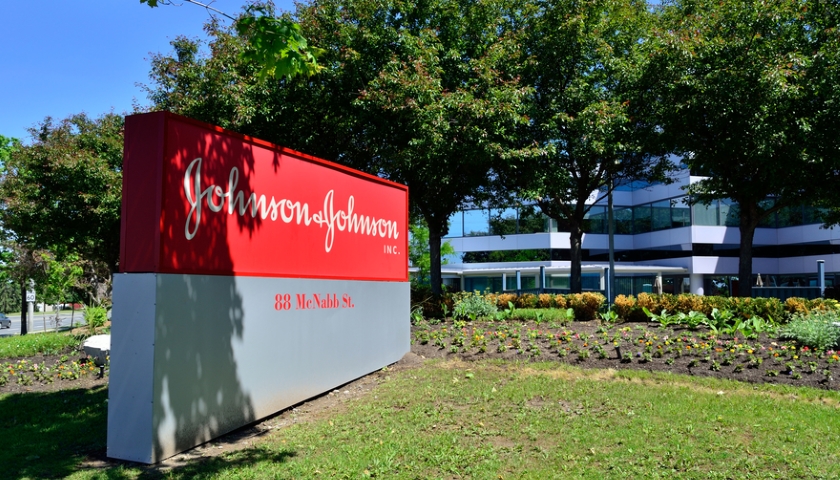 Johnson & Johnson has been ordered to pay $572 million to remedy its part in the opioid crisis in the state, a fraction of the amount sought by prosecutors.
Shares in J&J blipped upwards in the wake of the ruling by Judge Thad Balkman because – despite the sizeable award – Oklahoma's attorney-general Mike Hunter had argued the company should provide redress for the $17 billion that the opioid abuse epidemic had cost the state.
Balkman said the $572 million judgment would pay for a year's worth of activities run by the state to tackle the opioid crisis, fuelled by over-prescribing of the drugs that in turn has resulted in an escalation of overdose deaths. Analysts had suggested that J&J could face a judgment of up to $2 billion in the case.
J&J said immediately that it would appeal the non-jury verdict, describing it as "flawed" as it disregards the company's compliance with state and federal laws and that J&J's opioid products – Duragesic and Nucynta – accounted for less than 1% of total opioid prescriptions in the state.
The lawsuit is the first to go to trial out of thousands of cases filed in the US against opioid drug manufacturers and distributors, and the verdict has made it more likely that other companies will decide to settle rather than argue their innocence.
Purdue Pharma and Teva both opted for the former option in Oklahoma, leaving J&J to fight on alone, paying $270 million and $85 million respectively to extricate themselves from the legal quagmire.
All three drugmakers are also facing a consolidated action gathering together some 1,500 lawsuits filed by state, local and tribal authorities, which will be heard before a federal judge in Ohio.
Hunter told the court that J&J used "pseudo-science and misleading information to downplay the risks of opioids, leading to the worst man-made public nuisance our state and this country has ever seen."
He argued that the company "promoted its products through unbranded campaigns, by funding front groups, and many patient groups meant to look like grass roots organisations, that spread the company's misinformation."
Prosecutors also accused J&J of downplaying its role in the opioid market as it supplied more than 60% of all the active ingredients for opioid drugs manufactured in the US.
The finding that J&J breached state public nuisance laws will embolden prosecutors in other states, including Ohio, which are bringing actions based on a similar strategy.
J&J insists that it is wrong-headed, and a misapplication of the law.
"The state failed to present evidence that the company's products or actions caused a public nuisance in Oklahoma," it asserts, adding that its claims "violate fundamental principles of due process by seeking to hold a company liable for conduct permitted under federal law and regulations."
J&J goes on: "It also disregards 100 years of precedent in public nuisance law, which traditionally has been applied to resolve property disputes, not lawsuits involving the sale of goods."
An appeal is unlikely to be heard until 2021, meaning that J&J will be living under the shadow of opioid liabilities for some time yet unless it opts to go down the settlement route.