J&J eyes "tuck-in deals" as consumer health spinoff nears
News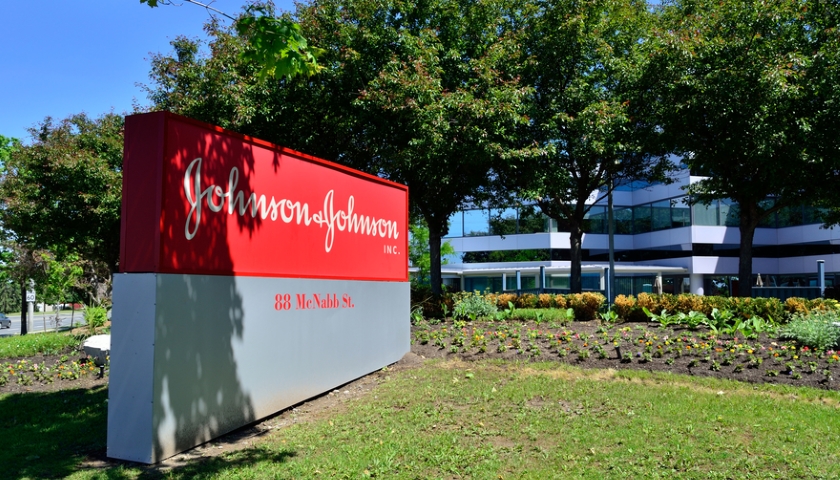 Johnson & Johnson has said the impending spin-off of its consumer health division won't stop it from "forging ahead" with M&A deals to expand its other businesses including pharma and medical devices.
[caption id="attachment_82995" align="alignright" width="180"]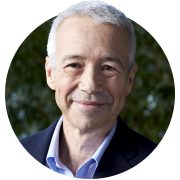 Joaquin Duato[/caption]
On a conference call to discuss the company's fourth-quarter results, new chief executive Joaquin Duato said the focus will continue to be on "tuck-in" deals to help fill its R&D pipeline, but said he would also consider larger deals "if the situation is granted."
The preference will be for small "new molecule, new device" assets on which J&J can apply its development, manufacturing, regulatory and commercial expertise, according to Duato.
Any future acquisitions will not have a bearing on its objective of reaching $60 billion in annual sales by 2025, which will be achieved "without inorganic activity."
"We don't have an artificial ceiling in our deal size," he continued, referencing J&J's $30 billion takeover of Actelion in 2017, but added that "larger deals are much harder to make work, both financially and operationally, and they will always have a higher bar."
Analysts suggested that the comments point to a more aggressive stance on M&A since Duato took over the helm from Alex Gorsky on 1 January.
That could stem from the company's stronger financial position, as it has just turned from a net debt to a net cash position for the first time in over four years, even ahead of its consumer health spin-off that was announced last November.
That cash position has been helped by a healthy 16.5% increase in prescription pharma revenues in the fourth quarter of 2021, to $14.3 billion, with strong performances from cancer drugs Darzalex (daratumumab) and Erleada (apalutamide) and immunotherapy Tremfya (guselkumab).
Darzalex grew by 31% to $1.6 billion in the quarter, with Erleada up nearly 60% to $384 million and Tremfya up 82% to $693 million.
J&J's COVID-19 vaccine also added $1.6 billion to the fourth-quarter tally, up from just over $500 million in the third quarter, with the growth products offsetting a 15% slide in sales of J&J's big-selling TNF inhibitor Remicade (infliximab) due to biosimilar competition.
J&J also said on the conference call that it will provide more detail on the plans for the consumer health business later this year, including the identity, leadership and location of the new publicly-traded company.