J&J ducks out of Bavarian Nordic vaccine partnerships
News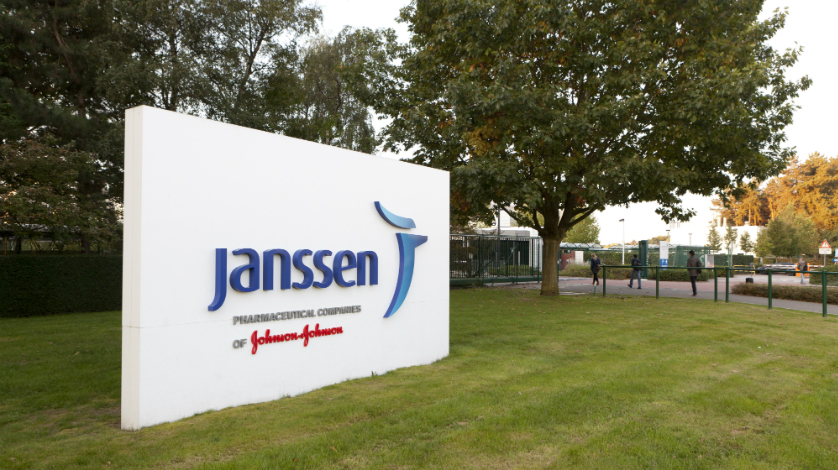 Johnson & Johnson has halved the size of its collaboration with Bavarian Nordic on vaccine development, jettisoning its stake in shots targeting human papillomavirus (HPV) and hepatitis B virus (HBV).
J&J's Janssen pharmaceuticals division said it will continue to work with the Danish biotech on vaccines targeting HIV and Ebola, but is prioritising its work in HBV on "alternative investigational vaccine platforms and therapeutics."
Janssen started working with Bavarian Nordic on an Ebola programme in 2014 using the biotech's MVA-BN technology which uses modified Vaccinia Ankara as a delivery vehicle.
The following year licensed rights to a therapeutic HPV vaccine, in a deal that involved an upfront payment of $9 million-plus milestone payments that could take the total to $171 million.
The aim of both alliances was to study MVA-BN in a prime-boost vaccine regimen with Janssen's own AdVac vaccine technology.
The initial agreements were expanded in 2017 to add in HIV and HBV vaccine candidates, with another $10 million upfront payment, and equity investment of $33 million and up to $836 million in milestones.
Under the terms of the alliances, Bavarian Nordic was tasked with designing, producing and delivering MVA-BN candidates, with Janssen responsible for R&D.
Janssen said in a statement that the decision to abandon the HPV collaboration came amid "widespread uptake of effective, preventive vaccines" against the virus – namely Merck & Co/MSD's Gardasil and Gardasil 9 and GlaxoSmithKline's Cervarix.
As a result, the company "will not be focusing R&D efforts on a therapeutic vaccine against [HPV] at this time." The partners' HPV candidate had advanced into phase 1/2 clinical trials.
The HBV category is also highly competitive, with well-established shots like GSK's Engerix-B and Merck's Recombivax HB now being challenged by other candidates emerging from the industry pipeline, including Dynavax's Heplisav-B and VBI Vaccines just-approved PreHevBrio.
While HBV is on the increase and the World Health organisation is aiming to eliminate the disease by 2030, Janssen and Bavarian Nordic's HBV programme is still in the preclinical stage of development – likely too far back to play a role in that effort.
Bavarian Nordic's own pipeline is led by its universal COVID-19 booster candidate, which is due to start phase 3 later this year, and respiratory syncytial virus (RSV) candidate that should generate phase 3 results in 2023.