J&J could pay $1 billion for oncolytic virus firm BeneVir
News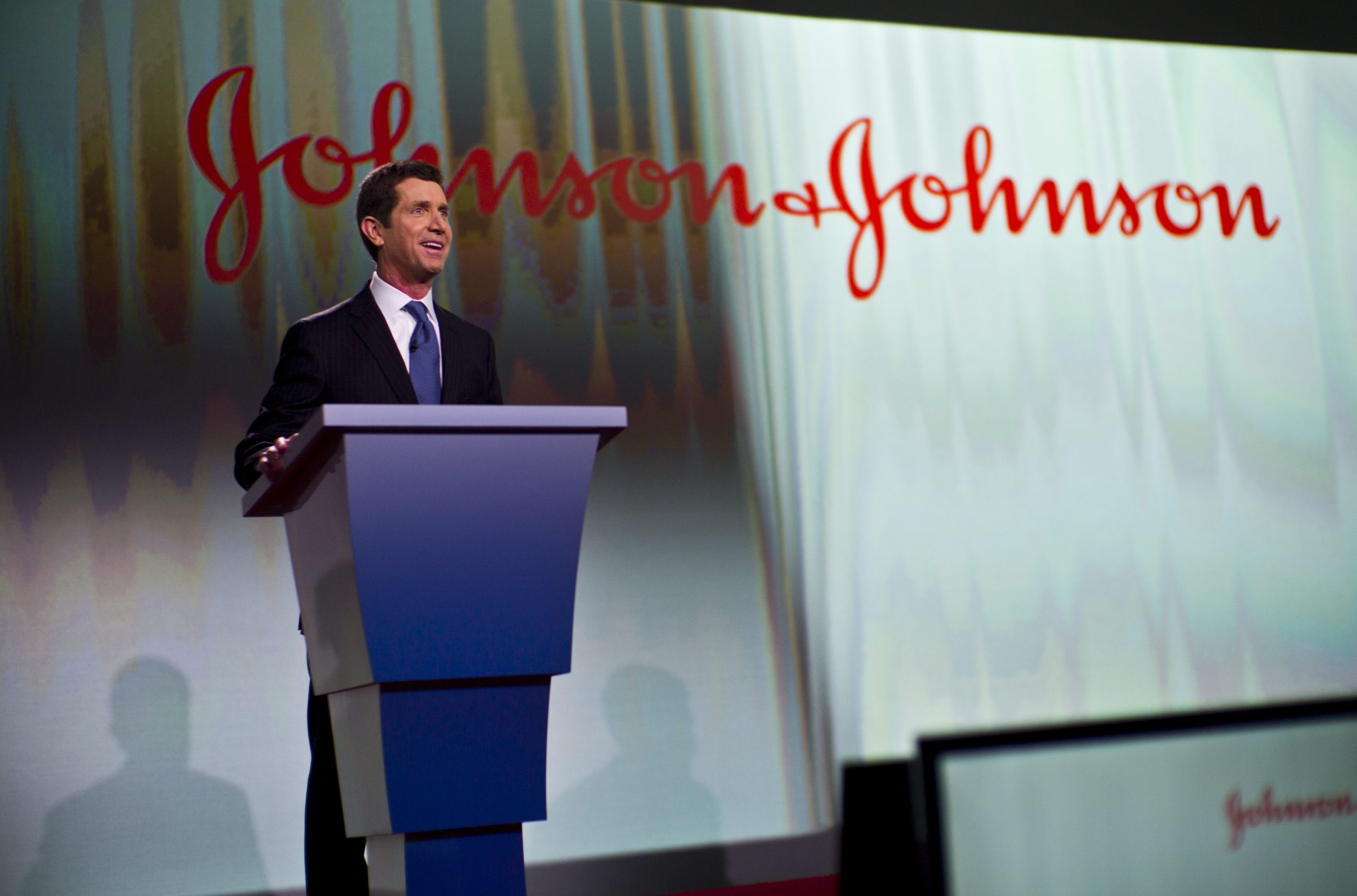 Johnson & Johnson has bought oncolytic immunotherapy biotech BeneVir, adding immune-oncology drugs to a cancer pipeline dominated by antibodies and small molecules.
Benevir uses proprietary technology known as T-Stealth to engineer oncolytic viruses, tailored to infect and destroy cancer cells.
The company's viruses are engineered to overcome the barrier of the body's immune system, and Janssen intends to advance pre-clinical candidates as monotherapies or in combination with other immunotherapies to treat solid tumours such as lung, prostate and colorectal cancer.
BeneVir, is a portfolio company within Pansend Life Sciences, part of the publicly listed holding company HC2 Holdings.
It will continue research in Rockville Maryland and become part of the Janssen Oncology unit, in a deal that could be worth more than $1 billion.
Janssen will pay $140 million up front, plus additional payments of up to $900 million based on achievement of certain predetermined milestones.
T- Stealth Technology was licensed from the laboratory of Ian Mohr, PhD, Professor of Microbiology at NYU School of Medicine.
J&J is one of several big pharma companies to invest in oncolytic virus technology – at the end of 2016 Bristol-Myers Squibb snapped up UK oncolytic virus biotech PsiOxus in a deal worth up to $900 million.
And in February, Merck & Co bought Australian biotech Viralytics for $394 million, adding oncolytic virus technology to its pipeline.
The BeneVir move makes sense to J&J – its late-stage pipeline is dominated by small molecule drugs such as Imbruvica (ibrutinib) for various blood cancer indications, and the monoclonal antibody Darzalex (daratumumab) acquired from Denmark's Genmab.
Mathai Mammen, M.global head of Janssen Research & Development, said: "We are delighted to add the scientific caliber of the BeneVir team and their oncolytic immunotherapy platform to Janssen's robust immuno-oncology efforts."
"We are committed to pursue transformational science from our own laboratories and those of others, as we continue to advance our focus on treating some of the world's most devastating diseases."