J&J and US government invest $1 billion in COVID-19 vaccine
News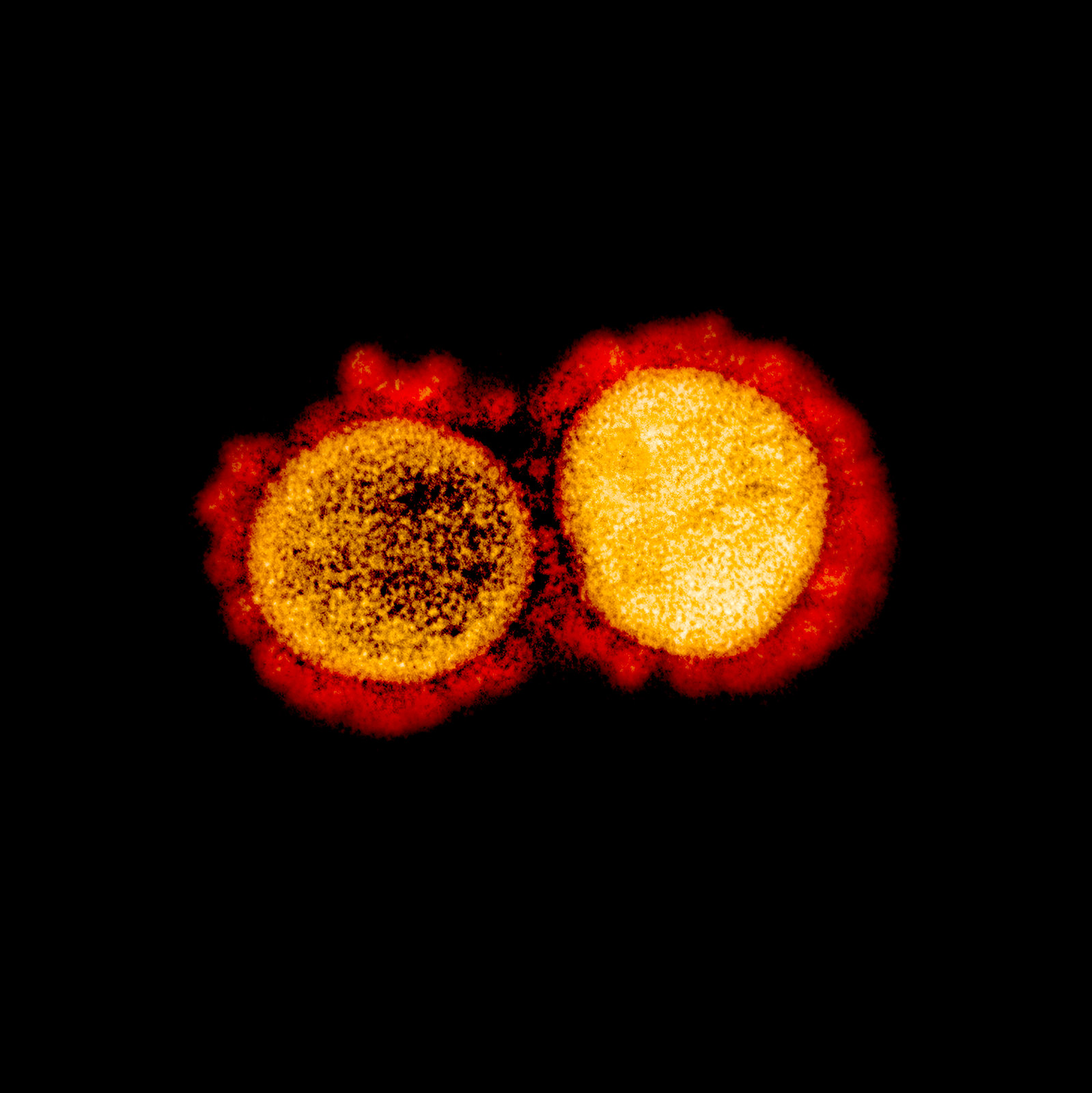 Johnson & Johnson has announced plans to team up with the US government to invest more than  $1 billion in a new vaccine against COVID-19, aiming to begin clinical trials by September.
Medical devices giant Abbott has also helped the effort against the coronavirus pandemic with a fast test kit, which could be an important development in the US where there is a national shortage of tests.
In January, J&J was one of the first companies to announce it had started work on a vaccine after Chinese scientists published the genetic code of the SARS-CoV-2 virus that causes the disease.
Now the company's Janssen unit said it has identified a suitable vaccine candidate and has expanded an existing partnership with the US government agency the Biomedical Advanced Research and Development Authority (BARDA).
The goal is to provide a global supply of more than a billion doses of a vaccine, with trials starting in September at the latest, and the first batches potentially available for emergency use in early 2021.
Although J&J said this was a "substantially accelerated timeframe", Moderna was the first US firm to announce it had begun vaccine trials earlier this month.
China's CanSino Biologics, working with the Beijing Institute of Biotechnoloy, has also begun a clinical trial of a vaccine.
J&J and BARDA have committed more than $1 billion of investment to co-fund development, with the big pharma using its validated vaccine technology and allocating resources, personnel, and infrastructure accordingly.
BARDA and J&J have provided additional funding to expand their ongoing work to identify potential antiviral treatments against the novel coronavirus.
J&J will also expand its manufacturing operations in the US and in other countries so that the company is able to keep pace with demand.
Including preclinical efforts a COVID-19 therapy tracker from the Milken Institute lists more than 30 vaccines against COVID-19 under development.
Five minute test
In a separate development medical devices firm Abbott said the FDA had backed its five-minute COVID-19 test, which uses its ID NOW platform to provide fast results in hospitals, doctors' offices, urgent care clinics and emergency departments.
The FDA has granted an Emergency Use Authorization (EUA) to allow the tests to be used on ID NOW, which is the size of a small toaster and is already the most widely available point-of-care testing platform in the US.
Tests will be available next week, as the US healthcare system struggles with a shortage of tests for the coronavirus.
The shortage of tests in the US stems from a decision by US authorities to run with a test developed by the Centers for Disease Control instead of using a protocol developed by the World Health Organization when the epidemic began to take off in January.
Unfortunately the CDC test was found to be inconclusive shortly after it reached labs, and the US has been playing catch-up since then, CNN reported.
Feature image courtesy of Rocky Mountain Laboratories/NIH