Jazz swings on ASCO-GI data for zanidatamab
News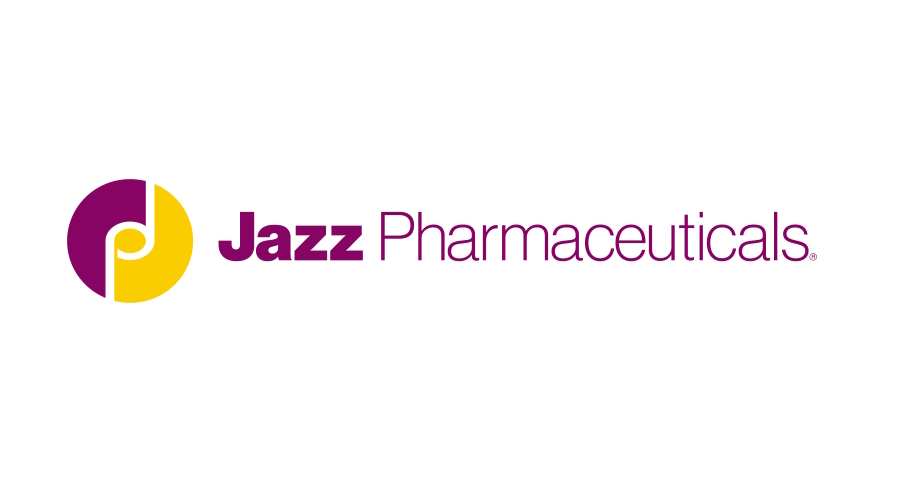 Jazz Pharma's $325 million gamble on rights to Zymeworks' HER2-directed bispecific antibody zanidatamab was the largest in its history, and seems like a safer bet after a mid-stage readout at the ASCO-GI 2023 congress.
Just a few weeks after its buy-in on the strength of data with zanidatamab in HER2-amplified biliary tract cancers (BTC) – in a deal with a potential value of $1.76 billion – the bispecific antibody has hit the mark in a phase 2 trial in patients with advanced HER2-expressing metastatic gastroesophageal adenocarcinoma (GEA).
The drug achieved an impressive 84% overall survival rate over 18 months in patients with advanced GEA who received it as a first-line therapy in combination with chemotherapy, according to data from the open-label study.
It also revealed an overall confirmed objective response rate (ORR) of 79% with the regimen, and a disease control rate of 92%. The median progression-free survival (PFS) of 12.5 months, with a median duration of response was 20.4 months, which according to Jazz represents a "significant and durable tumour response" in this type of cancer.
The results bode well for the outcome of the pivotal HERIZON-GEA-01 trial in advanced GEA – with zanidatamab and chemo given with or without BeiGene/Novartis' PD-1 inhibitor tislelizumab – which is due to deliver results in 2024, a few months after it Jazz and Zymeworks are scheduled to see the outcome of their pivotal trial in BTC.
GEA is the fifth most common cancer worldwide, and around one in five patients have tumours that are HER2-positive. HER2 mutations render the cancer more aggressive, with high morbidity and mortality, and patients are urgently in need of new treatment options.
"Compared to what has historically been reported for OS with the current approved standard of care, the OS findings from the combination of zanidatamab and chemotherapy in this trial are very compelling," commented Dr Elena Elimova, lead trial investigator and a medical oncologist at Princess Margaret Cancer Centre in Canada.
"HER2 has been recognised as a predictive biomarker for these cancers, and it is promising to see a treatment targeting this expression exhibit strong and durable anti-tumour activity when administered with chemotherapy."
If approved, zanidatamab would provide another option for patients with advanced GEA, along with two PD-1 inhibitors – Merck & Co's Keytruda (pembrolizumab) and Bristol-Myers Squibb's Opdivo (nivolumab) – which are both approved for first-line use with chemotherapy in some patients.
Keytruda is also approved for use in combination with anti HER2 drug trastuzumab and chemo in previously-untreated patients, based on the results of the KEYNOTE-811 trial, making it the biggest challenger to zanidatamab if it reaches the market for GEA.
In KEYNOTE-811, the Keytruda regimen achieved an ORR of 74%, including 11% complete responses, with a median duration of response of 10.6 months according to an update at last year's main ASCO meeting.