Jazz adds first immuno-oncology drug via $1.3bn Werewolf deal
News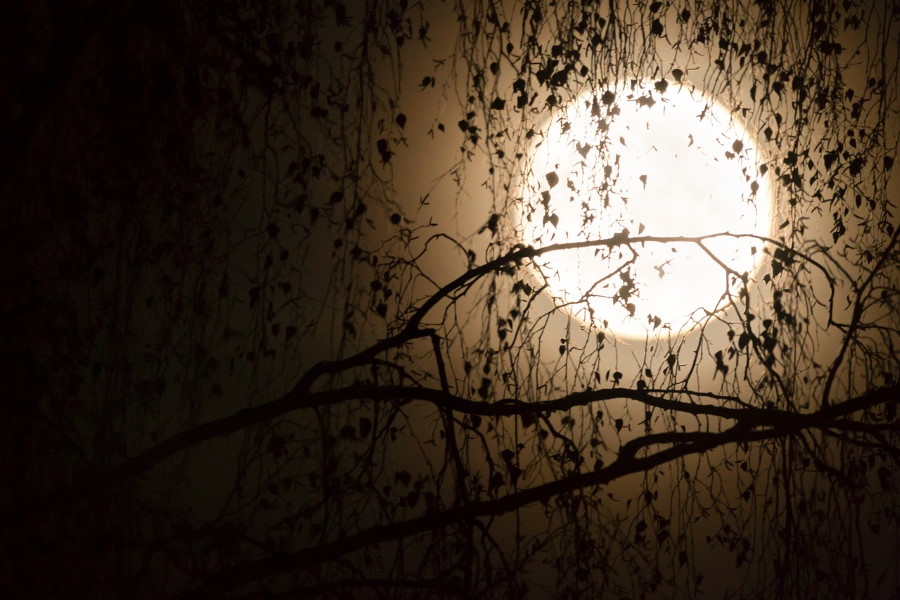 Jazz Pharma has bolstered its pipeline of cancer drugs through a $1.3 billion licensing agreement with Werewolf Therapeutics that adds its first immuno-oncology candidate.
The Dublin-based pharma is paying $15 million upfront for global rights to Werewolf's WTX-613, a prodrug of the cytokine interferon alfa-2b, which is still back n preclinical development and due to start its first clinical trials next year.
Jazz and Werewolf say that WTX-613 is designed to deliver the cytokine only in the tumour microenvironment, limiting its ability to cause side effects elsewhere. Once within the tumour, it stimulates receptors on immune cells to mount an attack on the cancer.
Recombinant interferon alfa-2b was originally developed by Biogen as a therapy for various forms of cancer and viral diseases like hepatitis and has proven clinical activity, but is associated with serious side effects including anaemia, low blood and wite cell counts and depression.
It was launched as Intron A by Schering-Plough (now Merck & Co) in the 1980s before being discontinued by the company in 2019 based on evaluation of its clinical activity and the emergence of alternative therapies.
Jazz and Werewolf's aim is to position WTX-613 as a safer alternative tipping the risk-to-benefit balance back in favour of treatment when used as both a monotherapy and in combination with other cancer immunotherapies like checkpoint inhibitors.
At the American Society of Haematology (ASH) meeting last December, the biotech presented data showing that the drug could halt the growth of tumours, with the effects lasting beyond the treatment phase. It was shown to activate cell-killing immune responses via natural killer (NK) and CD8+ cells, as well as antigen-presenting cells.
As it is in the very early stages Jazz's licensing deal is heavily back-weighted, but does include $1.26 billion in development, regulatory and commercial milestones.
The drug adds to a growing oncology pipeline at Jazz, currently headed by recently-approved Rylaze (recombinant asparaginase) as an alternative to Escherichia coli-derived asparaginase for patients with acute lymphoblastic leukaemia (ALL) or lymphoblastic lymphoma (LBL).
Rob Iannone, Jazz's head of R&D, said the company intends to deliver at least five new cancer therapies to patients by the end of the decade. It has two candidates in phase 3 – lurbinectedin for small-cell lung cancer and JZP351 (liposomal daunorubicin and cytarabine) for acute myeloid leukaemia.
The deal is also a first partnership focusing on Werewolf's PREDATOR protein engineering platform, which also includes IL-2 (WTX-124) and IL-12 (WTX-330) candidates preclinical development.
Image by Lukas Bieri from Pixabay