Janssen's Imbruvica recommended in CLL
News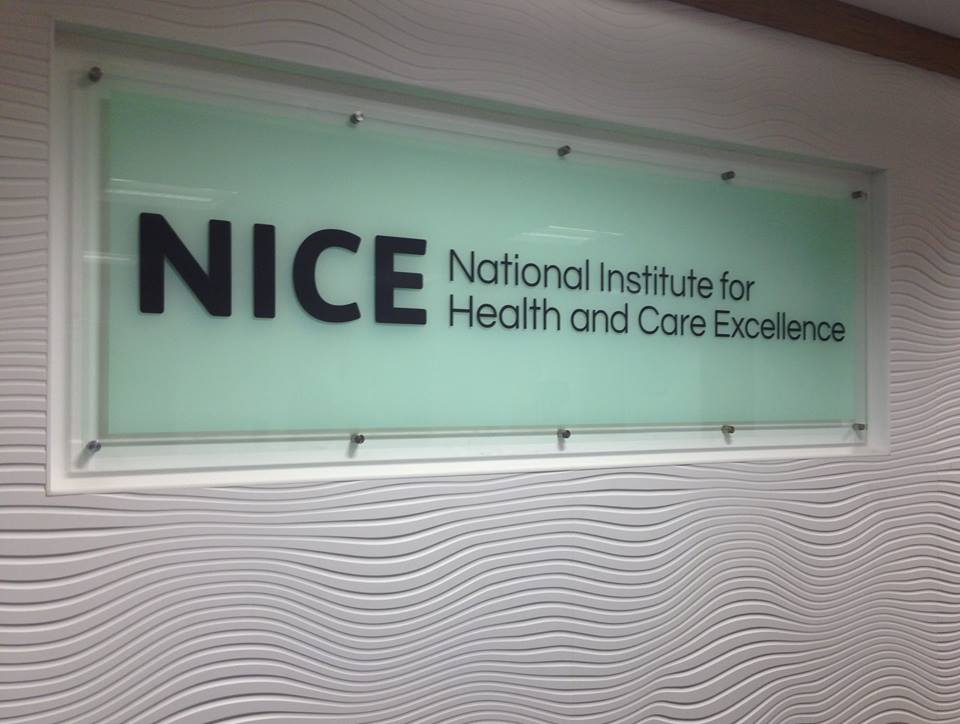 NICE has recommended Janssen's Imbruvica  for routine NHS use in patients with chronic lymphocytic leukaemia.
The cost-effectiveness body recommended Imbruvica (ibrutinib) after the Johnson & Johnson pharma division agreed a confidential discount with the Department of Health.
This final draft guidance follows a positive first draft published late last year, recommending Imbruvica as a treatment option for adults with chronic lymphocytic leukaemia, who have had at least one prior therapy or who have a 17p deletion or TP53 mutation, for whom chemo-immunotherapy is unsuitable.
The decision was based on results of multiple trials including RESONATE (PCYC-1112), PCYC-1102/3 and a three-year follow-up study of patients in PCYC-1102/3.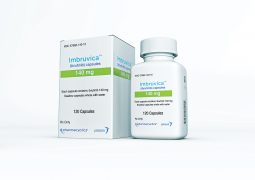 Imbruvica is the latest in a string of treatments being rapidly reviewed by NICE as they leave the Cancer Drugs Fund (CDF).
A year's treatment with Imbruvica costs more than £55,000 per patient, but following the discount NICE said it considers the drug to be cost-effective.
Around 610 patients a year will be eligible for treatment.
Jennifer Lee, director of health economics, market access and reimbursement and advocacy at Janssen UK, said, "This is very welcome news for patients with CLL, who will now be entitled to routinely access ibrutinib on the NHS in England. Janssen is dedicated to ensuring that patients with blood cancer have access to the most effective and innovative therapies."
NICE has also rejected Imbruvica in first draft guidance for mantle cell lymphoma and Waldenström's macroglobulinemia, and Janssen is waiting for NICE to publish revised first draft guidance, or final guidance following further negotiations.
Lee said: "We keenly await a similar positive decision by NICE for patients with mantle cell lymphoma and Waldenström's macroglobulinemia, who currently have limited treatment options available. It therefore continues to be our priority to work with NICE and NHS England to ensure that all patients who may benefit from ibrutinib can have access to it in the future."
Imbruvica is jointly marketed by Janssen and AbbVie in the US, after the latter bought Pharmacyclics, which jointly developed the drug.
Janssen's Venclyxto (venetoclax) has also been approved in the EU in CLL, although NICE has yet to publish guidance.