Janssen and Arrowhead strike $3.7bn RNAi deal
News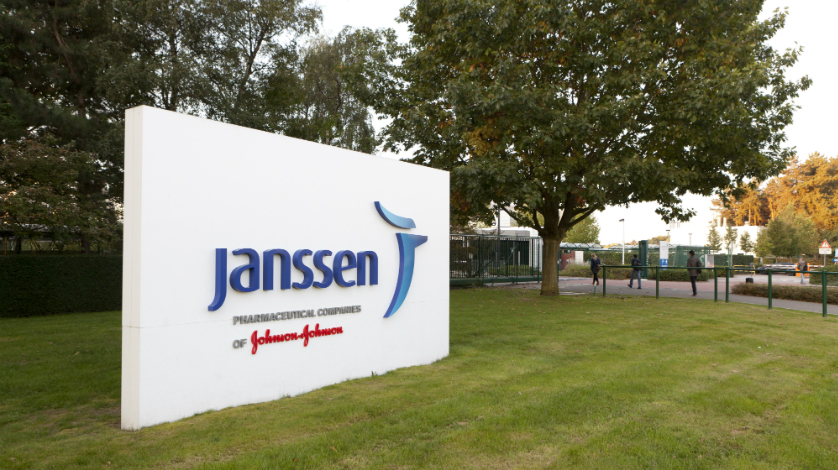 Janssen has struck a deal with Arrowhead Pharmaceuticals to develop an RNA interference drug to treat hepatitis B viral infection, worth up to $3.7 billion.
This year saw the first ever approval of an RNA interference therapy - Alnylam's Onpattro (patisiran) works by silencing a gene that causes the rare disease hereditary transthyretin-mediated amyloidosis (hATTR).
Janssen hopes to use the technology to silence the genetic material that allows hepatitis B to become established in the body, gaining exclusive worldwide rights to develop and market ARO-HBV, a subcutaneous RNAi therapy that could cure the disease.
The Johnson & Johnson unit gets exclusive rights to the whole ARO-HBV development programme, and will be able to select three new targets, against which Arrowhead will develop drug candidates.
Arrowhead will complete the ongoing phase I/II clinical trial for ARO-HBV, a next-generation RNAi therapy candidate​ which is designed to silence HBV gene products by specifically targeting two regions of the HBV genome.
Janssen will pay the California biotech $175 million up front, and make a $75 million equity investment at a price of $23 per share of Arrowhead common stock.
The Pasadena-based firm could receive up to around $1.6 billion in milestone payments for the HBV license agreement, including a $50 million milestone payment linked to a phase II study.
Arrowhead is also eligible to receive approximately $1.9 billion in option and milestone payments for the collaboration agreement related to up to three additional targets. Arrowhead is further eligible to receive tiered royalties up to mid-teens on product sales.
For the three additional targets, Arrowhead will perform discovery, optimisation, and preclinical development, entirely funded by Janssen, sufficient to allow the filing with the US FDA.
At this time Janssen will have the option to take an exclusive license. If the option is exercised, Janssen will be wholly responsible for clinical development and commercialisation.
The transaction must clear US competition regulators, and is expected to close during the final quarter of 2018.
Christopher Anzalone, Arrowhead's president and CEO, said: "This agreement represents an important next step for ARO-HBV. Arrowhead has established a leadership position in the field over the past several years, and Janssen's proven development capabilities, global commercial reach, and commitment to HBV make it the ideal partner to potentially accelerate our goal of bringing a functional cure to patients with chronic HBV."