Italian startup launches coronavirus diagnostic chatbot
News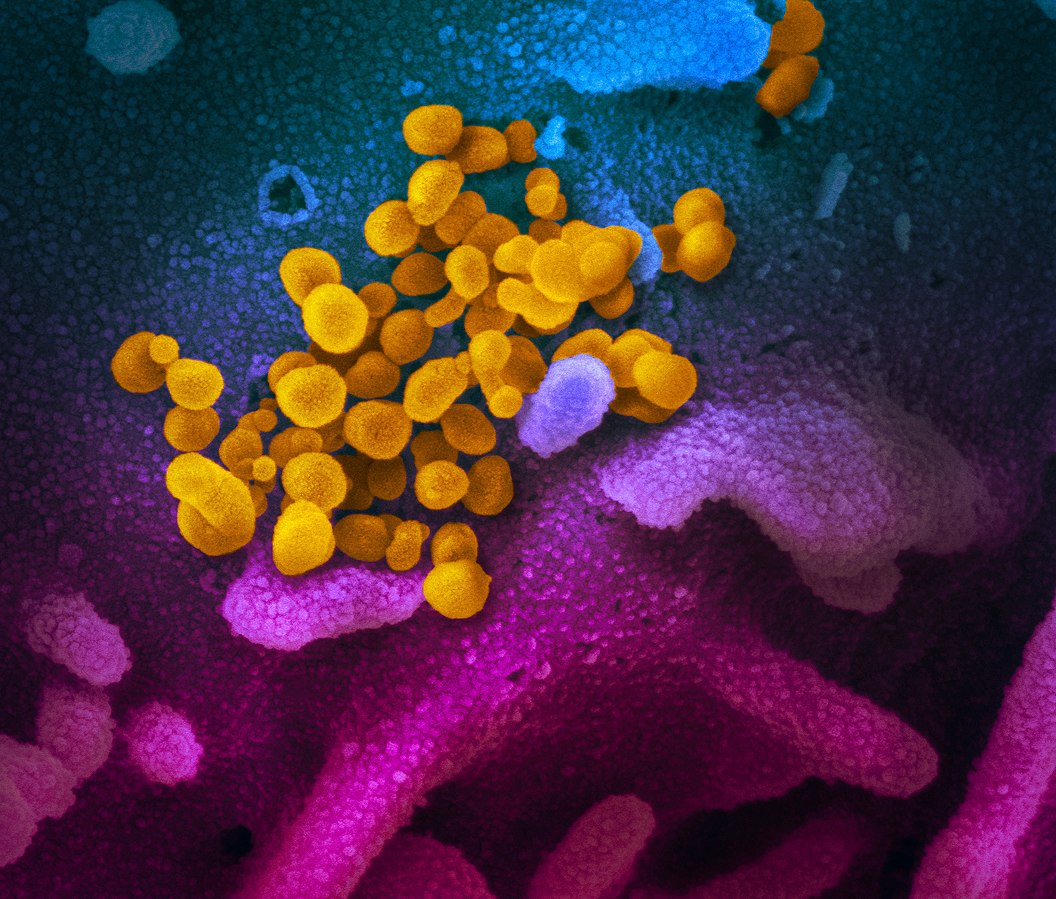 With all of Italy in quarantine because of the COVID-19 coronavirus outbreak, a digital health based startup, has joined with medical experts to create a chatbot that diagnoses the disease.
Italy's government has put the country's entire population of around 60 million in quarantine and imposed measures such as bans on public gatherings and travel restrictions to try and contain the virus.
The startup, Paginemediche, has created the tool to support the health emergency efforts by providing an online triage in infection diagnostics.
Paginemediche is a digital health firm from Healthware's portfolio of companies, and its chatbot was designed under the medical supervision of Dr Emanuele Urbani, a general practitioner in Milan.
It was developed on the basis of the guidelines set out by the Italian Ministry of Health and used as a support for telephone triage to highlight potential coronavirus cases.
The chatbot could also be used to help doctors interact with patients via remote visits and has also been adopted by the Lombardy region on its institutional portal.
The Provincial Health Services Agency in Trento has also adopted the tool and offers it as a public health service directly on its website.
Paginemediche also has an app allowing GOS to carry out remote visits using a telemedicine service, and this is being provide free of charge to reduce numbers of visits to clinics.
The aim is to reduce the risks that the additional foot traffic can have in increasing contamination between healthy and infected individuals.
The announcement came as Italy comes to terms with the draconian measures imposed by authorities to curb the spread of the disease.
Latest figures show that there are now more than 10,000 cases of coronavirus in Italy, which is the worst hit country in Europe.
Lombardy, a hotspot for coronavirus is considering even more stricter measures than those already imposed nationwide.
According to the BBC, measures being considered include closing shops, offices, and public transport.
Photo:  NIAID Rocky Mountain Laboratories (RML), NIH