Is J&J nearing the end of its opioid liability hangover?
News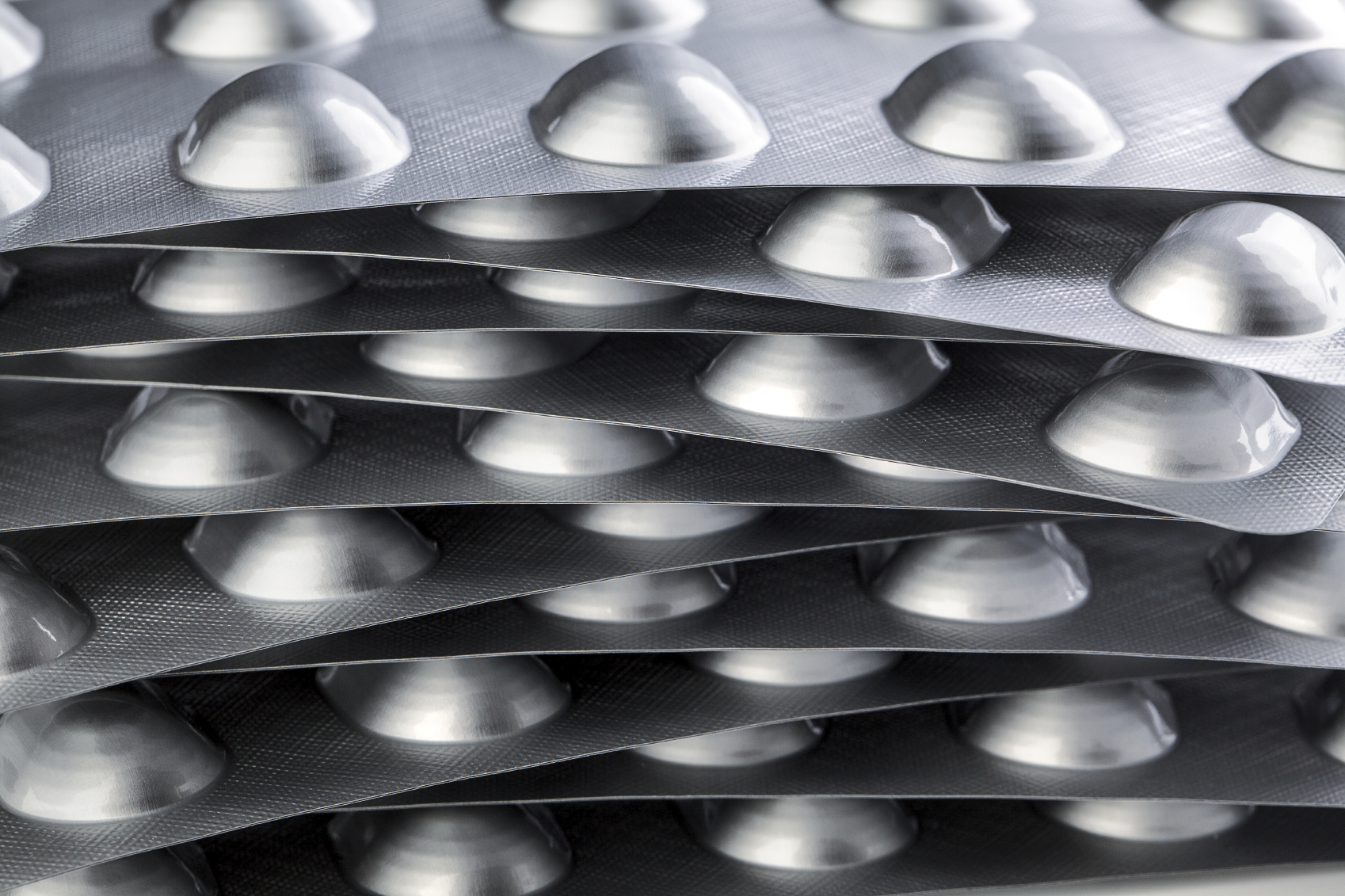 Johnson & Johnson and the 'big three' US pharma wholesalers are on the brink of a $26 billion settlement deal covering thousands of lawsuits alleging their involvement in contributing to the US opioid crisis, according to press reports.
Under the deal, J&J would be in line for a $5 billion payment over nine years, while wholesalers McKesson, Cardinal Health and AmerisourceBergen would share responsibility for the remaining $21 billion over an 18-year timeframe.
News of the proposed deal stems from an Associated Press report, which cites people close to the legal process and says that each state has to agree to the terms.
New York has already agreed to its own deal, a $1.1 billion payout by the wholesalers, according to a statement released by its attorney general Letitia James yesterday.
"While no amount of money will ever compensate for the millions of addictions, the hundreds of thousands of deaths, or the countless communities decimated by opioids, this money will be vital in preventing any future devastation," she said.
The move removes the wholesalers from an ongoing trial in the state, which is still litigating against three remaining drugmakers – Endo Health, Teva and Allergan – after J&J arrived at a $263 million settlement deal last month.
Complaints against Mallinckrodt and Purdue Pharma, as well as wholesaler and Rochester Drug Cooperative, are being pursued in the bankruptcy courts, seeking settlements of around $10 billion and $1.6 billion, respectively.
J&J has been accused by various US states of using deceptive marketing to say the drugs were effective for treating pain and were unlikely to cause addiction. The settlement relates to Duragesic (fentanyl), Nucynta (tapentadol) and Nucynta ER products, which have not been on sale in the US since 2015.
According to the AP, around 40 states have now signed up to the national settlement package, which could be announced later today. J&J has committed not to produce any opioids for at least a decade, while the wholesalers have pledged to share data to help enforcement agencies crack down on over-prescribing of the drugs.
If local governments don't opt in the deal could collapse, and the defendants would have to continue to fight individual actions going through the courts. The NY agreement is not however tied to that all-in requirement.
J&J said last October it hoped to settle all outstanding opioid litigation in the US with a $5 billion offer to "states, cities, counties and tribal governments" payable over nine years.
"There continues to be progress toward finalizing this agreement and we remain committed to providing certainty for involved parties and critical assistance for families and communities in need," said the company.
"The settlement is not an admission of liability or wrongdoing, and the company will continue to defend against any litigation that the final agreement does not resolve," it added.
From 1999–2019, nearly 500,000 people died from an overdose involving any opioid, including prescription and illicit opioids, according to figures from the US Centre for Disease Control and Prevention (CDC). In 2019, more than 70% of the 70,630 deaths recorded in that year involved an opioid.
The lawsuits involving pharmaceutical manufacturers focus mainly on the "first wave" of the opioid crisis in the 1990s and 2000s, which the CDC says was driven by increased prescribing of painkillers.