Ipsen tries again in Parkinson's disease with $363m IRLAB deal
News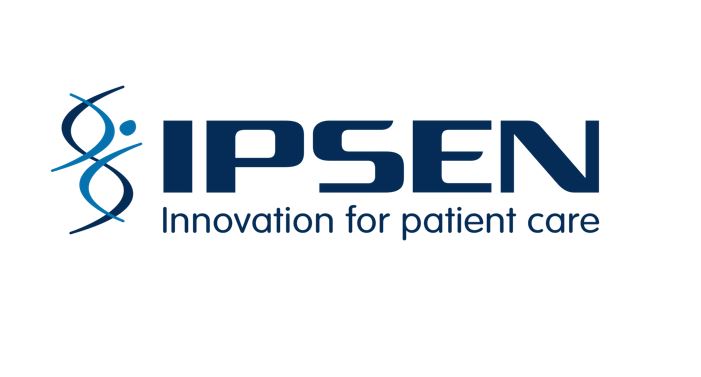 French drugmaker Ipsen has made another foray into the Parkinson's disease category, licensing rights to an oral dopamine D3 receptor antagonist from Sweden's IRLAB for $28 million upfront. 
The deal gives Ipsen worldwide rights to the mid-stage drug – called mesdopetam – and puts the company on the hook for another $335 million in development, regulatory and sales milestones.
Mesdopetam is currently in a phase 2b trial as a potential treatment option for people living with Parkinson's who have uncontrolled involuntary movements (dyskinesias) caused by treatment with levodopa, the standard therapy for the disorder.
While very effective, levodopa therapy will result in disabling dyskinesias that take the form of involuntary, erratic, writhing movements of the face, limbs or trunk in up to half of all patients treated for five years.
A drug caused amantadine that down-regulates glutamate – which opposes dopamine's effects in the brain – is already used to treat dyskinesias but can cause side effects including fainting, dizziness, and hallucinations.
IRLAB reported first-in-human data with mesdopetam earlier this year that showed the drug was well tolerated in healthy volunteers with twice-daily dosing. The phase 2b trial is measuring the change in daily hours of 'ON-time' in Parkinson's – when symptoms are under control – without dyskinesia, assessed using 24-hour patient home diaries. It is due to readout in the first half of next year.
The licensing deal marks an expansion of the specialty drugmaker's neurosciences R&D focus, which to date has concentrated mainly on its neurotoxin franchise headed by Dysport (abobotulinumtoxinA), used for cosmetic applications as well as other indications like spasticity and cervical dystonia. Ipsen's other main research areas are oncology and rare diseases.
That said, it's not the first time that Ipsen has dabbled with a move into Parkinson's R&D, although its earlier efforts were unsuccessful and it hasn't had a stake in the category for the last few years.
In 2010, the drugmaker licensed rights to fipamezole, an adrenergic alpha-2 receptor antagonist for levodopa-induced dyskinesias, from with Swiss biotech Santhera, but handed back rights two years later. The drug has since been discontinued.
In 2012, Ipsen started working with France's Oncodesign on LRRK2 inhibitors for familial cases of Parkinson's, but ducked out of that alliance, with a top-line value of almost $150 million, in 2017. Servier has since stepped in as the partner for that project, which remains in preclinical development.
Mesdopetam is also in early development for Parkinson's disease psychosis (PDP), which is seen in around 50% of patients over the course of the disease.