Ipsen places €480m bet on Genfit's liver drug elafibranor
News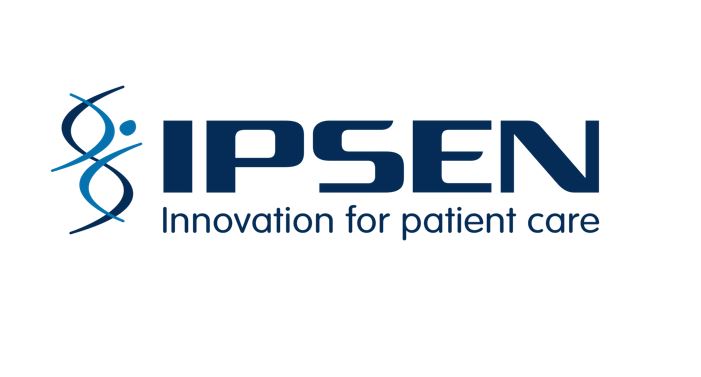 Genfit was hit hard last year when it abandoned a phase 3 programme for elafibranor in non-alcoholic steatohepatitis (NASH), but pledged to press on with the drug in other indications – and now has the help of fellow French pharma group Ipsen.
Ipsen has taken rights to PPAR agonist elafibranor as a treatment for primary biliary cholangitis – a chronic, autoimmune disease in which bile ducts in the liver are gradually destroyed causing cirrhosis – in return for an upfront payment of €120 million ($136 million) in cash.
Genfit is also in line for another €360 million if elafibranor reaches the market for PBC and hits its sales targets, and Ipsen as also taken an 8% stake in the company via a separate €21 million transaction.
The PPAR agonist generated positive results in a phase 2 trial in PBC reported at the end of 2018, and is currently in the phase 3 ELATIVE trial, with results due in 2023.
PBC is a much smaller indication than NASH, affecting around 1 in 1,000 people – mainly women – over the age of 40, but is a well-defined indication that Genfit has said could represent a market worth $1.5 billion in 2035.
The company has predicted that elafibranor could claim around a third of that in the same year, bringing in around $515 million, although it could face competition from other drugs including some failed NASH candidates.
Intercept Pharma's FXR agonist obeticholic acid – still a hopeful for NASH despite being rejected by the FDA – is approved in a different formulation as Ocaliva for PBC and has been projected by the company to make up to $395 million this year.
Other PBC candidates coming through the collective industry pipeline include CymaBay's seladelpar and Zydus Cadila's saroglitazar - both PPAR agonists – as well as Genkyotex' NOX 1 and 4 inhibitor setanaxib.
PBC is generally treated first line with ursodeoxycholic acid (UDCA), but the new entrants – including Ocaliva and elafibranor – are positioned as second-line therapies in patients who haven't responded to or can't take UDCA.
Ipsen's chief executive David Loew said the licensing deal "marks an exciting new stage in Ipsen's ambitions to expand our portfolio to support more people living with rare diseases around the world."
After dropping elafibranor for NASH, Genfit was forced to slash its headcount by 40% in order to preserve cash while it brings the PBC programme forward.
It was sitting on cash of around €104 million at the end of the third quarter, and with Ipsen on board is well financed through to the end of the phase 2 trial.