Ipsen makes TCR play, grabbing two I-O therapies from Marengo
News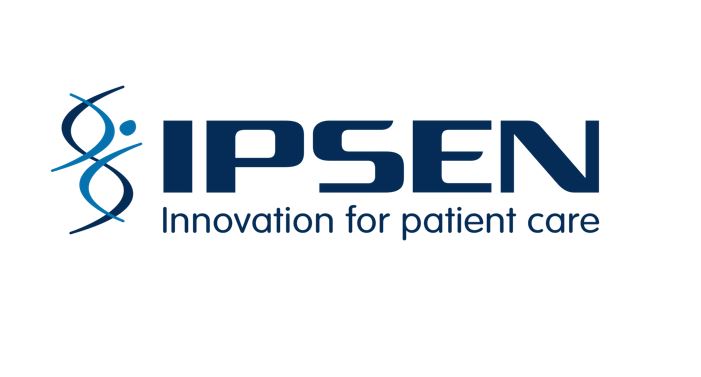 Ipsen has joined the ranks of companies working on T cell receptor (TCR) therapies for cancer, paying $45 million upfront for rights to early-stage candidates developed by US biotech Marengo Therapeutics.
The French pharma group has also promised around $1.6 billion in back-end payments under the terms of the deal, which focuses on a pair of preclinical TCR therapies arising out of Marengo's elective T Cell Activation Repertoire (STAR) platform.
Marengo's approach to TCR therapy involves binding to subsets of T cells using antibodies directed at Vβ chains on TCRs, which then activate them to attack tumours.
It's the second oncology-focused deal for Ipsen in the space of a few weeks, coming after its agreed a $250 million acquisition of US pharma Epizyme and its first-in-class EZH2a inhibitor Tazverik (tazemetostat) for follicular lymphoma and epithelioid sarcoma.
Under the terms of the agreement, Marengo will lead the preclinical development efforts for the two programmes, with Ipsen picking up the tab for its expenses, until they reach the stage of filing for clinical trial approval in the US.
Thereafter, Ipsen will take responsibility for all further clinical development and commercial activities if they reach the market.
Ipsen's head of R&D Howard Mayer said Marengo's discovery that TCR subsets can be activated by stimulating Vβ "is unprecedented and highly differentiated from the current immuno-oncology technologies we have seen."
He added that the partnership "provides a strong foundation for a productive and successful collaboration as we embark on a journey to develop novel and durable therapies that will strengthen our oncology pipeline and further enhance our commitment to people living with cancer."
Marengo's in-house pipeline is headed by a bispecific antibody, codenamed STAR0602, which is being developed as a tumour-agnostic therapy for cancer and is due to start clinical testing next year.
[caption id="attachment_95756" align="alignright" width="180"]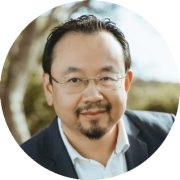 Zhen Su[/caption]
The biotech's chief executive – ex-Merck KGaA oncology head Zhen Su – said Ipsen's deal represents an important endorsement of the STAR technology.
It comes shortly after Ipsen announced plans to sell its consumer health business for around €350 million, leaving it as a pure-play prescription pharma operating in the cancer, rare diseases and neuroscience categories.