Ipsen beefs up in oncology, buying US biopharma Epizyme
News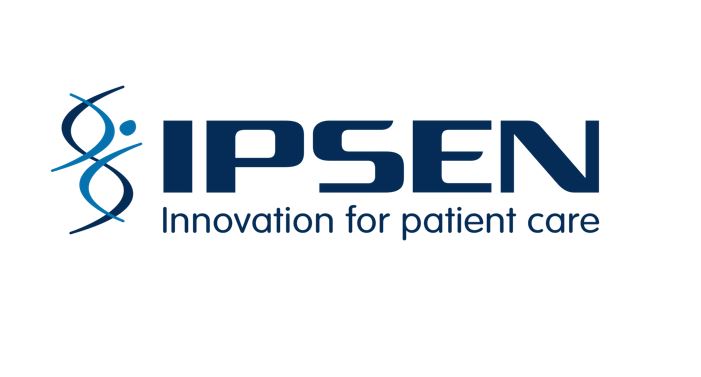 The revamp of French drugmaker Ipsen has continued with a takeover agreement for US counterpart Epizyme and its cancer therapy Tazverik, in a deal valued at a little under $250 million.
Ipsen is offering $1.45 per share for Cambridge, Massachusetts-based Epizyme – valuing the US company at around $247 million – and is also promising a further contingent value right (CVR) payment of up to $1 per share if Tazverik (tazemetostat) achieves certain development and sales targets.
The bolt-on deal comes shortly after Ipsen announced plans to sell its consumer health business for around €350 million, leaving it as a pure-play prescription pharma operating in the cancer, rare diseases and neuroscience categories.
It will also provide near-term revenues as Ipsen faces regulatory hold ups for palovarotene – an ultra-rare disease therapy acquired via its $1.3 billion takeover of Clementia Pharma in 2019 – and erosion of its sales for top-selling acromegaly and neuroendocrine tumour therapy Somatuline (lanreotide).
Tazverik is a first-in-class EZH2a inhibitor that was cleared by the FDA in 2020 as a third-line or later treatment for adults with relapsed or refractory follicular lymphoma (FL) whose tumours have an EZH2 mutation.
It is also approved for patients aged 16 years and older with metastatic or locally advanced epithelioid sarcoma not eligible for complete surgical removal, and is in phase 3 testing as a combination therapy with rituximab and lenalidomide as a second-line therapy for FL.
Ipsen's CVR offer includes $0.30 per share if Tazverik hits $250 million in annual sales in four consecutive quarters before the end of 2026, and $0.70  if the drug is cleared for the second-line FL inflation before 1 January, 2028.
The sales target looks ambitious, given that Tazverik made just under $9 million in the first quarter of 2022, although Epizyme said last month that rapid changes in the market for FL therapies meant that the drug is "poised to grow at an accelerated rate as the year progresses."
If concluded, the deal will also give Ipsen an oral SETD2 inhibitor called EZM0414, which has been granted FDA fast-track status and is in a phase I/Ib trial in relapsed or refractory multiple myeloma and diffuse large B-cell lymphoma.
"The strength of data support Tazverik's positioning in patients with both EZH2 mutation positive and wild-type follicular lymphoma," said Ipsen's chef executive David Loew.
"We are compelled by the potential of its efficacy and tolerability profile, especially for elderly and/or frail patients who are treated in the community-based setting," he added.
"Furthermore, we are excited to bring on board epigenetic expertise and the SETD2 inhibitor, as well as several preclinical compounds into our portfolio."
Epizyme's shares are currently trading at around $0.95, well short of the stock's 52-week high of $9.86.