Intra-Cellular ends year with OK for schizophrenia drug lumateperone
News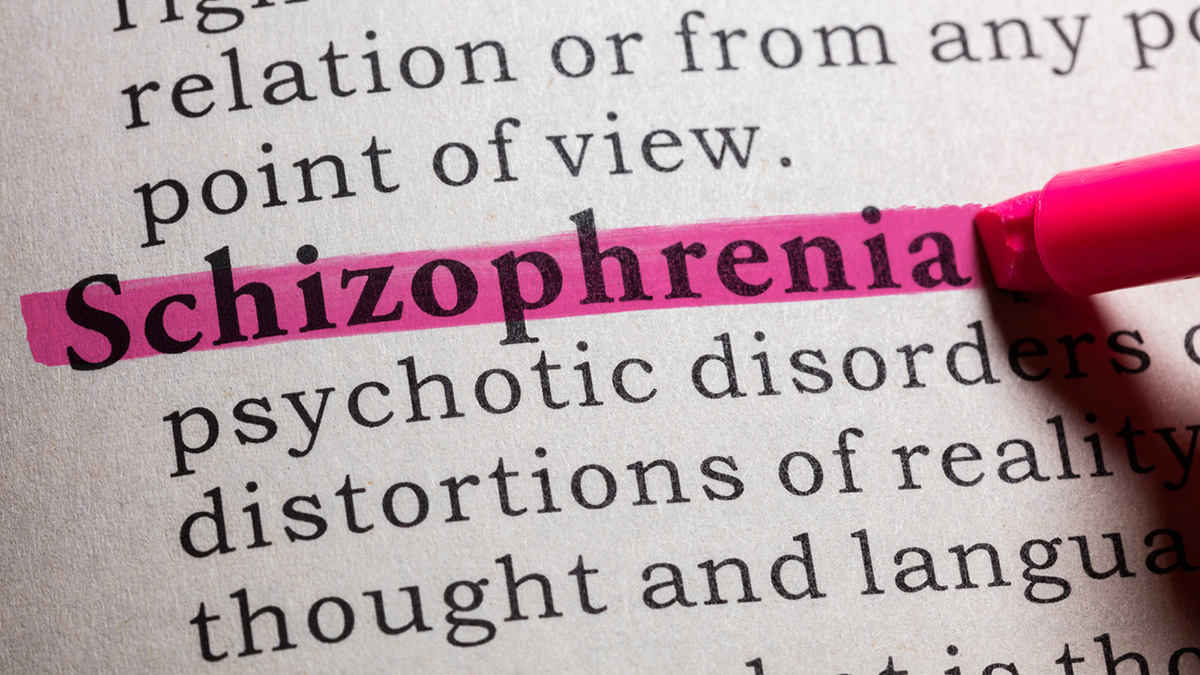 US biotech Intra-Cellular Therapies' has claimed an FDA approval for schizophrenia therapy lumateperone setting up the launch of the drug as its first commercial product next year.
The green light for the drug – which will be sold under the Caplyta brand name – wasn't considered a foregone conclusion and relief caused ICT's share price to rocket almost 200% after the announcement.
Lumateperone was filed on the strength of a pivotal trials programme that – while positive overall – wasn't considered to be a home run for ICT's drug. Two trials showed an improvement in symptoms compared to placebo, but another was hamstrung by a higher-than-expected placebo response rate.
In the positive trials, the approved 42mg daily dose of lumateperone showed a statistically significant separation from placebo on the primary outcome measure, the Positive and Negative Syndrome Scale (PANSS) total score.
Meanwhile, earlier this year the FDA cancelled an advisory committee meeting scheduled to review the drug at short notice and delayed its action data on the file by three months, feeding investor anxiety that weighed on ICT's shares in recent months.
The first-in-class drug acts on three neurotransmitter systems – dopamine, serotonin and glutamate – and ICT has said in the past that might differentiate it from current antipsychotic drugs, for example by improving its efficacy on 'negative' symptoms of schizophrenia like social withdrawal.
Moreover, it has a safety profile similar to placebo without the weight gain, metabolic or cardiovascular disturbances and motor disturbances associated with other antipsychotic medications – and with only sedation and dry mouth more common with the drug than control.
ICT's chief commercial officer Mark Neumann says that while there are clearly plenty of antipsychotic drugs in the market – both branded and low-cost generic – patients often have to cycle through multiple drugs in order to arrive at a treatment that works for them.
"There continues to be a very significant unmet need for an effective antipsychotic with a favourable safety and tolerability profile, he said during the company's third-quarter results call last month.
"That's well recognised by the payers in addition to the physicians," he added. For now though, there's no news on what ICT intends to charge for the new drug when it launches in the first quarter of 2020.
While lumateperone's approval in schizophrenia is its gateway onto the market – and analysts suggest that could be a $500 million opportunity – ICT is also excited by the drug's potential in other indications.
In particular, its sees a big opportunity for the drug in depression associated with bipolar disorder and major depressive disorder, because it seems to have a faster onset of action than conventional antidepressant drugs which can take weeks to have a mood-elevating effect.
That rapid-acting property helped Johnson & Johnson claim an FDA approval for their nasal spray antidepressant Spravato (esketamine) in March for treatment-resistant depression, despite mixed results in trials.
A few weeks ago the company reported the results of a trial comparing lumateperone monotherapy to placebo in major depressive episodes in patients with bipolar I and II disorder, with significant benefits on depression rating scales, clinical remission rates and the Clinical Global Impression (CGI) psychiatric scale.
As with the schizophrenia programme however another monotherapy study failed to show a separation from placebo – again blamed on a high placebo response rate – so ICT is now waiting on the results of a trial of the drug as an add-on to lithium or valproate therapy which are due next year.