Intercept hit hard as NASH trial misses the mark
News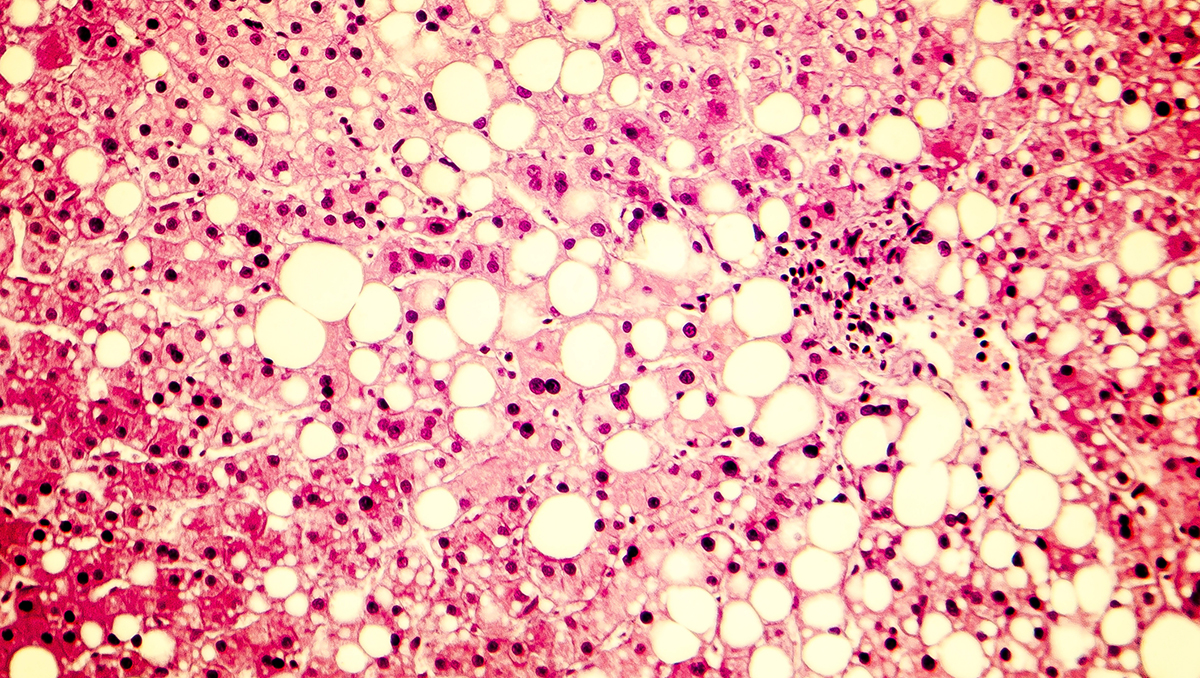 Intercept Pharma's hopes of getting its non-alcoholic steatohepatitis (NASH) therapy obeticholic acid (OCA) in the US may have taken another dive, after it flunked a phase 3 trial.
Shares in the company lost around 16% of their value after the top-line result of the REVERSE study in patients with compensated NASH-related cirrhosis were announced, as investors tried to work out what the failure will mean for the drug's prospects.
The dive came despite Intercept's assertions that it remains on track to resubmit the FXR agonist in its lead indication of fibrosis due to NASH by year end.
It will now do so on the strength of the phase 3 REGENERATE study, which involved patients with liver fibrosis due to NASH, a less severely affected population.
That same study was deemed inadequate to support approval of OCA at Intercept's first attempt in 2020, resulting in a complete response letter from the FDA, causing the company to pull its marketing application for the drug in Europe shortly afterwards.
An update to REGENERATE reported in the summer showed that the drug hit one of two co-primary endpoints at the highest dose tested, although there are lingering concerns abut side effects, including serious pruritis (itching).
While that may still be enough to secure FDA approval, the latest fail won't help restore positive sentiment to the OCA programme in NASH, and will reinforce the view that its efficacy is modest.
In REVERSE, 11.1% and 11.9% respectively of patients on a daily OCA dose of 10 mg or 25 mg achieved a one-stage or better improvement in fibrosis with no worsening of NASH after up to 18 months of treatment, compared to 9.9% of the placebo group.
Pruritus was reported in 31% of the placebo group, compared to 41% of the 10 mg OCA arm and 57% of those on 25 mg.
"Achieving statistical significance on a histology endpoint in compensated cirrhosis due to NASH has proven to be an extremely high bar in clinical trials," said Intercept's chief medical officer, Michelle Berrey.
In turn, that "underscores the importance of treating liver fibrosis due to NASH before it progresses to cirrhosis," she added.
Intercept already sells a formulation of the drug under the Ocaliva brand name for primary biliary cirrhosis and cholangitis, with US revenues of around $260 million last year and another $100 million or so from overseas markets, where it is now sold by Advanz Pharma.
Approval in NASH would unlock a much larger potential patient population, given there are around 100 million people in the US alone with a fatty liver, many undiagnosed, of whom around 5 million will progress to NASH cirrhosis.