Inozyme plans $75m IPO as it heads for clinic with rare bone diseases drug
News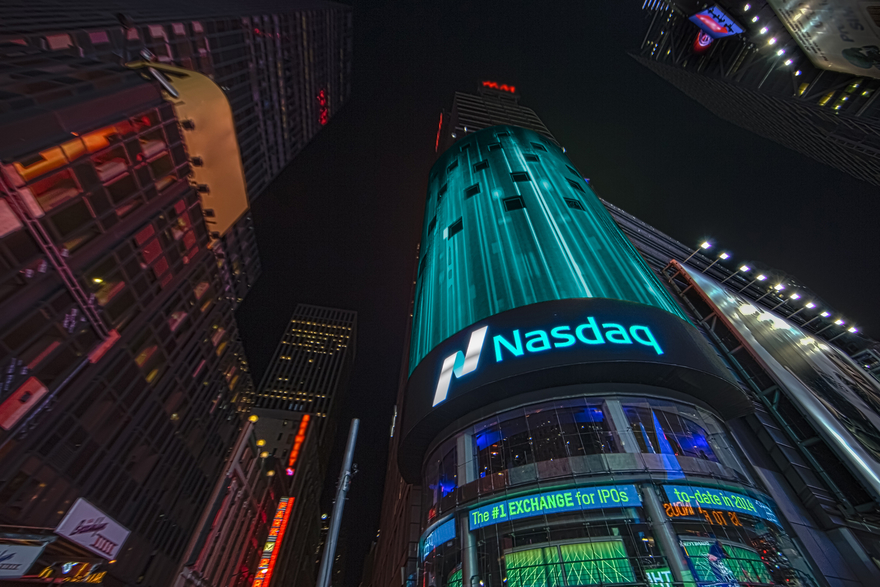 US biotech Inozyme Pharma is the latest to jump on to the IPO bandwagon, setting terms for a $75 million stock market launch, as the firm gears up for clinical trials of its lead drug for rare bone diseases.
Based in Boston, Massachusetts, the company plans to raise $75 million by offering 5 million shares at a price range of $14 to $16.
This is at the midpoint of the proposed range, where Inozyme Pharma could command a fully diluted market value of $332 million.
Founded in 2015, Inozyme wants to list on the Nasdaq under the symbol INZY.
Boston, Massachusetts-based Inozyme's lead candidate is INZ-701, a soluble, genetically engineered protein designed to correct a defect in the mineralisation pathway.
The company plans to file for approval to begin clinical trials in the US and Europe in the second half of this year, followed by phase 1/2 trials.
With INZ-701, the company is targeting a variety of mineralisation disorders linked mainly to mutations in the ENPP1 and ABCC6 genes.
The drug is designed to replace the lost enzymatic function of deficient ENPP1 by restoring normal balance in pyrophosphate.
It is designed to be delivered subcutaneously and to linger in the system, leading to steady concentrations in the blood over time and making dosing possible at infrequent intervals, possibly weekly.
The COVID-19 pandemic has seen biotech stocks becoming increasingly popular with investors, allowing unlisted biotechs to raise large sums with stock market launches.
Last month Royalty Pharma set Wall Street on fire with its oversubscribed $2.2 billion IPO, selling 77 million shares.
The IPO raised around $300 million more than expected and shares surged after the debut, surging 59% on the first day of trading to close at $44.50.
As its name suggests Royalty Pharma is the largest player in the niche area of pharmaceutical royalty agreements.
The company's revenues all come from royalty payments resulting from rights it holds to experimental or marketed drugs, either acquired from other developers or resulting from funding contributions to development programmes.