Indivior must go to court over addiction drug monopoly claim
News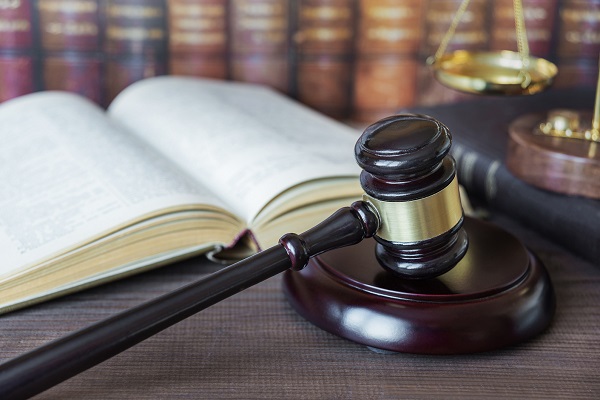 Indivior has failed in its bid to prevent a lawsuit claiming that it illegally blocked competition to opioid addiction drug Suboxone from coming to court in the US.
A federal judge has ruled that a jury trial will be needed to resolve allegations that Indivior attempted to preserve a monopoly by switching to a sublingual film formulation of Suboxone (buprenorphine/naloxone) in 2009 from an older pill version of the product.
The state alleges that the drugmaker made false and misleading claims that Suboxone film was less subject to diversion and abuse, and less likely to be accidentally swallowed by children, blocking generic competition that would have reduced pressure on healthcare budgets during an epidemic of opioid abuse.
Indivior made an application for a judgment in its favour without coming to trial, but that has been denied by Judge Mitchell Goldberg in a Philadelphia court.
The company said in a statement that it would not comment on ongoing litigation but reiterated its position that it is "committed to ensuring our medication for opioid use disorder is affordable for patients by working with all public health programmes and plans, so that patient co-pay costs are as a low as $0."
It added: "This is part of our effort to provide patients the access to opioid use disorder treatment they need for recovery."
Indivior paid $600 million to settle criminal fraud charges of improper marketing of Suboxone in 2020, and last year agreed another payment of $300 million to resolve civil claims brought by US states.
Suboxone tablets were first approved by the FDA in 2002, and while the active ingredients were off-patent, Indivior – then part of Reckitt Benckiser – secured seven years' marketing exclusivity for the product under the US' orphan drug rules, which aim to encourage development of drugs that are unlikely to be profitable due to small patient numbers.
The launch of Suboxone film and subsequent withdrawal from the market of the pill product – a strategy sometimes called a "product hop" – preserved the profitability of the franchise because no generic tablets could be registered with reference to Suboxone. As a result, pharmacists were unable to substitute the film for a cheaper alternative.
When the film was initially launched, it was priced at parity with the tablets, even though it was more expensive to produce, but saw its price reduced to speed up conversion to the new product ahead of the withdrawal of the pill form, claims the lawsuit.
"I conclude that plaintiffs have produced evidence that, if accepted, could establish that Reckitt's conduct harmed consumer welfare through the combined effects of Reckitt's switch from tablet to film, increase in the price of the tablet, fabrication and marketing of a 'safety story' about the dangers of the tablet, and the subsequent withdrawal of the tablet prior to generic entry," said Judge Goldberg in his judgment.
Indivior is also facing antitrust allegations regarding its Suboxone franchise in US litigation brought by wholesale distributors and healthcare payers.