Indivior boosts addiction drug business with $145m Opiant deal
News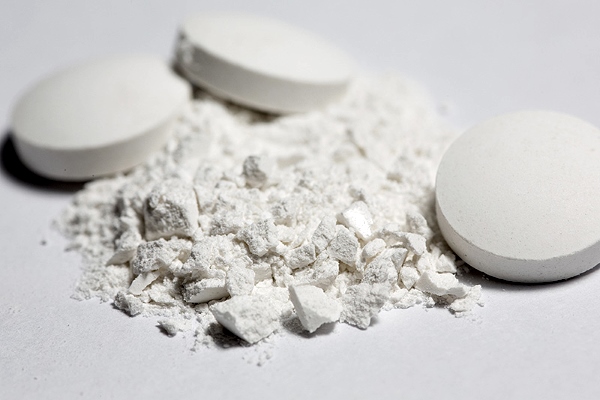 UK-based pharma Indivior has agreed a takeover deal with Opiant Pharma that consolidates its position in the addiction treatment category with a new intranasal therapy, due to be filed with the FDA before the end of the year.
The $20-per-share deal – which values Opiant at around $145 million – will give Indivior rights to OPNT003 (nasal nalmefene), an opioid overdose treatment that, according to the UK company, has a sales potential of $150 million to $250 million a year.
If those sales levels are realised, Indivior will have made a great deal, and the transaction also includes a contingent value right (CVR) that would see Opiant's investors claim another $8 per share ties to net revenues thresholds.
Opiant developed Narcan (naloxone nasal spray) as well. Sold by Emergent BioSolutions, it was the most prescribed overdose reversal drug in the US and brought in sales of around $400 million a year, before generics reached the US market last December.
Emergent reported nasal naloxone sales fell 34% in the third quarter to $88 million from $133 million in the same period of 2021, so, with genericisation of the market having an impact, the challenge is on for OPNT003 to show it has a superior profile.
Indivior says the experimental drug has been specifically designed to tackle the surge in highly potent, synthetic opioids like fentanyl, which have swept through the US in recent years leading to a surge in overdoses and deaths.
Fentanyl is 50 to 100 times more potent than morphine and was responsible for around 71,000 of the 108,000 drug overdose deaths in the US in 2021, according to data from the Centres of Disease Control and Prevention's National Center for Health Statistics (NCHS).
Nalmefene has higher potency for opioid receptors than naloxone, as well as longer half-life and duration of action, as it releases from opioid receptors less readily after binding.
Until recently, Opiant received a royalty stream from Emergent on Narcan sales, but that came under dispute and was brought to an end with a one-time payment of $25 million to Opiant booked in the third quarter of this year.
Indivior, meanwhile, is a leading company in the addiction category, with products like Sublocade (buprenorphine extended release), a subcutaneous injection used as both treatment for opioid use disorder and as a rescue medication in overdose, and which was approved by the FDA in 2017.
Sublocade made $290 million of Indivior's $659 million in total net revenues for the first nine months of this year, with the remainder made up mainly by Indivior's oral film formulation of buprenorphine/naloxone, called Suboxone, which is now facing generic competition in the US.
Opiant's pipeline also includes a nasal form of naloxone (OPNT002) in phase 2 trials for alcohol use disorder, and a preclinical-stage cannabinoid-1 receptor antagonist – drinabant – for acute cannabis overdose.
"Our work in combatting addiction has never been more critical, with overdose deaths in the United States occurring at near record numbers," commented Mark Crossley, Indivior's CEO.
"Opiant's portfolio of product candidates is an excellent strategic fit that diversifies and strengthens our offerings, while Indivior's strong commercial capabilities are expected to propel a combined product pipeline with the potential to help patients along a continuum from substance use disorder and rescue to recovery," he added.
The deal is subject to regulatory approvals in the US and UK.