Independent IT report condemns paperless NHS targets
News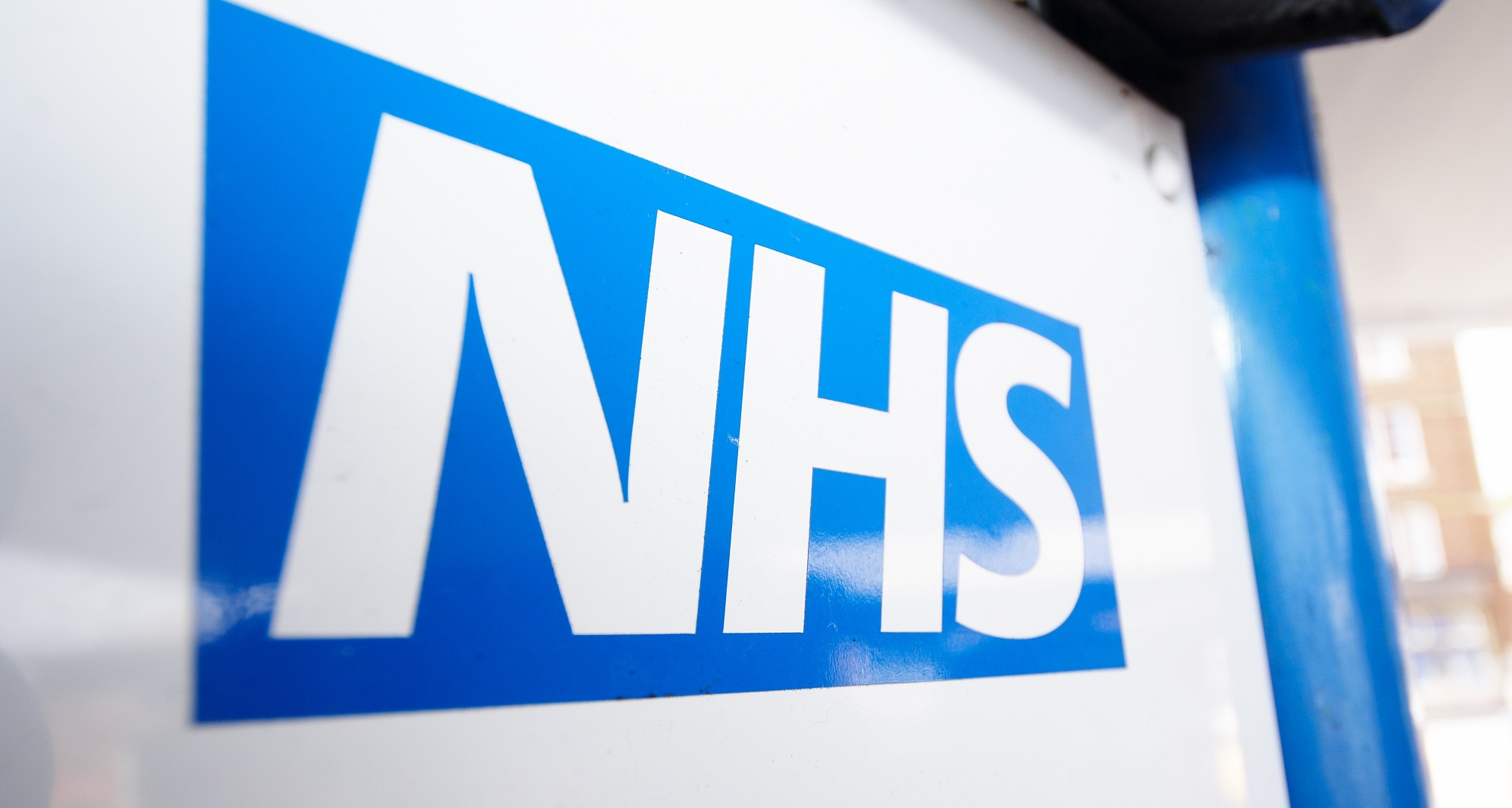 Timelines and budgets for a paperless NHS are unachievable, according to an independent report published by the NHS' IT advisory group.
The 71-page report, 'Making IT work: harnessing the power of health information technology to improve care in England', authored by the National Advisory Group on Health Information Technology in England chair Professor Robert Wachter, says several areas of the government's plan for a paperless NHS still need improvement, making the Five Year Forward View commitment to fully electronic health records by 2020 unlikely.
Highlighting the ill-fated National Programme for Information Technology (NPfIT) – which was launched to improve secondary care in 2002, only to be shut down in 2011 – the report urges the government's latest efforts to digitise the NHS to heed its past failures and consider more closely factors like the reasoning behind digitisation, quality versus speed of digitisation, centralised governance, and workforce training.
Wachter makes 10 recommendations for the £4.2 billion budget the government has allocated for digitisation of the NHS. These include carrying out a long-term national engagement strategy to emphasise how digitisation will improve the way care is delivered; the appointment of, and delegation of power to, a national chief clinical information officer (CCIO), along with placing well-qualified clinicians with advanced informatics training in every trust; and the establishment of 'digital learning networks' to support the purchasing, implementation and ongoing improvement of trusts.
However, in direct reference to the new budget, Wachter states that "while welcome, [the amount] is not enough to enable digital implementation and optimisation at all NHS trusts."
As a solution, he suggests a phased approach. Phase 1, to be carried out between 2016 and 2019, would see national funding combined with local resources to support digitisation in those trusts prepared to do so, as well as those already digitised and "ready to reach even higher levels of digital maturity".
Further funding would be needed for phase 2, between 2020 and 2023, which would primarily offer support to ensure digitisation of trusts was as advanced as possible.
By 2023, he states, "it would be reasonable to expect all trusts to have achieved a high degree of digital maturity", so recommends no further government subsidies from this point. Those trust which had not done so would be deemed out of compliance on safety and quality grounds by regulators."
The report cautions: "...just installing computers without altering the work and workforce does not allow the system and its people to reach this potential; in fact, technology can sometimes get in the way. Getting it right requires a new approach, one that may appear paradoxical yet is ultimately obvious: digitising effectively is not simply about the technology, it is mostly about the people."
The report concludes with a call to action: "To those who wonder whether the NHS can afford an ambitious effort to digitise in today's environment of austerity and a myriad of ongoing challenges, we believe the answer is clear: the one thing that NHS cannot afford to do is to remain a largely non-digital system. It is time to get on with IT."
'Digital exemplars' revealed
Health Secretary Jeremy Hunt has responded to the report today with the unveiling of 12 new global exemplars to pioneer the digitisation of the NHS.
Each of the selected trusts will receive up to £10 million to develop and deliver new digital approaches and help others learn from their experience.
In a statement, Hunt said: "Bob Wachter's excellent review made it clear that digitisation is as much about people as it is technology, and that this is a real opportunity to improve patient care for the long term. We want to fast-track existing digital excellence, as well as nurture new skills and expertise that we will need to deliver a new breed of digitised services.
"This means on the one hand giving pioneering NHS organisations the financial backing to unleash their full potential, while also making sure that we can build a digitally-confident workforce across the whole NHS."
Among the 12 selected exemplars are: City Hospitals Sunderland NHS Foundation Trust, the Royal Free London NHS Foundation Trust, and the Royal Liverpool and Broadgreen University Hospitals NHS Trust.
Further details about NHS digital services – including NHS 111, a new health app library, the relaunched NHS Choices website (now NHS.uk), electronic health records, and the MyNHS website – will be revealed today at the Health and Care Innovation Expo in Manchester.