Incyte's JAK inhibitor for GVHD fails phase 3 trial
News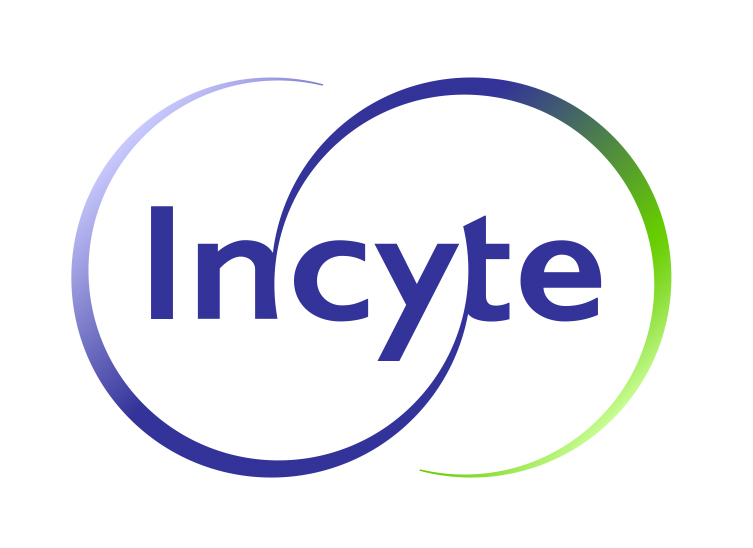 Incyte's JAK1 inhibitor itacitinib has failed a key trial in graft-versus-host disease (GVHD), marking another setback for a company in need of more drug successes.
The pivotal Phase 3 GRAVITAS-301 study showed that treatment with itacitinib in combination with corticosteroids did not statistically improve overall response rate or non-relapse mortality compared to placebo plus corticosteroids.
In addition, there was no difference observed in non-relapse mortality (NRM) at month six, the study's key secondary endpoint, between the treatment and placebo arms.
"The result of this study is disappointing," said Steven Stein, Incyte's chief medical officer. "However, we remain committed to building on the success of the REACH programme for ruxolitinib, which showed positive results in steroid refractory acute GVHD. Additionally we will continue to study the role of JAK inhibition in chronic GVHD and in the prophylactic setting, as we seek to develop treatments for patients with this debilitating and often fatal disease."
Incyte said it will inform investigators of the results and "work with them to appropriately conclude the study in a manner consistent with the best interest of each patient". Data from this study will be submitted for presentation at an upcoming scientific meeting.
GVHD is a condition that can occur after an allogeneic stem cell transplant (the transfer of stem cells from a donor) where the donated cells initiate an immune response and attack the transplant recipient's organs, leading to significant morbidity and mortality. 
In May last year, the FDA approved Incyte's Jakafi (ruxolitinib), also a JAK inhibitor, for steroid-refractory acute GVHD, but the company was hoping to expand beyond this drug with the more-selective itacitinib. 
Pressure is mounting on Incyte to find another successful drug after other failures in recent years. Last year it backed away from troubled RA drug Olumiant (baricitinib) – co-developed with Lilly – due to safety concerns limiting dosing, and in 2018 a combination of its epacadostat pill and Merck & Co's Keytruda failed to improve survival compared with Keytruda alone in a late-stage skin cancer study.