Incyte makes bid to join the checkpoint inhibitor club
News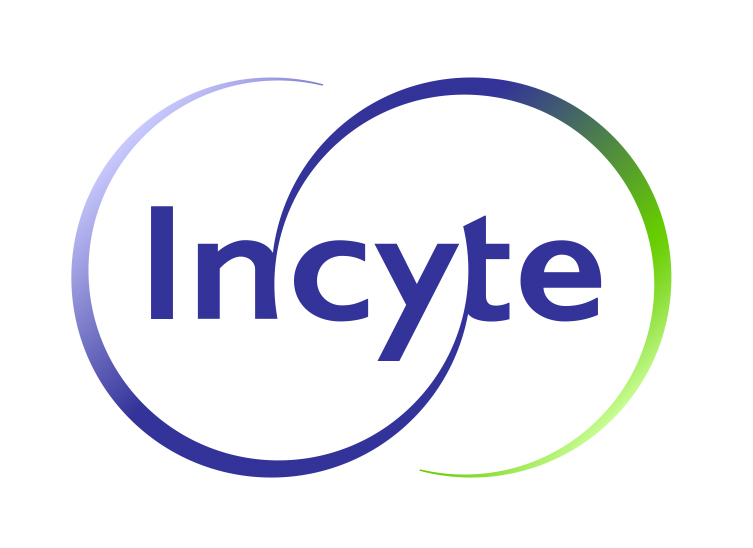 Incyte has filed its PD-1 inhibitor retifanlimab with the FDA, seeking approval to treat a form of anal cancer associated with human papillomavirus (HPV) and HIV infections.
The application covers the use of the intravenous PD-1 inhibitor for adults with advanced squamous cell carcinoma of the anal canal (SCAC) who have progressed on, or who are intolerant of, platinum-based chemotherapy, and an FDA decision is due by 25 July after a priority, six-month review.
If approved, retifanlimab (formerly INCMGA0012) would be the first PD-1/PD-L1 checkpoint inhibitor to be approved for SCAC, providing Incyte with a niche indication to grow the drug without competition.
That will be important, as retifanlimab is in line to be the seventh or eighth drug in the class to reach the market, coming after a roll call of big pharma oncology giants. It may get the nod before GlaxoSmithKline's dostarlimab, also under review at the FDA for endometrial cancer.
Incyte's drug is following in the footsteps of Merck & Co's Keytruda (pembrolizumab), Bristol-Myers Squibb's Opdivo (nivolumab), Roche's Tecentriq (atezolizumab), AstraZeneca's Imfinzi (durvalumab), Pfizer/Merck KgAA's Bavencio (avelumab) and Sanofi's Libtayo (cemiplimab), which collectively have dozens of approved uses.
Cases of SCAC have been on the rise in recent decades, but it is still relatively uncommon, accounting for about 4% of all anorectal tumours, according to a 2020 review paper.
In Europe, rates range from around 1 to 3 cases per 100,000 people, while in the US there were about 8,200 new cases of SCAC recorded in 2017. The FDA has granted orphan drug status to retifanlimab as that makes it a rare disease.
While survival rates for SCAC have increased thanks to refinements to first-line chemotherapy, patients with SCAC that has spread around the body have a poor chance of living beyond five years.
At the moment, there are no FDA-approved treatments for patients who have progressed after first-line chemo for this "historically neglected, yet important, tumour," according to Icyte's head of immuno-oncology Lance Leopold.
"Despite SCAC being a rare disease, its incidence is increasing and its impact is profound," he added.
Incyte's marketing application is based on the phase 2 POD1UM-202 trial reported at last year's ESMO cancer congress, which found an objective response rate of 14% for retifanlimab, regardless of the tumour's PD-L1 expression, whether it had spread to the liver, or the patient's age or HIV status.
SCAC may be free of competition for Incyte's drug, but the company's development plan includes other indications that will put it in contention with the checkpoint inhibitor heavyweights.
It is in trials alongside chemotherapy in previously-untreated non-small cell lung cancer (NSCLC) – dominated at the moment by Keytruda – and SCAC, and as a monotherapy for microsatellite instability (MSI) high endometrial cancer and Merkel cell carcinoma.
Retifanlimab was originally developed by MacroGenics and licensed to Incyte in 2017 for $150 million upfront and up to $750 million in development and commercial milestones.
MacroGenics said in November it had claimed $25 million so far in milestone payments triggered by clinical and regulatory activities including the start of POD1UM-303, a phase 3 trial in SCAC.
Analysts don't expect big sales from retifanlimab on its own – maybe in the ballpark of $500 million – but there could be upsides if the drug proves its value in combination with other therapies.
Those include a mid-stage study with MacroGenics' margetuximab in HER2-positive gastric cancer that the partners think could lead to regulatory filings if the results are positive.