Immuno-oncology latecomer GSK shows off PD-1 drug data
News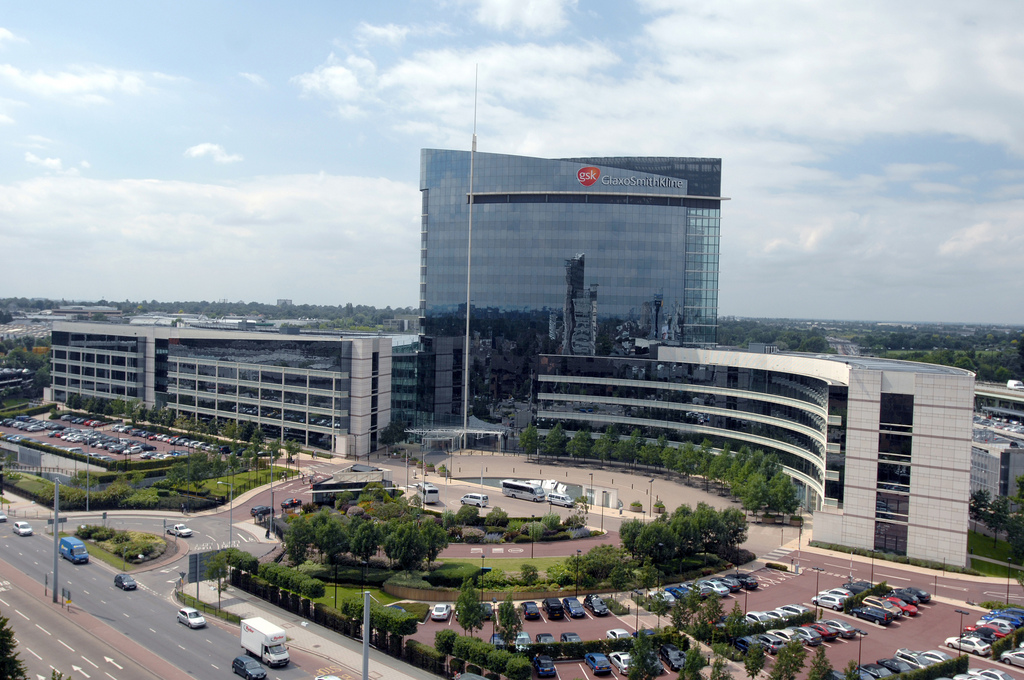 GlaxoSmithKline has new data showing that its cancer immunotherapy dostarlimab works as a second-line treatment for women with endometrial cancer that has a specific genetic mutation.
In an update to the phase 1/2 GARNET trial first presented last year, dostarlimab had an overall response rate of 42% in women with mismatch repair-deficient (dMMR) endometrial cancer that had progressed on or after platinum chemotherapy, and a 58% disease control rate.
PD-1 inhibitor dostarlimab (formerly TSR-042) is another candidate that was part of GSK's $5.1 billion acquisition of Tesaro last year – which also gave it PARP inhibitor Zejula (niraparib), which is already on the market for ovarian cancer.
Dostarlimab, Zejula and recently-filed antibody-drug conjugate belantamab mafodotin for multiple myeloma are three drugs that GSK's head of R&D Hal Barron thinks could resurrect the company's fortunes in oncology – even though dostarlimab will be a very late entrant into the PD-1/PD-L1 inhibitor class if approved.
There are already six drugs in the PD-1/PD-L1 class on the market – including Merck & Co/MSD's Keytruda (pembrolizumab) and Bristol-Myers Squibb's Opdivo (nivolumab) – although endometrial cancer is a much less competitive category for the class than other indications like lung, kidney and liver cancer.
So far only Keytruda is approved to treat endometrial cancer, getting the go-ahead as a combination therapy alongside Eisai's targeted cancer drug Lenvima (lenvatinib) from the FDA last year.
The Keytruda/Lenvima regimen has however been cleared specifically for use in women without dMMR or a related genetic motif known as microsatellite instability-high (MSI-H), so if GSK can get a green light for dostarlimab it won't be in direct competition with Merck's multibillion blockbuster drug.
GSK filed for approval of dostarlimab towards the end of last year based on the GARNET data, and the company has said it expects to hear from the FDA in the latter half of 2020. The drug is also being tested in women with recurrent or primary advanced endometrial cancer in combination with chemotherapy in the phase 3 RUBY trial.
Meanwhile, GSK is hoping to extend the use of its PD-1 inhibitor into other cancer indications, according to the clinicaltrials.gov database.
Ongoing or planned clinical trials cover other endometrial cancer indications as well as head and neck, cervical, ovarian and colorectal cancer and melanoma.
There are four mid-stage studies looking at the combination of dostarlimab and Zejula, and one of dostarlimab with TSR-022, a TIM-3 inhibitor that also came out of the Tesaro stable.