IL-6 hypothesis looking shaky as Kevzara fails COVID-19 trial
News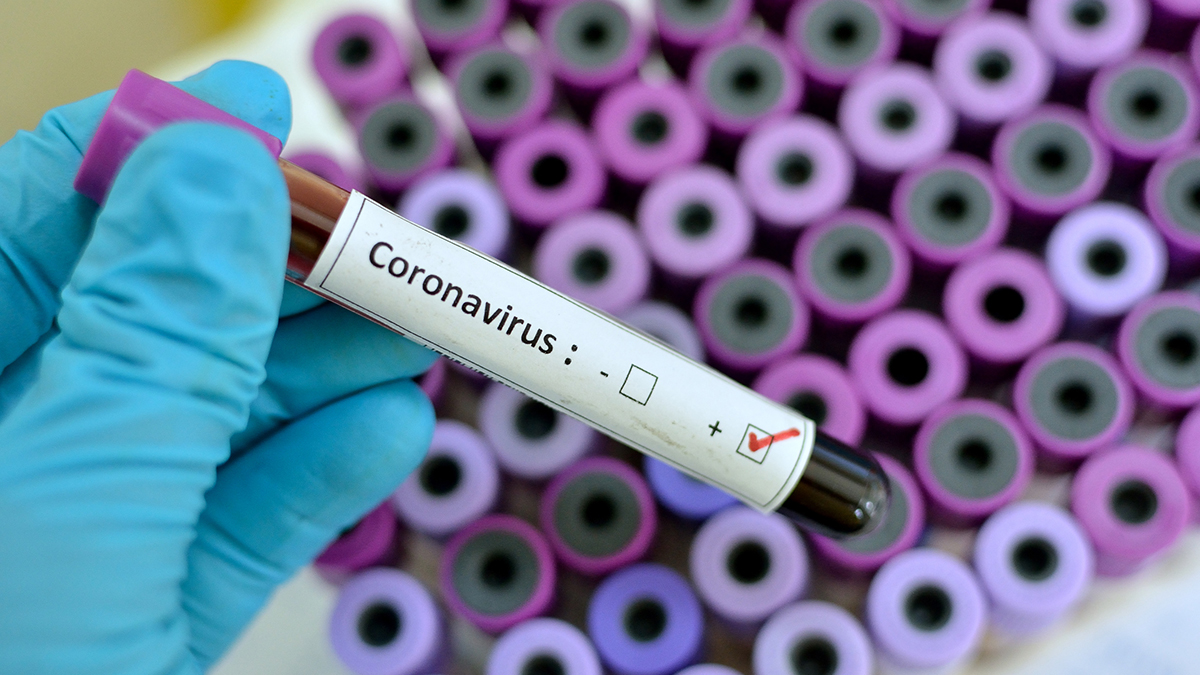 Hopes that already-approved drugs targeting IL-6 could be repurposed to treat COVID-19 have been undermined by disappointing results from the first large-scale trial of Sanofi and Regeneron's Kevzara.
The two drugmakers have revealed that adding a 400mg daily dose of Kevzara (sarilumab) to standard care for COVID-19 patients on mechanical ventilation didn't improve the main outcome goal.
The primary measure in the study was the percentage of those who achieved at least a one-point change from baseline on a seven-point scale, ranging from death to discharge from hospital.
While there were "minor positive trends" in favour of Kevzara, none reached statistical significance and the trial – including a second cohort involving patients being treated with a higher 800mg dose of the antibody – has now been abandoned.
A previous study of 200mg and 400mg doses of the drug in less severely-ill patients also failed to show an impact when it was reported in April, causing Sanofi and Regeneron to refocus their efforts only in those who are considered critically ill with COVID-19.
Furthermore, last month, Roche's IL-6 inhibitor Actemra/RoActemra (tocilizumab) also failed to show a benefit in an Italian study involving patients with early-stage COVID-19 pneumonia.
Roche's drug remains in the phase 3 COVACTA trial for more severe coronavirus cases, and is also being tested in combination with Gilead's remdesivir, which reduced the time to hospital discharge in clinical trials, in the REMDACTA study.
Meanwhile, Sanofi and Regeneron are also running another trial of Kevzara in hospitalised patients with severe and critical COVID-19 using a different dosing regimen. There's no question however that the latest result further diminishes the prospects for IL-6 inhibitors as a coronavirus therapy.
The hypothesis behind the use of the drugs is that they interfere with a runaway immune system response or 'cytokine storm' that develops in the sickest people with COVID-19, leading to acute respiratory distress syndrome (ARDS) as well as damage to other organs.
There was much better news last month after the RECOVERY trial showed that a low dose of cheap steroid dexamethasone – which also dampens down inflammation – was able to reduce the chances of death by around a third in patients requiring mechanical ventilation, and 20% in those needing oxygen support.
Eli Lilly' JAK inhibitor anti-inflammatory drug Olumiant (baricitinib) – already approved to treat rheumatoid arthritis – is also being tested as a potential treatment for hospitalised COVID-19 in two phase 3 trials.