ICER says lecanemab data in Alzheimer's "inconclusive"
News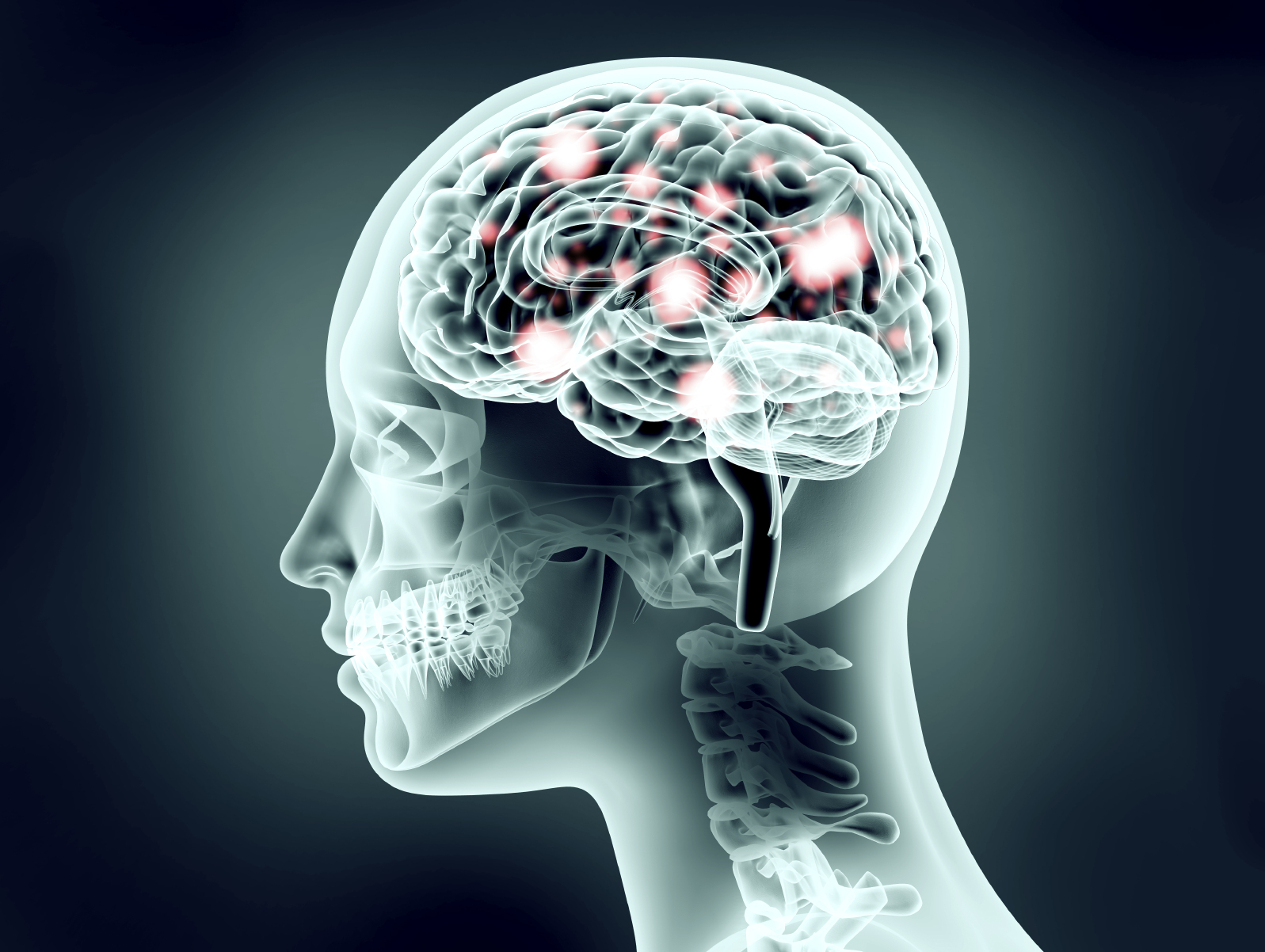 One of the most highly-anticipated developments in pharma next year will be the FDA's verdict on Eisai's accelerated application for lecanemab in Alzheimer's disease, due early in January.
The amyloid beta-targeting antibody has been filed on the strength of the phase 2b Study 201, with supporting data from the ongoing phase 3 CLARITY AD trial that, according to draft guidance (PDF) from the Institute for Clinical and Economic Review (ICER) in the US, is "promising but inconclusive".
Eisai's drug gets a better write-up in the report than Eli Lilly's rival amyloid antibody donanemab that, according to ICER, has "insufficient" evidence of efficacy from the evidence made available so far in a phase 2 study, in which a quarter of patients discontinued treatment. Nonetheless, Lilly has submitted donanemab to the US FDA under the accelerated approval pathway and expects a regulatory decision in early 2023. Its phase 3 study (TRAILBLAZER ALZ 2) is expected to read out in mid-2023.
Its cost-effectiveness deliberations for lecanemab arrive at a price range of between $8,500 and $20,600 for a year's treatment, which is well below the $28,000 per year Biogen set for Aduhelm (aducanumab) – the first amyloid drug to reach the market – before its use was restricted.
Initial efficacy data from CLARITY AD showed a statistically significant 27% slowing of cognitive decline with lecanemab compared with placebo, with trends in favour of Eisai's drug on secondary endpoints, including other cognitive measures and patient and caregiver quality of life.
"The net health benefits of lecanemab in patients with early AD may be small or even substantial, but there remains a possibility of net harm" from the drug, says ICER, pointing to a 21.5% rate of amyloid related imaging abnormalities (ARIA).
It also remains unconvinced by the evidence that clearing amyloid from the central nervous system will necessarily improve cognitive outcomes in Alzheimer's – the basis of the amyloid hypothesis of the disease.
"Patient-level evidence across trials and agents showing that degree of amyloid removal correlates with clinical benefit would be an important step in establishing amyloid removal as an important surrogate outcome," says its report.
The jury is out over the FDA's eventual verdict on lecanemab, which could include a number of outcomes, including a possible accelerated approval next month or – possibly more likely – waiting for additional data from the CLARITY AD trial, which could come sometime in the first half of next year.
ICER, meanwhile, is accepting comments on its draft report until 2 February, with an updated version due early the following month.