ICER methods could be illegal in US, claims US think tank
News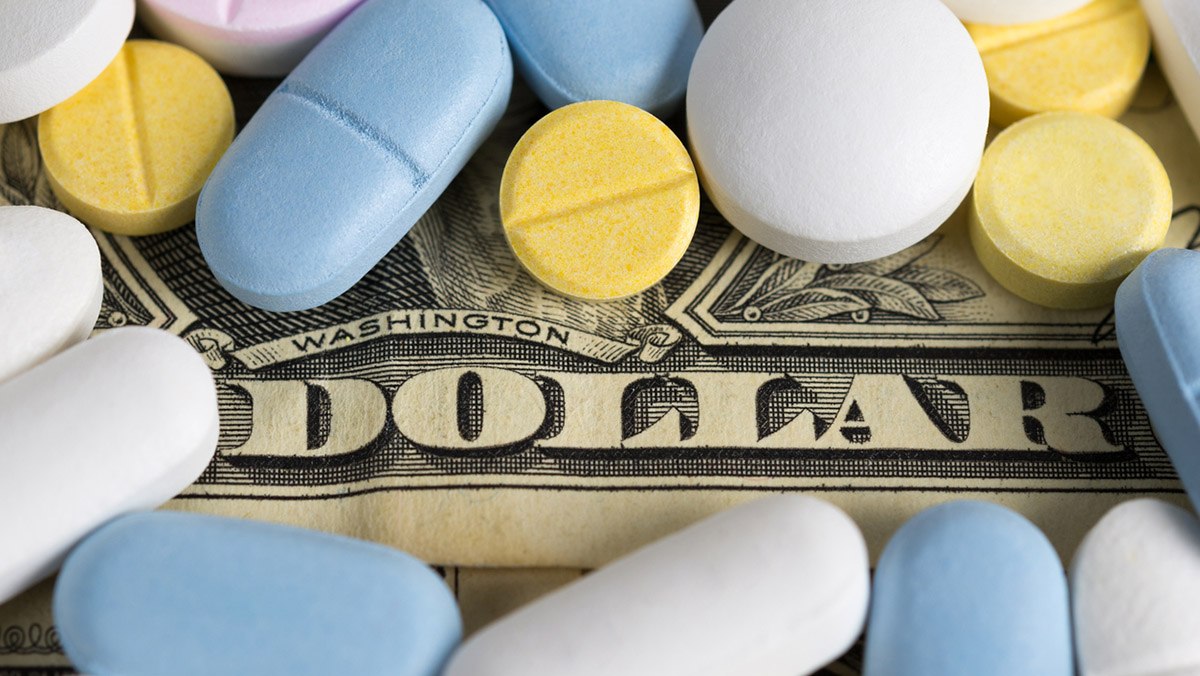 The method used by the US Institute for Clinical and Economic Review (ICER) to gauge whether drugs are cost-effective would violate US law if used in state Medicaid programmes, says a new report.
The report by the Pioneer Institute – a privately-funded think tank – claims that the quality-adjusted life year (QALY) measurement could lead to treatment being prioritised for a non-disabled person over a person with "a disability, mental illness or life-threatening chronic condition."
QALYs are used by the ICER to assess the value of new therapies, and determine whether the price being charged is warranted by their clinical benefits. The measure is widely used by other health technology assessment (HTA) agencies around with the world, including NICE in the UK.
"Our legal analysis suggests that using QALY in state Medicaid programmes would violate the American with Disabilities Act (ADA) on at least two separate, but related grounds," says the report.
It would decrease the availability of effective treatments for people living with a disability, and also increase the risk of institutionalisation of some people with mental disability, according to the Institute.
It goes on to say that many people in these categories "may never experience full restoration to a certain quality of life defined by QALY."
The report comes as states in the US are looking into ways to control the cost of healthcare, and as some policymakers are calling for the introduction of ICER-like reviews for Medicaid, a federal and state system that helps with medical costs for people on limited incomes.
Pioneer suggests that legal challenges to any adoption of ICER's QALY methodology by state Medicaid programmes on ADA grounds "seems almost certain."
For its part, ICER insists that use of independent drug value reports based on benchmarking measures like QALYs can help prevent price-gouging, pointing in a recent blog post to increasing use by both private insurers in the US as well as state Medicaid programmes.
"Independent drug value reports provide the fair benchmark by which to gauge the reasonableness of prices that drug manufacturers set and often increase unilaterally, with limited or no justification," it says.
State-level action on drug pricing – such as a New York law passed in 2017 that allows Medicaid to demand supplemental rebates from pharma companies for expensive drugs that is estimated to have saved $85 million – could be the key to curbing excessive prices as the federal government remains deadlocked over the issue, according to ICER.
That shift towards a more European style of assessment is polarising opinion among US lawmakers, and comes as politicians from both sides of the US political divide are making medicine pricing a key issue in the forthcoming elections.
It's also an interesting wrinkle as the UK and US prepare for trade talks post-Brexit, with a lot of attention focused on whether the US will press for the UK to reduce controls on the price of medicines bought by the US.
Reducing the focus on QALYs – loathed on the whole by industry – could be one negotiating point for the US as a way to make the UK more 'pharma friendly.' The UK government has so far insisted it won't be swayed on the cost-effectiveness threshold issue.
That's not to say that all the parameters used by HTAs in new drug appraisals are set in stone and can't be updated.
NICE recently launched a review of the methods it uses to make cost-effectiveness recommendations, although it is understood that doesn't involve a retreat from the use of QALYs, or a lowering of the threshold for cost-effectiveness.