Ibrance trial failure dashes Pfizer's growth hopes for the drug
News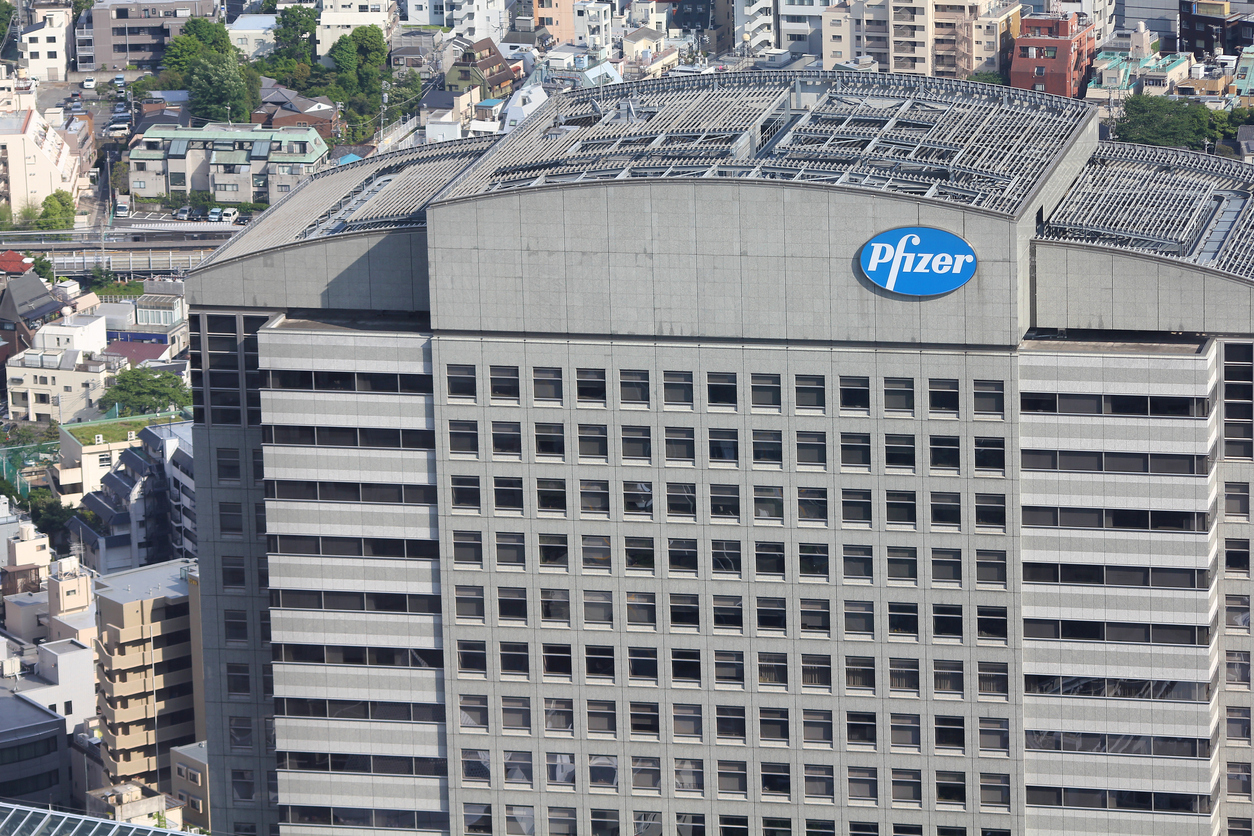 Pfizer already makes big revenues from its breast cancer drug Ibrance, but a late-stage trial failure has set back its hopes of even loftier sales – and set up a challenge from Eli Lilly's rival drug Verzenio.
The phase 3 PENELOPE-B trial was testing the CDK4/6 inhibitor as a potential treatment for early breast cancer patients who have residual invasive disease following neoadjuvant (pre-surgery) chemotherapy, but failed to show an improvement on the main measure of improved disease-free survival (iDFS).
When added to standard treatment with hormone-based drugs, Ibrance (palbociclib) was unable to achieve better iDFS than hormone therapy alone in women with hormone receptor-positive (HR+), human epidermal growth factor-negative (HER2-) early-stage breast cancer.
It's the second failed trial for Ibrance in a matter of months, coming after the PALLAS trial was abandoned for futility after interim results showed that Ibrance wasn't able to improve iDFS as an adjuvant (post-surgery) therapy for HR+/HER2- early breast cancer.
Shortly after, Lilly raised pressure on Pfizer by reporting positive results from the MonarchE trial of Verzenio (abemaciclib) given as an adjuvant therapy in the same patient setting, setting up regulatory filings for the drug.
Pfizer has previously suggested that getting approval for adjuvant/neoadjuvant use of Ibrance could double the eligible patient population for the blockbuster, and analysts have suggested that could have elevated sales above the $10 billion threshold.
Ibrance was first approved in 2015 as a treatment for breast cancer patients who had progressed after hormone therapy, and buoyed by expanded use as a first-line therapy has grown swiftly to reach almost $5 billion in sales last year – way ahead of Verzenio and other rivals like Novartis' Kisqali (ribociclib).
Lilly's drug reached the market in 2017 as a second-line therapy, picking up FDA approval for first-line use the following year, and sales doubled to around $580 million last year, adding another $400 million in the first half of 2020 despite the coronavirus pandemic.
Kisqali meanwhile made $480 million last year – finally gathering momentum after a slow start and buoyed by new survival data – and Novartis is waiting on the results of the NATALEE adjuvant trial to see how its drug fares in the adjuvant setting. That study isn't due to read out until 2026, according to the ClinicalTrials.gov database.
Pfizer isn't wholly giving up on PENELOPE-B, saying that it will look at subgroup data from the trial to see if any patients benefited, which could "inform the development of our next-generation CDK inhibitors in early breast cancer," according to Chris Boshoff, the company's chief development officer for oncology.
Pfizer has a follow-up CDK 2/4/6 inhibitor called PF-06873600 in early-stage human testing for breast cancer.
Around two-thirds of all breast cancer cases fall into the HR+/HER2- category, and approximately a third of people diagnosed with HR+/HER2- early breast cancer are at high risk of the disease returning.
Sibylle Loibl, head of the German Breast Group that helped run the study, said that despite the disappointing result, "we believe that key learnings will emerge from the large number of biomarkers being analysed from collected tumour tissue, which will help inform future breast cancer research."