IBM Watson to help personalise cancer care in China
News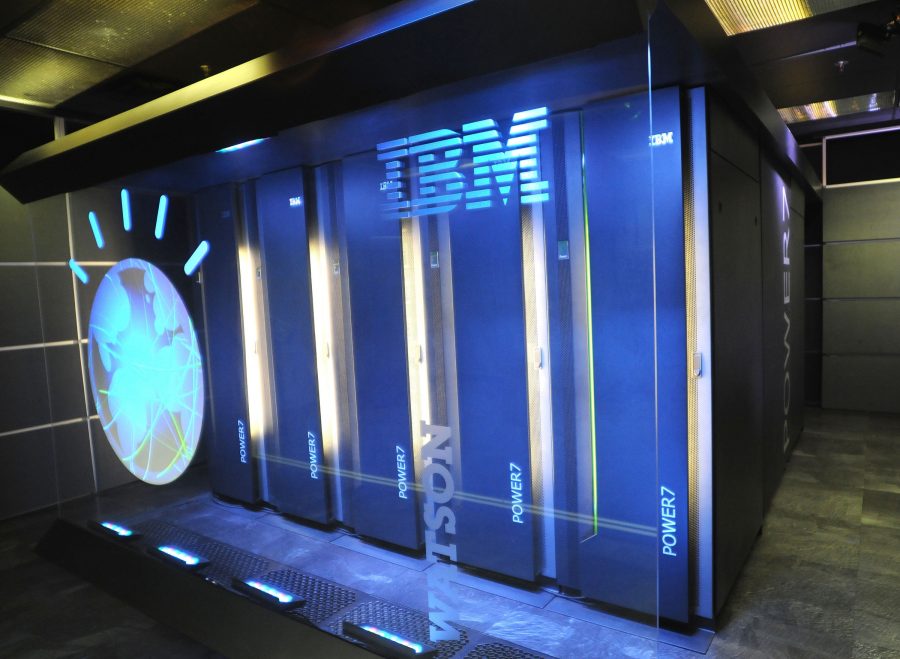 Artificial intelligence powerhouse IBM Watson is to lend its technology to hospitals across China to help improve oncology care.
Through a partnership with Hangzhou CognitiveCare, a company established to help bring cognitive computing to Chinese cancer care, Watson for Oncology will be deployed across 21 hospitals in China.
Watson for Oncology will help improve cancer care decisions by scoring and ranking medical literature, rapidly summarising patient records and leveraging oncology expertise from the Memorial Sloan Kettering Cancer Center in the US.
CognitiveCare will help drive adoption of Watson for Oncology and provide support where needed. One area it will be particularly helpful will be in the translation of Watson's insights into appropriate Chinese dialects as well as ensuring they abide by local Chinese medical guidelines.
"Hangzhou CognitiveCare is eager to bring IBM's Watson for Oncology to reach every oncologist in China we possibly can," said Zhen Tu, CEO of Hangzhou Cognitive Care. "Watson has the power to transform how doctors battle cancer in China and around the world, providing physicians with insights regarding treatment options that help them customise therapeutic recommendations specific to each individual, based on a patient's specific needs."
The project is just the latest high profile initiative for IBM's cognitive computing superstar. Watson has been recruited to help in the US Cancer Moonshot 2020 Initiative as well as clinical trial patient matching programmes. In the UK, Watson is helping create its first 'cognitive hospital' in Alder Hey Children's hospital.
Its involvement in a worldwide collaboration to integrate cognitive imaging technology into daily practice as well as its creation of a macromolecule capable of fighting infectious diseases are just some examples of its worldwide influence.
Establishing a partnership in China has enormous potential for IBM because of the sheer scale of the country's healthcare market. Watson's debut in the region comes at a time when Chinese cancer diagnoses are steadily increasing with an estimated 4.3 million new cases and 2.8 million deaths in 2015 alone.
Deborah DiSanzo, general manager for IBM Watson Health said: "Health leaders in Asia-Pacific are leading the way globally in advancing cancer care. The 21 hospitals in China that will adopt the Watson for Oncology offering join world-class facilities that are offering the power of Watson to their physicians and the adoption of Watson in China is indicative of the momentum we are seeing among health professionals worldwide for IBM's unique cognitive computing platform."
The initial 21 hospital introduction is thought to be part of a wider, multi-year partnership with Hangzhou CognitiveCare in which Watson for Oncology will continue to be introduced across the country.