IBM sells off large parts of Watson Health business
News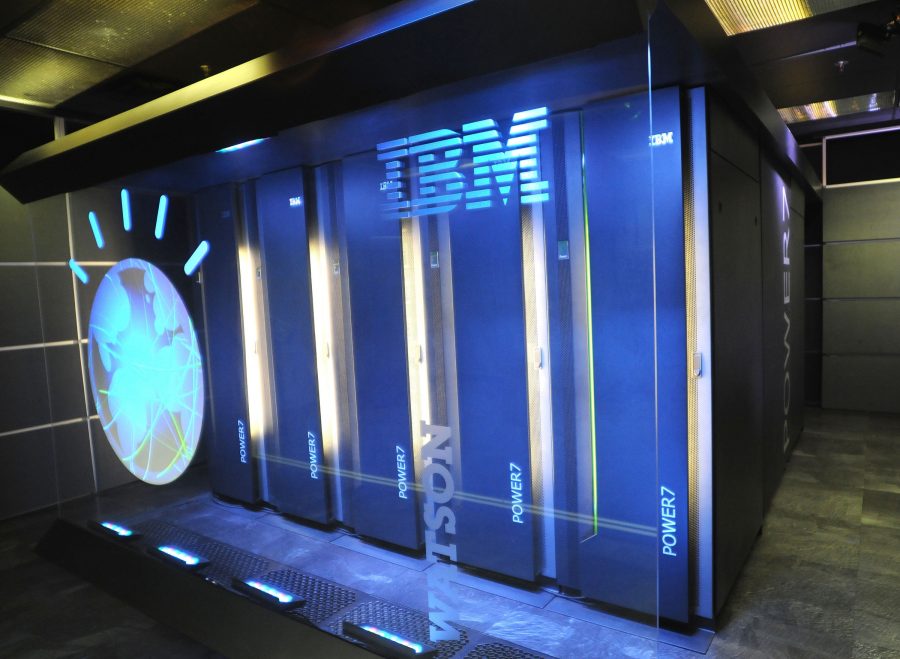 A private equity group has agreed to take over most of IBM Watson Health, seven years after the business was launched with a pledge to revolutionise healthcare data analysis.
Francisco Partners is picking up a range of databases and analytics tools – including Health Insights, MarketScan, Clinical Development, Social Programme Management, Micromedex and other imaging and radiology tools – for an undisclosed sum estimated to be in the region of $1 billion.
IBM said the sell-off is tagged as "a clear next step" as it focuses on its platform-based hybrid cloud and artificial intelligence strategy, but it's no secret that Watson Health has failed to live up to its early promise.
The sale also marks a retreat from healthcare for the tech giant, which is remarkable given that it once said it viewed health as second only to financial services market as a market opportunity.
IBM said it "remains committed to Watson, our broader AI business, and to the clients and partners we support in healthcare IT."
The company reportedly invested billions of dollars in Watson, but according to a Wall Street Journal report last year, the health business – which provided cloud-based access to the supercomputer and  a range of analytics services – has struggled to build market share and reach profitability.
An investigation by Stat meanwhile suggested that Watson Health's early push into cancer for example was affected by a premature launch, interoperability challenges and over-reliance on human input to generate results.
For its part, IBM has said that the Watson for Oncology product has been improving year-on-year as the AI crunches more and more data.
That is backed up by a meta analysis of its performance published last year in Nature found that the treatment recommendations delivered by the tool were largely in line with human doctors for several cancer types.
However, the study also found that there was less consistency in more advanced cancers, and the authors noted the system "still needs further improvement."
Watson Health offers a range of other services of course, including tools for genomic analysis and running clinical trials that have found favour with a number of pharma companies. Francisco said in a statement that it offers "a market leading team [that] provides its customers with mission critical products and outstanding service."
The deal is expected to close in the second quarter, with the current management of Watson Health retaining "similar roles" in the new standalone company, according to the investment company.
IBM's step back from health comes as tech rivals are still piling into the sector.
Last month, arch-rival Oracle announced a $28 billion takeover of electronic health record company Cerner, while 2021 also saw Microsoft's $19.7 billion play for AI specialist Nuance and a $17 billion takeover of Athenahealth by investment groups Bain Capital and Hellman & Friedman.