IBM-led group wins German contract for digital vaccine passport
News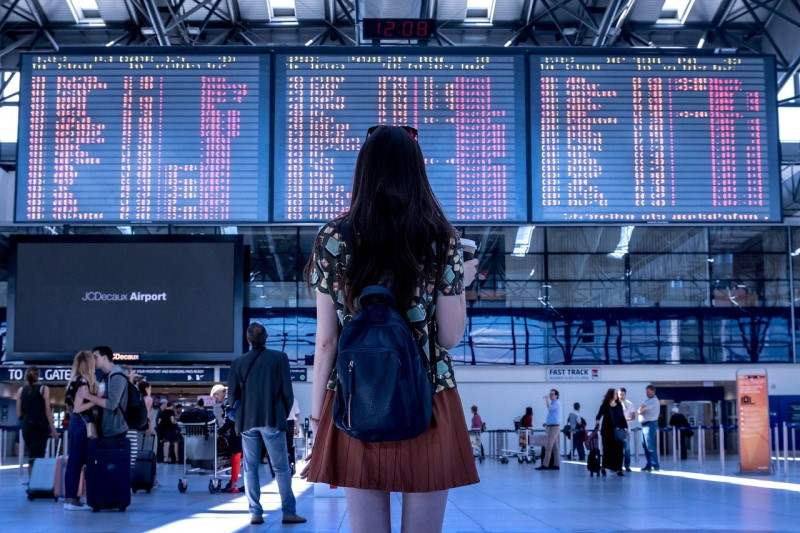 Germany has awarded a tender to a consortium led by IBM to develop a secure app that will provide a digital version of the country's paper vaccine certificates.
The €2.7 million ($3.2 million) contract covers the app and a backend system to allow for integration with IT systems operating in medical practices and vaccination centres, according to details published in the Official Journal of the EU.
Along with IBM, the consortium includes Ubirch, a specialist in the blockchain technology underpinning cryptocurrencies that will be used to make sure the digital certificates are secure from hacking or counterfeiting, and IT group Bechtle.
Germany currently uses a paper system, referred to as the yellow vaccination card, to record a patient's vaccine records, but the new app will be "an additional option" to keep the information on a smartphone.
In January, EU member states agreed to develop an interoperable standard for vaccination certificates that can be used across the bloc in response to the COVID-19 pandemic, and shortly after that German Chancellor Angela Merkel said digital vaccination certificates allowing people to travel in Europe amid the pandemic could be available before the summer
The tender document notes that the IBM consortium proposal is specifically designed to meet those requirements, and should take around 12 weeks to implement across Germany's 55,000 medical practices and 410 vaccination centres.
IBM has already developed a Digital Health Pass that is being trialled in the US as a health passport, capturing COVID-19 test results, temperature scans and vaccine records. It is designed to provide a safe way to bring people back to a physical location, such as a workplace, school, stadium or airline flight.
Digital Health Pass is based on IBM's own blockchain system however, and it's not clear yet whether the German system will be derived from the digital health pass technology.
Elsewhere in the world digital certificates for COVID-19 vaccination are at a more advanced stage. Israel for example – which is leading the world in vaccinations at the moment – has a paper- and smartphone-based Green Badge certification scheme for people who have been vaccinated or recovered from COVID-19.
The certificate uses QR codes that can be scanned on entry to a location, although there have been reports of forgeries being detected. The UK is also said to be looking at such a system, which may be an additional feature of the NHS track-and-trace app.
Europol has already issued warnings about the potential for criminal organisations to step into supply the demand for false negative COVID-19 test certificates, and has also said that fake vaccination certificates will be a target once introduced.
In the US, Shopify stores were discovered selling counterfeit COVID-19 vaccination certificates bearing the logo of the US Center for Disease Control and Prevention (CDC) within a few weeks of the federal vaccination programme getting underway.