IBM crowdsources in childhood cancer research
News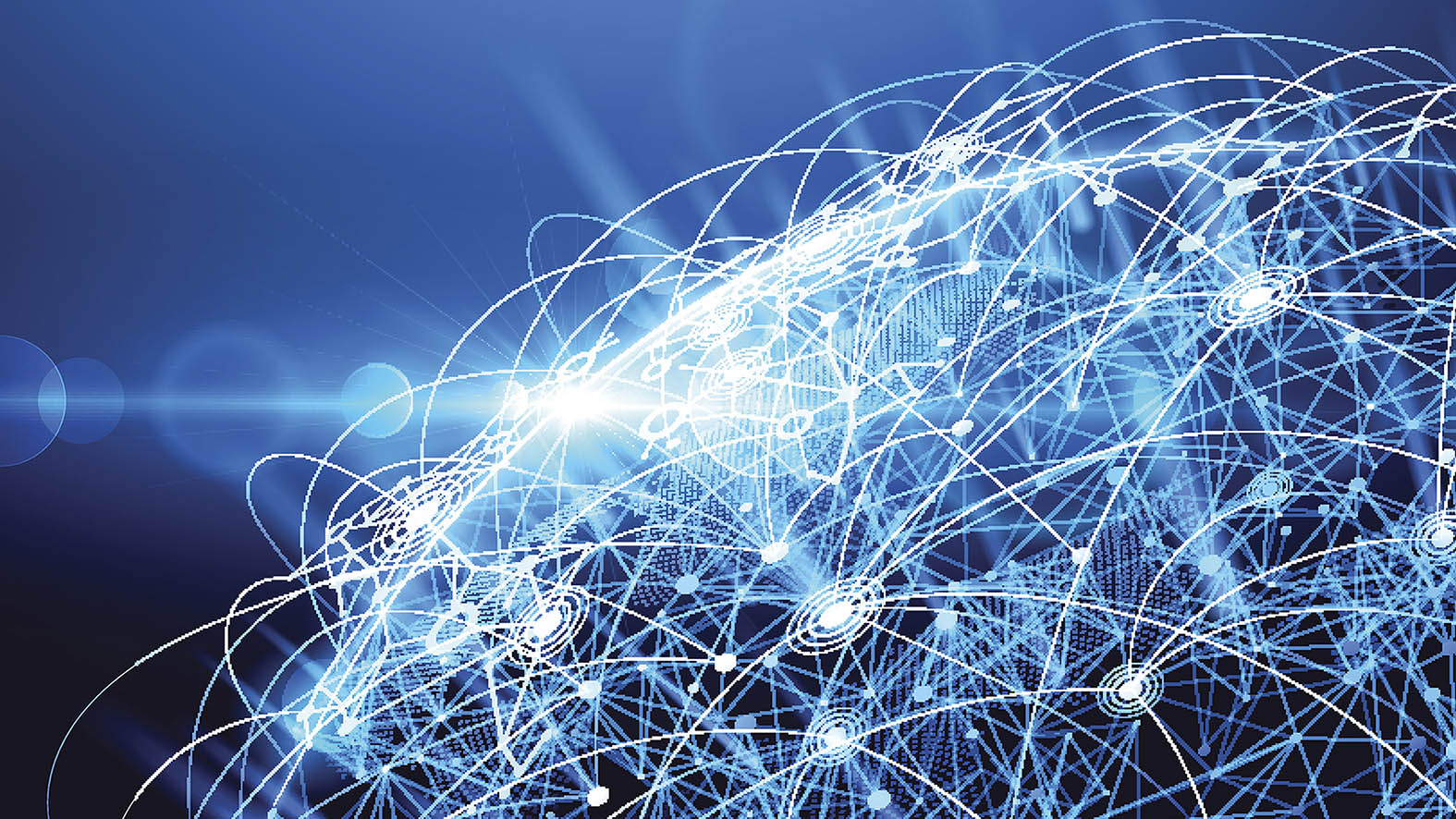 IBM is to harness the power of computers and smart devices worldwide in a new crowdsourcing initiative to advance childhood cancer research.
The Smash Childhood Cancer project will make use of IBM's World Community Grid platform which uses 'donated' computing power from volunteer devices which have downloaded the project's free app.
Devices continue to donate power even when in an idle state meaning volunteers do not need to provide any time, money or expertise to assist in the project.
The result is effectively a virtual supercomputer, capable of performing millions of experimental simulations at once. Results are then sent back to researchers for analysis.
The technology drastically accelerates the traditionally long and expensive drug development process, potentially identifying key molecules and drug candidates in a fraction of the time it would usually take.
Smash Childhood Cancer is an international project bringing together researchers from the US' Connecticut Children's Medical Center, the University of Hong Kong, and Japan's Chiba and Kyoto Universities.
The project will be led by Dr Akira Nakagawara, an internationally renowned paediatric oncologist and chief executive of Saga Medical Center KOSEIKAN in Japan.
Nakagawara previously enlisted the World Community Grid in a successful effort to uncover new drug candidates in neuroblastoma in 2014.
In this instance, the Grid will be used to expand the search for treatments outside of just neuroblastoma, including specific childhood brain tumours, Wilms' tumour, germ cell tumours, hepatoblastoma, and osteosarcoma.
Since its establishment, the World Community Grid has been deployed in 27 research projects, investigating areas including HIV/AIDS, Zika and Ebola virus, and genetic mapping.
In total, it has been fuelled by over 720,000 individuals and 440 institutions from 80 countries, donating more than 1 million years of computing time.