Humana to open digital health centre in Boston
News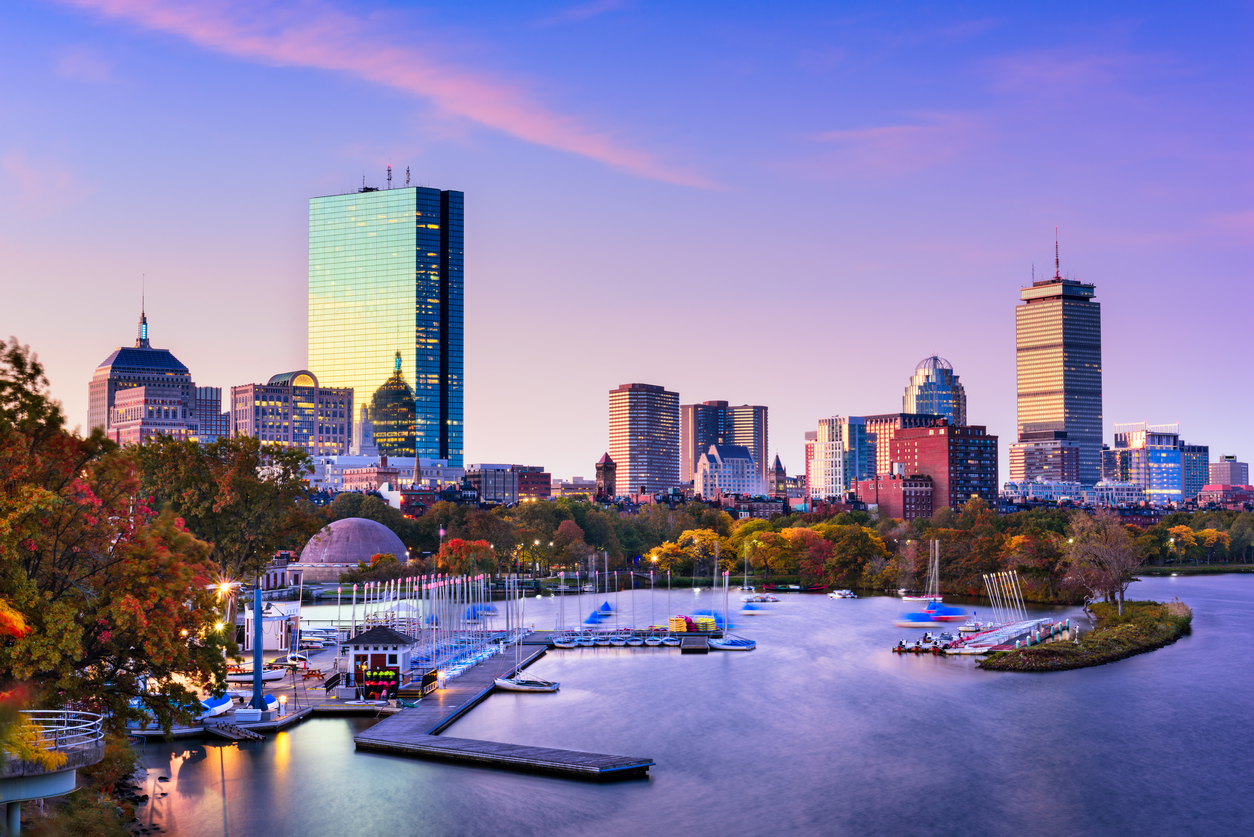 US health firm Humana is to expand its capability in technology, digital health and analytics with a new centre in Boston, Massachusetts.
Humana will establish the new operation in Boston's Seaport neighbourhood, according to the website news-medical.net.
Dubbed Studio H, Humana's new venture will focus on new products and services that will be developed for use across the company.
It expects to employ up to 240 people at the location over the next five years, and will be led by Heather Cox, who takes the newly created position of chief digital health and analytics officer.
Cox will report directly to Humana president and CEO, Bruce Broussard.
Her new role will be to build Humana's digital care delivery operations, and to integrate these across the organisation.
Cox brings 25 years of experience, most recently serving as chief technology and digital officer at USAA, where she led teams responsible for designing and building personalised digital services for members.
Prior to USAA, Cox was CEO of Citi FinTech at Citigroup, where she headed card operations, working on the customer and digital experience for Capital One.
Based in Boston, Cox will oversee operations at Studio H, which will operate from a large office with access to the city and its wealth of digital and life sciences talent.
[caption id="attachment_46287" align="alignleft" width="89"]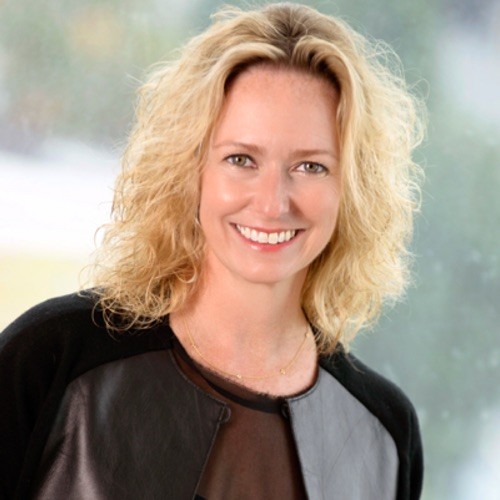 Heather Cox[/caption]
Cox told the website: "American healthcare can be enormously complex, but Humana's expansion of its digital health and analytics capabilities can provide a game-changing platform to simplify and streamline the health care experience and ultimately improve members' lifestyles by enhancing the quality of their healthcare."
"Throughout my career, I've enjoyed the challenge of marrying technology with human needs, and I'm eager to apply my experience in a dynamic industry like healthcare."