Humana lawsuit exposes fraud risk in high-growth telehealth market
News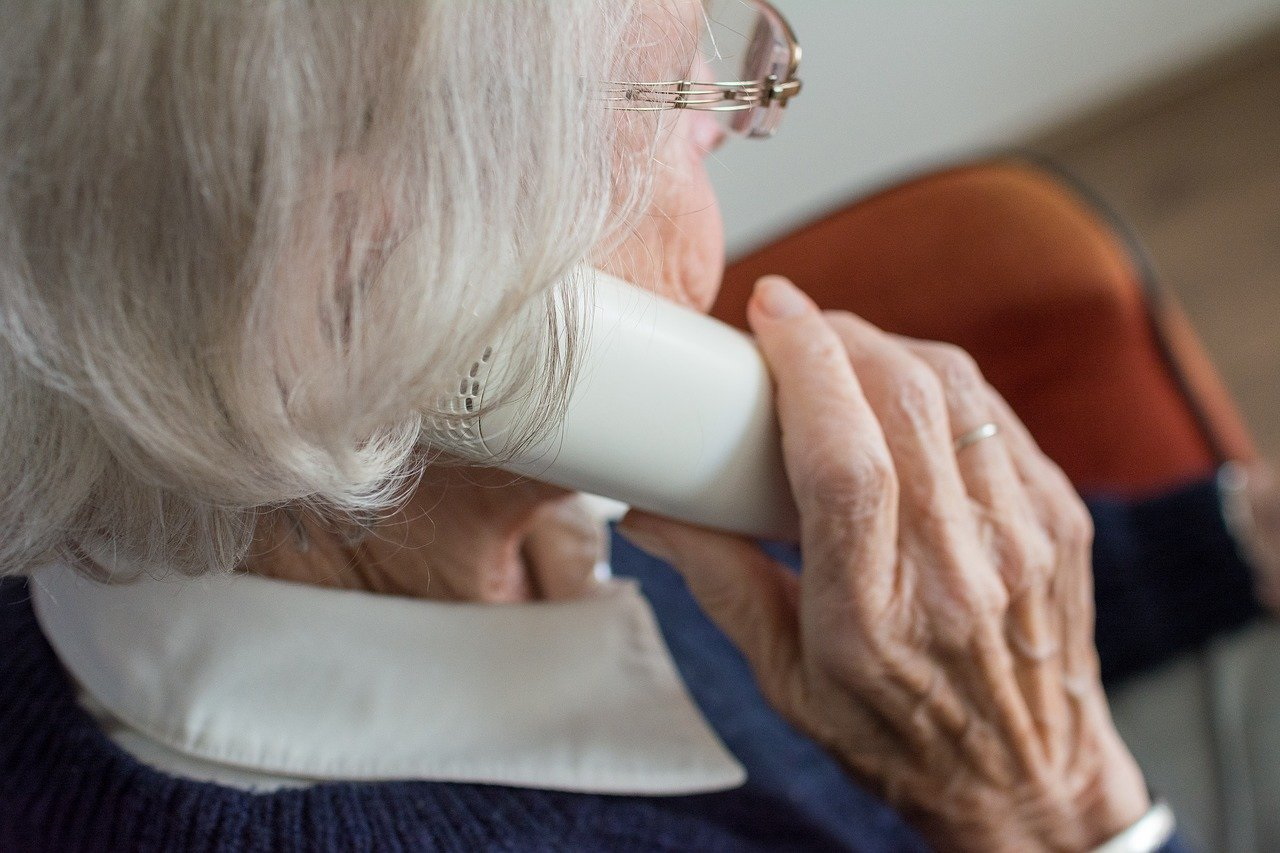 Health insurer Humana has filed a lawsuit against telemedicine company QuivvyTech that it says resulted in fraudulent prescriptions worth millions of dollars being written for duped customers.
According to the complaint, QuivvyTech hired telemarketers to cold-call Humana members, whose details were obtained using "illegal means," and encouraged them to talk about common ailments, claiming to be calling from Humana.
The script used by the telemarketers was designed to prompt members into describing medical conditions such as "pain and inflammation, acne breakouts, eczema or psoriasis episodes, cold sores, or conditions commonly treated with antifungal medications such as athlete's foot," it adds.
The company is accused of then passing on the call recordings and other information to physicians – some of whom are also named in the suit – who then prescribed medicines to the Humana patients without informing them "and never having met or spoken to them."
"They designed pre-printed prescription forms with multiple options of pre-determined categories of medical conditions with the physician marking boxes for medications, often high-dollar cost topical creams and ointments," claims Humana and its legal counsel.
The suit also mentions "co-conspirator pharmacies" which it claims were also in on the scam and billed, dispensed and shipped the medicines to patients, often numerous times via automatic refills.
The pharmacies aren't named as defendants in the lawsuit because of "contractual arbitration provisions" between them and Humana, but are identified in the complaint.
Humana says it paid out between $590,000 and $2.3 million to reimburse drugs prescribed by the six doctors named in the lawsuit, for a total of almost $10 million.
The suit exposes the potential for fraud with telemedicine, which has come to the fore during the COVID-19 crisis at the same time as use of digital health approaches has skyrocketed, fuelled by increased reimbursement of virtual healthcare consultations though Medicaid and Medicare.
Some of the scams identified by a recent article in Fraud magazine include "fraudulent claims using false diagnoses, phantom patients, fake telemedicine appointments and insurance reimbursement for non-essential drugs and fictitious treatments."
Needless to say, this type of activity undermines the benefits that can accrue from greater use of telehealth services, including reduced burden on healthcare practitioners and easier access to care for people living in remote areas or those who have mobility difficulties.
Image by Sabine van Erp from Pixabay