Huge inequalities found in access to myeloma clinical trials in Europe, says MPE
News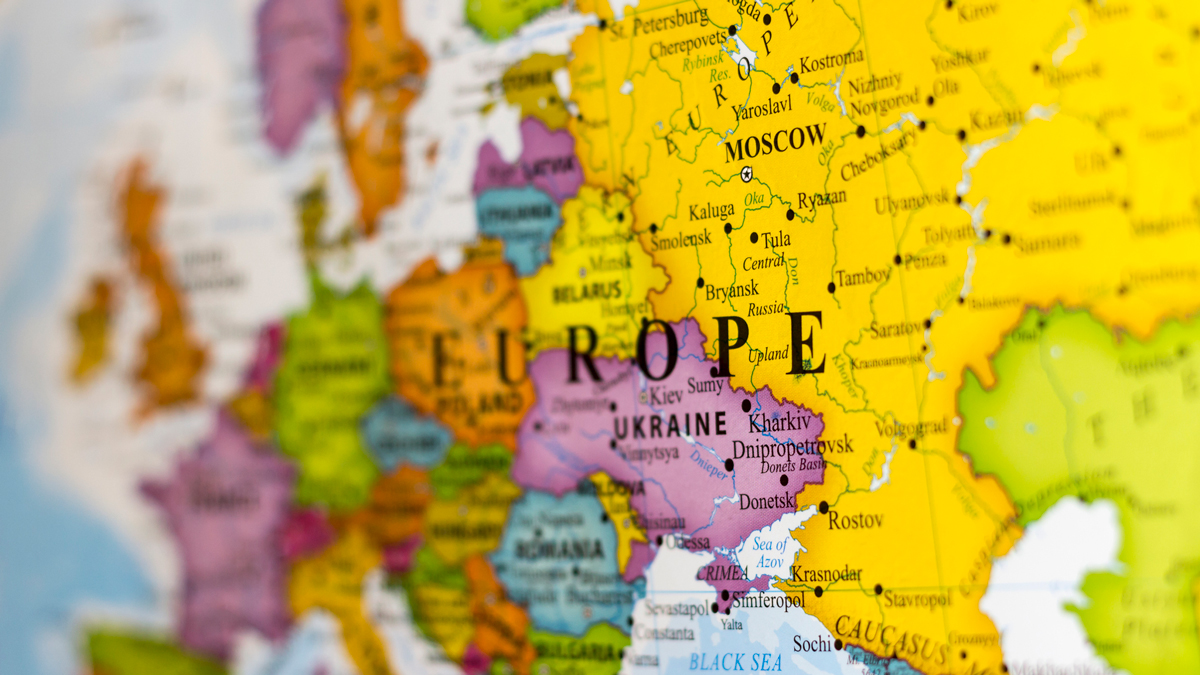 Myeloma Patients Europe (MPE) has identified significant inequalities among patients' access to myeloma clinical trials in Central and Eastern Europe (CEE) in a first-of-its-kind advocacy report.
Led by the MPE CEE Workgroup on Access, the report – Addressing access barriers to myeloma clinical trials in Central and Eastern Europe – evaluated the number of clinical trials held in CEE countries between 1 January 2001 and 28 September 2020.
Approximately 50,000 people in Europe are diagnosed with myeloma each year. Yet, clinical trial analytics presented in the report showed that, between January 2001 and September 2020, only 6% of the 3,229 worldwide myeloma trials included patients from CEE countries. Of the CEE countries that ran at least one myeloma clinical trial, 11 were EU members.
Researchers also discovered that seven countries had no access to myeloma trials, while 12 had fewer than five myeloma clinical studies.
Using the clinical trial analytics, MPE conducted a further literature review to better understand the barriers and opportunities for clinical trial access in CEE. For this, investigators chose to focus on three CEE nations – Poland, Croatia, and Macedonia.
Through the literature review and stakeholder interviews, researchers identified three core areas that impacted access to clinical trials in myeloma: structural, clinical, and patients and physicians.
MPE researchers identified a clear link between trial access in CEE countries and EU membership. Moreover, although population size was determined to be an important factor in selecting where to run a trial, researchers found that key barriers, including resource limitations, a lack of reimbursement and access to standard-of-care treatment in myeloma, staffing shortages, and excessive bureaucratic red tape can also impact decision making.
Even where trials are available within CEE countries, researchers found that patients still face access barriers related to factors including geography and socio-economic aspects.
"This is an important report which for the first time shines a light on the differences in myeloma trial access between countries and explores potential reasons for this. In my country, North Macedonia, we do not have access to many clinical trials, and this is a situation replicated across the Balkans. I very much hope this report and recommendations lead to discussion, best practice sharing and identified action on improving the situation for patients across CEE," said Biba Dodeva, MPE board member and chair of the MPE CEE Workgroup on Access.