Hu-manity.co acquires 'deep data' firm Betterpath
News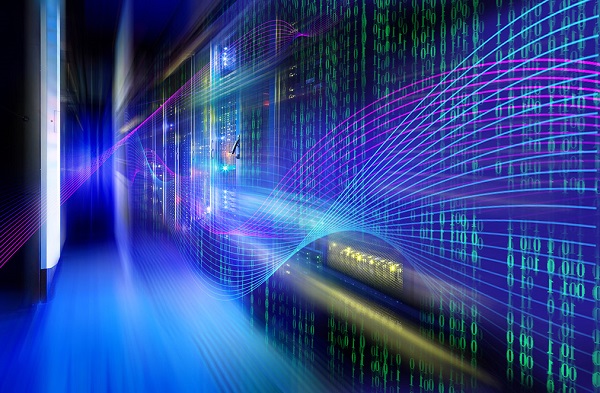 Hu-manity.co has acquired Betterpath, a New York-based firm that allows patients and other users to search, find, and improve healthcare data that is currently difficult to access.
The acquisition brings together Hu-manity.co's blockchain-backed consent and authorisation management platform with Betterpath's Compass, Sonar, and Lumos technologies creating a combined capability to unlock some of the 80% of healthcare data that is currently not available to patients, providers, or clinical researchers.
Compass, Lumos and Sonar can find, retrieve, and understand this 'deep' clinical data from hospitals and clinical centres. The underlying capabilities leverage fax automation, optical character recognition, and natural medical language understanding coupled with patented processes.
Matt Sinderbrand, CEO and co-founder of Betterpath, will join Hu-manity.co as senior vice president, chief product officer as well as a member of the Hu-manity.co Board of Directors.
Sinderbrand started Betterpath after experiencing his sister's struggle with accessing her own healthcare data while battling Crohn's disease, and as a result prioritised the training of Betterpath's Lumos medical natural language understanding to learn more than 100,000 biomedical-terms, synonyms, relationships, and structured codes.
"I've seen and evaluated technology for two decades. The Betterpath architecture, stack, and scalability is one of the best I have seen to date in healthcare data retrieval," said Richie Etwaru, CEO of Hu-manity.co. "Matt is a first-class citizen in the new cohort of healthcare data experts; he has learned more over the past four years while getting the technology ready than most of the healthcare venture community combined."
The Betterpath technology core includes Amazon Web Services, React, Datomic, Docker, Cassandra, and Scala wrapped by fax automation, real time APIs, trained Optical Character Recognition, the NPI database, the Unified Medical Language System, and a patented process of medical natural language training and understanding.
The technology will tie into Hu-manity.co's #My31 app, which uses IBM's blockchain platform to help people to claim the property rights to their data. The technology allows digital information to be distributed but not copied, which is critical to maintain privacy.
Hu-manity.co's ethos is based around stopping the misuse of personal information, which is worth approximately $150-$200 billion a year, through introducing transparency.
The firm uses a blockchain network so that users can be in charge of their personal information by allowing them to manage access and to introduce permissions so that they are in full control of data. This enables organisations and individuals to interact in a more transparent manner.