HRT tablets linked to higher blood clot risk: study
News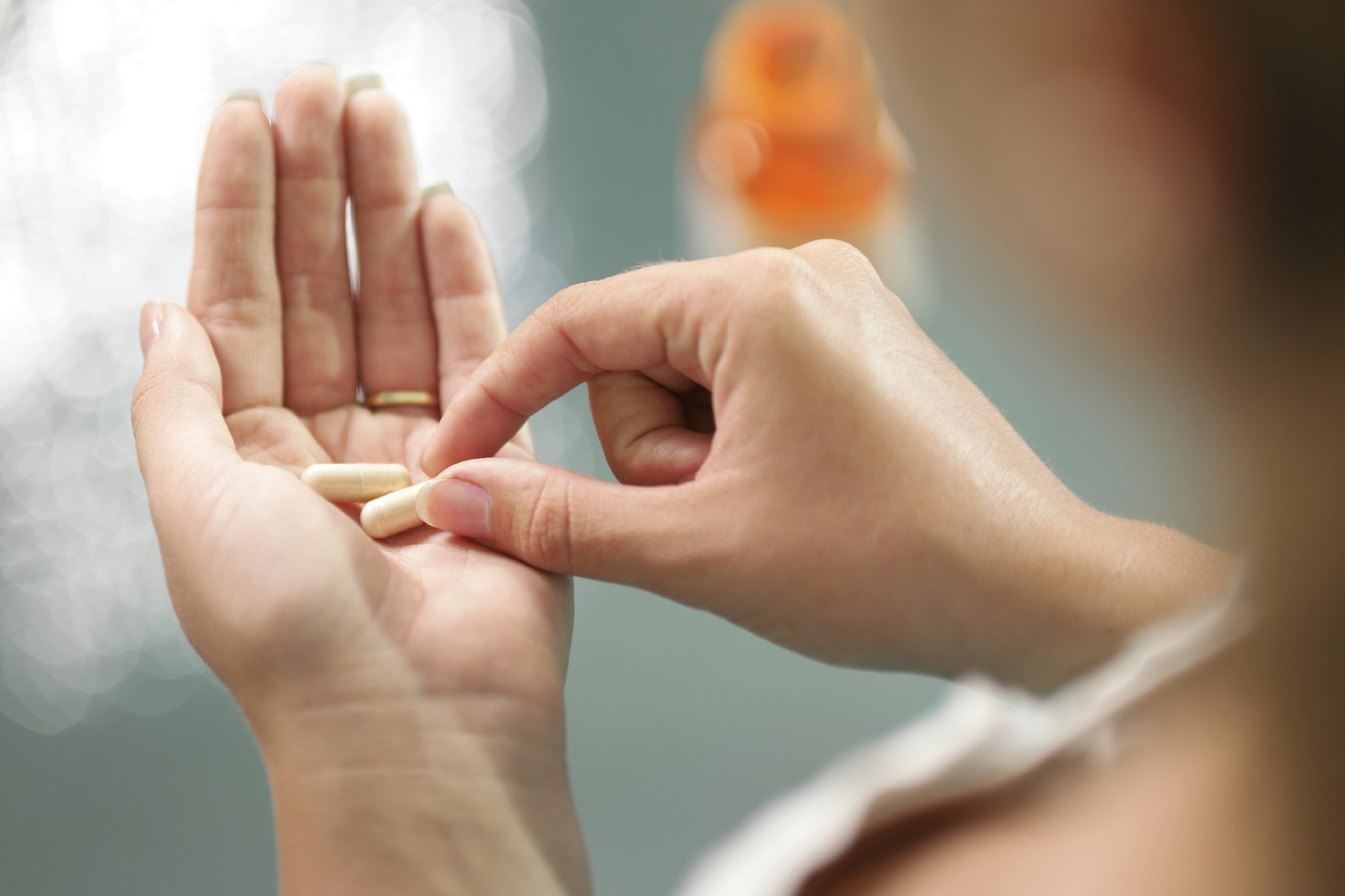 Certain types of hormone replacement therapy (HRT) could lead to increased risk of venous thromboembolism (VTE), a new study has suggested.
HRT is used to prevent a range of symptoms experienced by many women during the menopause, such as hot flushes and night sweats.
The study, by researchers from the University of Nottingham and published in the BMJ, looked at 80,396 women aged 40-79 with a primary diagnosis of VTE compared with 391,494 controls.
Overall, the increased risk of VTE from taking HRT tablets was equivalent to nine extra cases per 1,000 women per year.
The study found that tablets containing equine oestrogen had a 15% increased risk of VTE compared to oestrogen only estradiol.
Meanwhile, combined conjugated equine oestrogen carried a 17% higher risk than combined estradiol.
Compared with no exposure, conjugated equine oestrogen with medroxyprogesterone acetate had the highest risk, and estradiol with dydrogesterone had the lowest risk.
The study found that no transdermal HRT formulations, such as patches and gels, were associated with increased risk of VTE – and that this was consistent across different regimens – but that these were underused compared to the "overwhelming" preference for oral drugs.
"Our study has shown that, for oral treatments, different tablets are associated with different risks of developing blood clots, depending on the active components," said Dr Yana Vinogradova, one of the study's authors.
"It has also confirmed that risks of thrombosis for patients using HRT treatments other than tablets is very low.
"Our findings are particularly important information for women who require HRT treatment and are already at increased risk of developing blood clots."
Professor Helen Stokes-Lampard, chair of the Royal College of GPs, said that the study was interesting but could not prove that the HRT tablets had caused the blood clots, and added that it was important patients didn't panic or immediately stop taking HRT.