Hot shots named in Trump's Warp Speed drive for coronavirus vaccine
News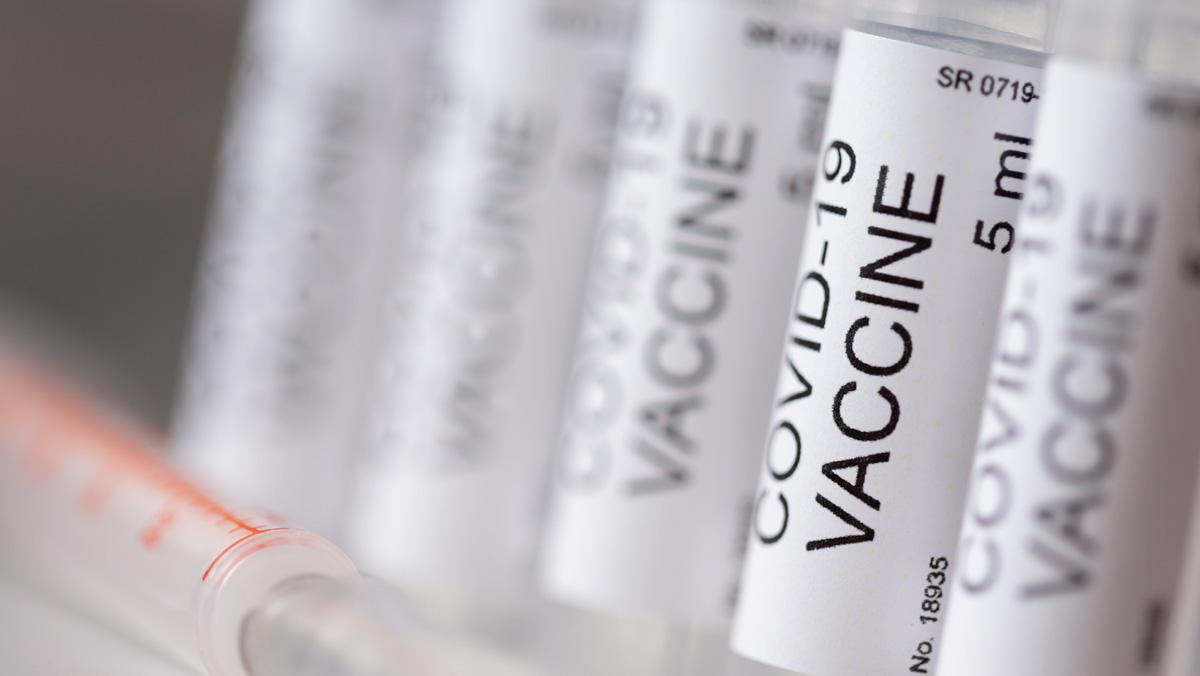 President Donald Trump's Operation Warp Speed, which aims to make a coronavirus vaccine widely available by year-end, has come up with a shortlist of candidates, with some notable exclusions.
The $10 billion effort to rapidly produce and distribute any coronavirus vaccine that proves effective in clinical testing - first unveiled last month – sifted through 14 top candidates announced last month and has narrowed down the field to five.
The finalists are candidates from Moderna, Johnson & Johnson, Oxford University and AstraZeneca, Pfizer/BioNTech and Merck & Co, according to a New York Times report.
That leaves out the big collaboration between Sanofi and GlaxoSmithKline, as well as candidates from US biotechs Inovio and NovaVax whose vaccines are already in the clinic, unlike for example the Merck and J&J programmes.
The research side of Operation Warp Speed is being led by former GlaxoSmithKline vaccines chief Moncef Slaoui, who courted controversy last month when it emerged he had major stock holdings in Moderna, whose mRNA vaccine is currently furthest ahead in development.
Slaoui subsequently resigned from Moderna's board and has reportedly sold his stake in the company, pledging to donate any additional profit from the recent spike in Moderna's shares to medical research.
The logistics of vaccine delivery is being overseen by General Gustave F. Perna, currently head of the US Army Material Command (AMC), the main provider of resources.
The inclusion in the list of Moderna's mRNA candidate looked assured, given it is the furthest along in clinical development and partnered with the National Institute of Allergy and Infectious Diseases (NIAID), while the mRNA candidate from Pfizer/BioNTech is also well into the clinical testing.
While still at the pre-clinical stage J&J's programme is already intimately linked to the US federal government via a $500 million grant from the Biomedical Advanced Research and Development Authority (BARDA).
The adenovirus-based Oxford/AZ vaccine has the benefit of large ongoing studies and massive production capacity – which AZ chief executive Pascal Soriot now says could be 2 billion doses next year after signing new contracts to supply low- and middle-income countries.
The inclusion of Merck has raised a few eyebrows given that it only unveiled its measles virus vector and recombinant vesicular stomatitis virus (rVSV) programmes last month and isn't scheduled to start clinical trials until later this year.
Sanofi and GSK's alliance is focusing on a baculovirus-based vaccine and is also back in pre-clinical development, but the exclusion seems particularly odd given it involves two of the world's largest vaccine producers.
There has been controversy related to the BARDA-backed project however after Sanofi chief executive Paul Hudson said in an interview the vaccine would be delivered to the US government first should it succeed in clinical trials, later backtracking on that position.
The exclusion of smaller biotechs Inovio and NovaVax is thought to be because they may lack the scale to produce vaccine quickly in sufficient quantities.
The selected programmes will get access to additional federal funding, as well as assistance with running trials and manufacturing, says the NYT.