Healthware Group appoints Eugene Borukhovich as senior advisor
News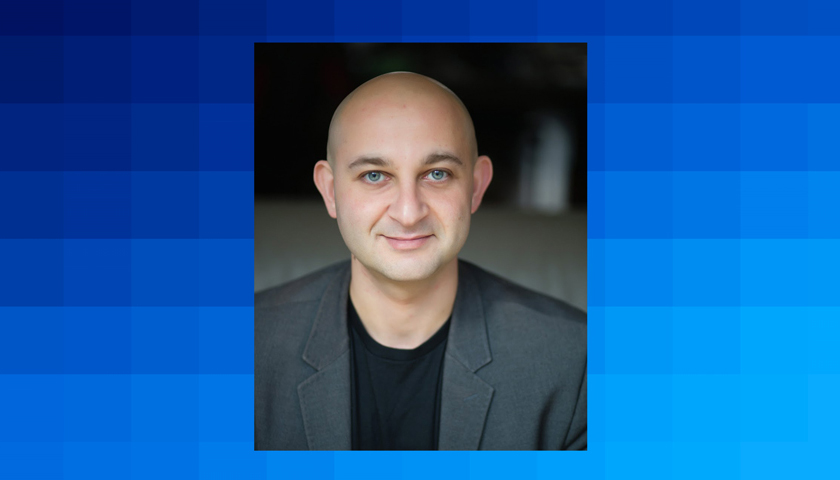 Digital Health veteran Eugene Borukhovich has joined Healthware Group as senior advisor to its Media and Community business unit, which aims to foster dialogue and connections among the digital health community.
He is a serial intra- and entrepreneur, angel investor and venture builder and is currently scaling YourCoach Health as its co-founder and COO.
Prior to that, Eugene held pharmacy benefit management, consulting and pharmaceutical company leadership roles, with his most recent role being at Bayer where he led a global digital health team investing, partnering and building ventures.
Roberto Ascione, CEO and founder of Healthware Group, said: "We are very excited to welcome to our ever-growing family a friend and a true connector in this space who I am sure will help us elevate our efforts and contribution to the digital health ecosystem to the next level."
The unit Borukhovich will advise comprises content platforms such as pharmaphorum, the Deep Dive digital magazine, Digital Health blogs, the learning solution Digital Health Academy and a strategic partnership with Frontiers Conferences.
The platforms from global innovation and technology leader Healthware ultimately aim to help industry, policymakers and physicians to embrace the digital transformation of health.
"I have been a long-time supporter of Healthware Group and their dedication to leading and fostering the digital health ecosystem around the globe," Borukhovich said. "I am looking forward to now being a more formal part of the journey as a senior advisor to help shape and scale their media and community business."