Health2Sync and Sanofi to digitally manage diabetes in Taiwan
News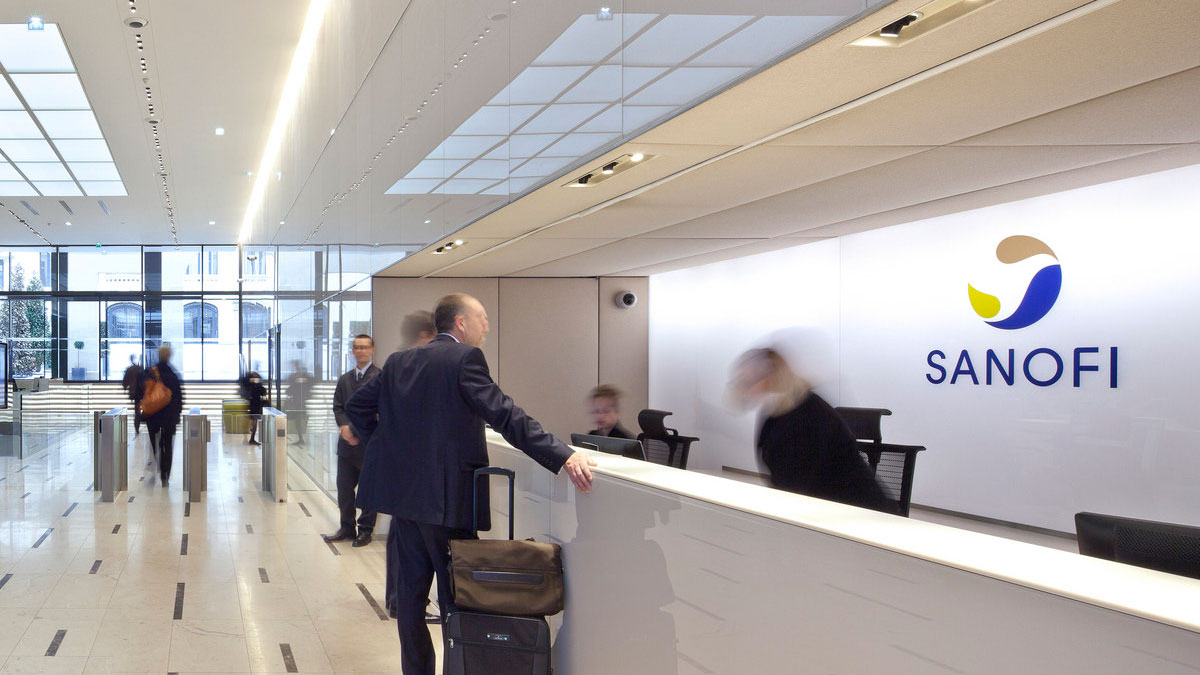 Taiwan-based digital health firm Health2Sync has partnered with Sanofi to help patients manage symptoms of diabetes.
While Sanofi is winding up its R&D operations in diabetes it is turning to digital solutions to get the most from its established products for the disease.
With this deal Health2Sync becomes one of the Sanofi Diabetes Digital Healthcare Ecosystem partners and will apply the digital tech in 300 clinics and hospitals across Taiwan.
The system will be certified by the Taiwan Diabetes Shared Care Network over the next three years to improve diabetes care and management locally, and accelerate adoption of the scheme in clinics and hospitals.
According to an analysis in 2019 Diabetes Atlas: achievements and challenges in diabetes care in Taiwan, published by the Taiwan Association of Diabetes Educators, more than 60% of diabetes patients in Taiwan cannot reach HbA1c (blood sugar) below the standard 7% target.
But use of insulin is relatively low compared with American and European countries and there are an estimated 2.2 million diabetes patients in Taiwan.
While this is a pressure on the health system, patients are also frightened to seek care because of the COVID-19 pandemic.
The companies hope that digital tools will help healthcare professionals provide better long-term care and management.
Health2Sync will provide patient management software for healthcare professionals and a mobile app for patients in 300 Sanofi-contracted clinics and hospitals.
The ultimate goal is to improve patients' understanding of insulin, increase glucose control and raise the insulinisation rate in Taiwan.
Health2Sync's analytics platform will assist doctors in real-time with decision making, treatment planning, and generating insights based on the health data collected with patient consent.
The solution will help identify patients suited for insulin treatment and help healthcare providers with insulin titration.
Shelley Chan, head of diabetes, Hong Kong and Taiwan at Sanofi, said: "The collaboration is just a beginning and Sanofi aims to keep bringing digital therapeutics solutions to reach a comprehensive Diabetes Digital Healthcare Ecosystem."