HCA opens search for new chairperson
News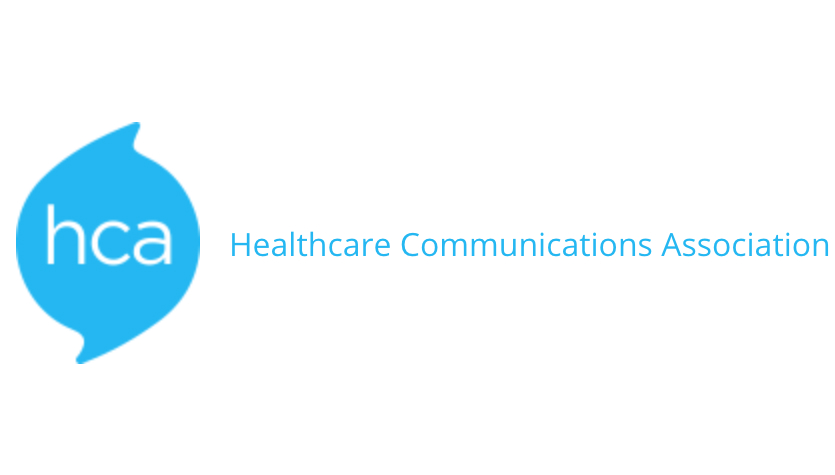 The UK's Healthcare Communications Association (HCA) is seeking a new chairperson now that ABPI executive director Aileen Thompson has completed her term as interim chair.
It's a voluntary non-executive role at the not-for-profit healthcare communications organisation and open to those actively working in the industry, with broad sector and functional experience in healthcare.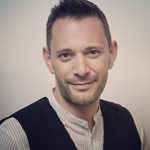 The search for a new chairperson is being coordinated by Neil Crump (pictured left), who is chief innovation officer and owner at Aurora and sits on the HCA's executive committee and governance council.
"We are eager to identify individuals within the healthcare communications industry who have the drive, the capacity and the desire to help us set a robust course for this next phase of our unique organisation across Europe," he said.
"The individual taking on this role will, in many ways, help hold us to account to deliver our mission and thus contribute to shaping the future of the healthcare communications industry."
The new chairperson will join the HCA after a year of change that has seen it appoint a new chief executive officer in the form of Mike Dixon, launch CPD accreditation of its training courses and roll-out of shared experience sessions as a forum for best practices within healthcare communications.
•  To apply for the chairperson role, or nominated someone else, contact Neil Crump at neil.crump@auroracomms.com