Harmony's sleep disorder drug Wakix gets US label extension
News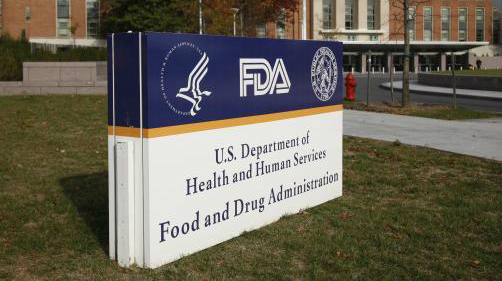 Harmony Biosciences has scored an expanded use for its Wakix narcolepsy drug to include cataplexy – a symptom of the sleep disorder that can cause total body collapse.
Wakix (pitolisant) was first approved in August 2019 for treatment of excessive sleepiness in adults with narcolepsy.
It is the only FDA-approved drug to treat cataplexy associated with narcolepsy not scheduled as a controlled substance by the US Drug Enforcement Administration.
Cataplexy is a temporary loss of muscle tone and often triggered by strong emotions such as excitement or laughter. Effects can be severe and cause knee buckling or the body to collapse.
Last year, the FDA rejected Wakix for the additional use.
After receiving the Complete Response Letter rejecting Wakix for cataplexy, Harmony met with the FDA who agreed to review a new analysis of the HARMONY1 trial.
Following review of the data, the agency acknowledged it showed a statistically significant reduction in the rate of cataplexy for Wakix compared with placebo.
The new indication adds to Wakix' use in a market dominated by older drugs such as modafinil for improving wakefulness, and others treating cataplexy attacks such as sodium oxybate and venlafaxine.
Last year, Jazz Pharmaceuticals' Sunosi (solriamfetol) was approved to improve wakefulness in adults with narcolepsy or obstructive sleep apnoea.
The company added another alternative, Xywav (calcium, magnesium, potassium, and sodium oxybates) earlier this year, although only the latter has the cataplexy indication.
Corrected to include correct prescribing information for Xywav