Hard times at Ardelyx as FDA rejects kidney disease drug tenapanor
News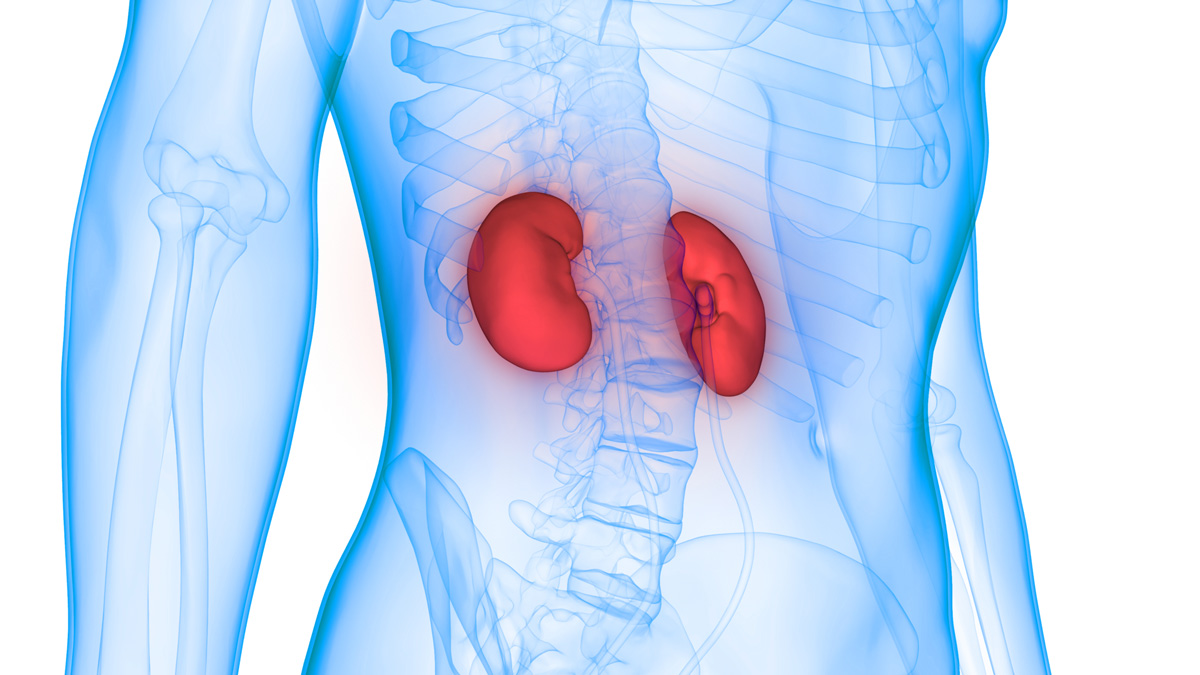 The FDA has taken a longer than usual look at Ardelyx's regulatory submission for tenapanor, a drug for high blood phosphate levels associated with chronic kidney disease (CKD), and found it wanting – sending the biotech's shares into a tailspin.
The US regulator had extended its review of the drug by three months – setting back its action date from April to 29 July – but now says that deficiencies in the marketing application "preclude discussion" of labelling and post-marketing requirements.
More worryingly for Ardelyx, the agency indicates that a key issue is "the size of the treatment effect and its clinical relevance," and the FDA has already rejected a request for a meeting with the company.
High phosphate levels – hyperphosphatemia – is a common complication of CKD, particularly affecting patients on dialysis. In severe cases it can cause bone and muscle problems as well as increase the risk of heart attacks and strokes. Ardelyx was gunning for approval in dialysis patients.
Analysts had projected several hundred million dollars in annual peak sales for the drug as a step forward from current phosphate binder therapies for the condition such as sevelamer, mainly because it has a much lower daily pill burden.
The FDA's rejection "is an extremely disheartening and disappointing communication from the FDA," said Ardelyx' chief executive Mike Raab.
The move came despite comprehensive label discussions and the filing of additional data in response to FDA feedback in April, as well as tenapanor meeting its primary and key secondary endpoints in three pivotal trials, he added.
"We plan to work with the FDA to learn more about the identified deficiencies and will seek to resolve them as quickly as possible," he added.
Analysts at GlobalData were predicting an FDA approval earlier this month, and pointed to a small pill size and no need for mealtime administration as factors in its favour, although it said experts were predicting most use of the drug as an add-on therapy.
"Despite….advantageous clinical data on tenapanor, the drug is expected to enter the mature dialysis market and will likely face notable barriers in entry against marketed iron-based binders, as well as the dominant cheaper calcium-based binders," said GlobalData's Kajal Jaddoo.
In 2019, the FDA approved a 50mg twice-daily formulation of tenapanor under the Ibsrela brand name to increase bowel movements and decrease abdominal pain for patients with constipation associated with irritable bowel syndrome, although that is a much smaller market.
Shares in Ardelyx were down more than 74% in the wake of the announcement.