Success for ex-Pfizer scientists with Novartis dermatology sale
News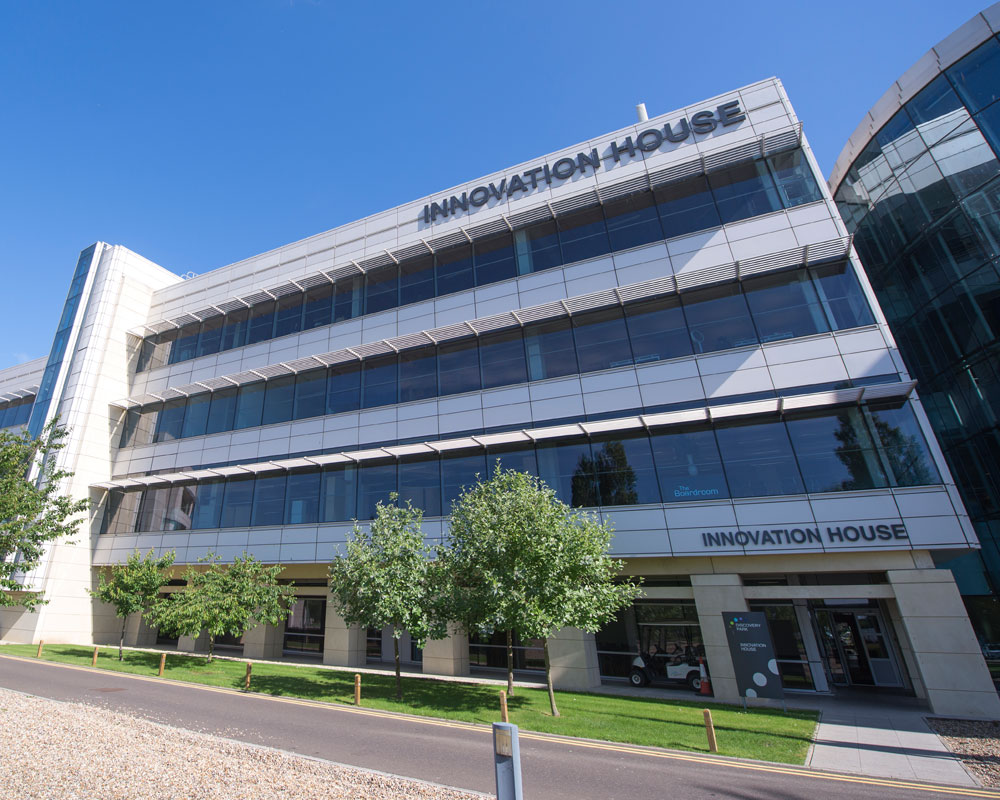 Novartis is to acquire Ziarco, a privately held UK company focused on developing new treatments in dermatology.
The company's key asset is lead investigational product, ZPL389, a potential first-in-class oral treatment for moderate-to-severe eczema.
The candidate is a once-daily oral H4 receptor antagonist, which could help the Switzerland-headquartered pharma company take a bigger slice of the growing dermatology market.
The sale to Novartis is a success story for Ziarco's founders, four of R&D leaders who spun out the company after Pfizer decided to close its UK research centre in Sandwich, Kent in 2011.
[caption id="attachment_22906" align="alignnone" width="496"]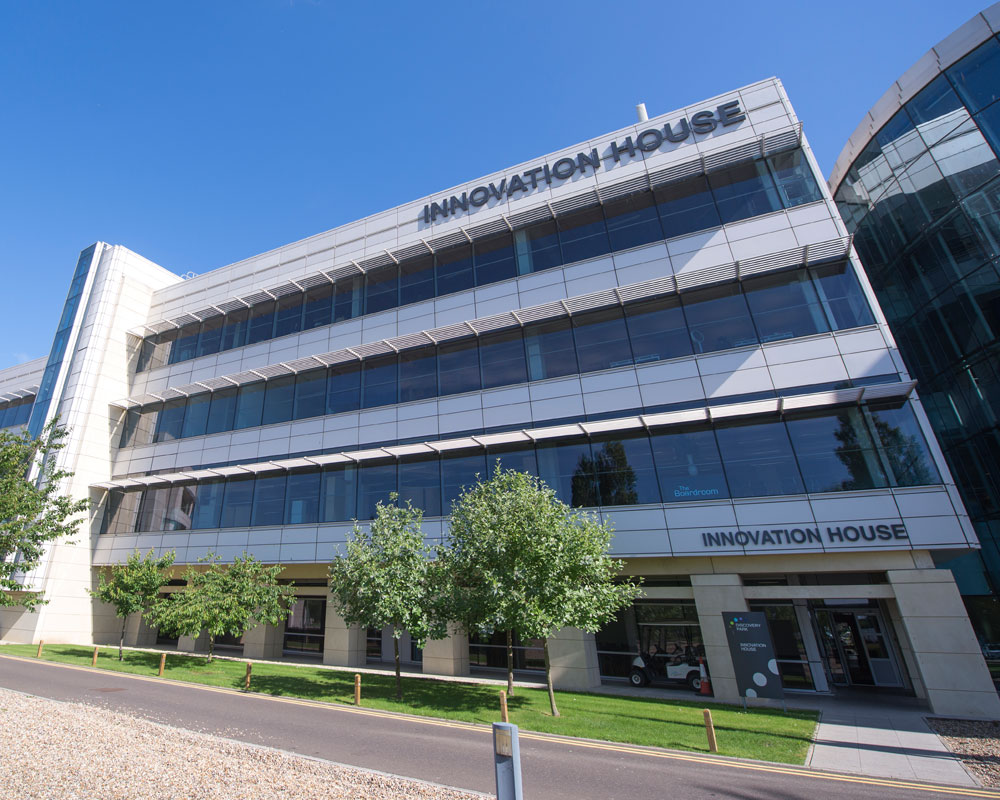 Ziarco is based at Discovery Park, formerly the site of Pfizer's European R&D HQ[/caption]
The financial details of this transaction are not disclosed, but estimates from earlier this year suggest the deal could be worth up to $1 billion through a combination of upfront payments, milestones and royalties.
Mike Yeadon, Wai (Steve) Liu, Lynn Purkins, and Arif Shivji were all working in Pfizer's allergy and respiratory research when Pfizer announced plans to close R&D operations in Kent.  They decided to build a new research-based company around promising several drug candidates which Pfizer would have otherwise shelved.  Set up in October 2012 with financial backing from Pfizer's venture capital unit and others, Ziarco is based on Pfizer's old research site, now reborn as a science business cluster, Discovery Park.
Novartis says the acquisition will augment its dermatology portfolio and pipeline, which is currently led by psoriasis treatment Cosentyx and Xolair, which is approved for chronic spontaneous urticaria as well as chronic asthma.
In a proof of concept study, ZPL389 showed a clinically and statistically significant reduction of eczema. After eight weeks of treatment, the compound reduced the Eczema Area and Severity Index (EASI) score by 50% (placebo: 27%) in a study of 98 patients.
There was also a statistically significant improvement in SCORing Atopic Dermatitis (SCORAD) and body surface area (BSA) scores affected by eczema for ZPL389.
The study also showed a decrease in itching, which was found to help significantly reduce sleep loss, a common problem in eczema patients.
Also in the company's pipeline is ZPL-521, a topical treatment for eczema. The drug has another novel target, cPLA2, which plays a key role at the top of the arachidonic acid inflammation cascade.
Ziarco's investors include a number of venture capital funds, including investments from Lundbeck and Amgen as well as Pfizer.