GW launches cannabis-based epilepsy drug in US
News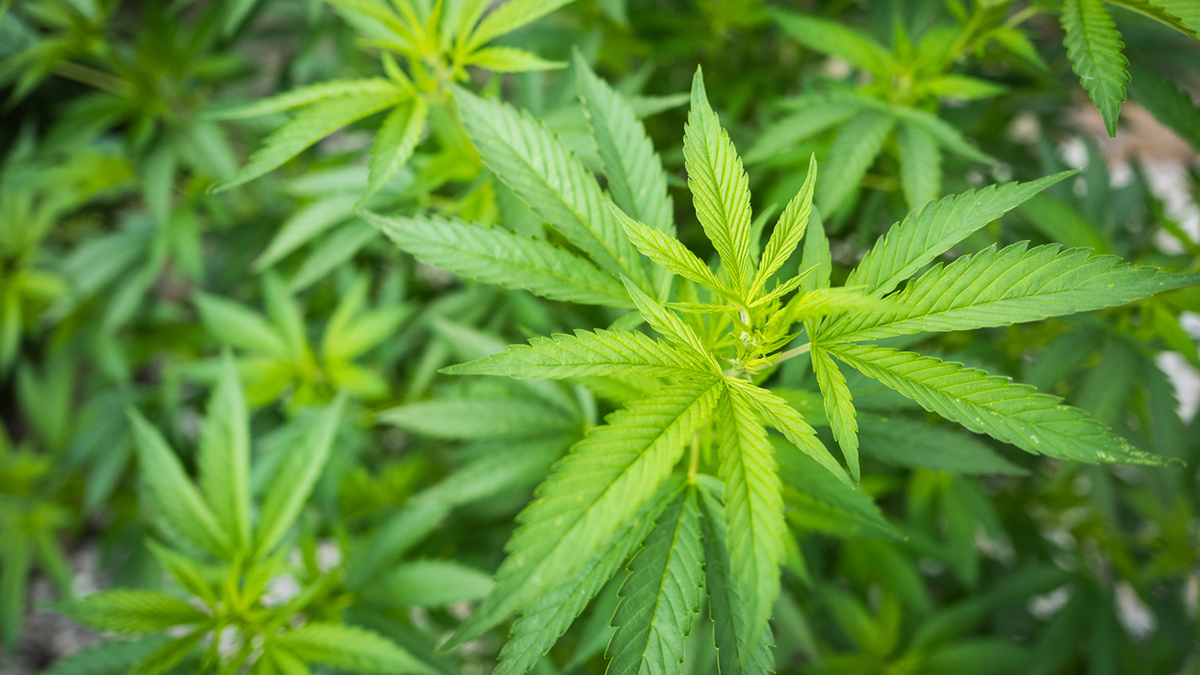 GW Pharmaceuticals is bullish about the company's prospects following the launch of its cannabis-based medicine for a rare form of childhood epilepsy.
But the drug has only just launched and the company missed revenue expectations in its year-end financial results.
GW's financial year starts and finishes in September, and in the final quarter reported net losses of $79.9 million, compared with $53.9 million in the same period last year.
Revenue was also down to $2.4 million, from $2.5 million in last year's final quarter, sending shares down almost 5% on the Nasdaq.
But this could be about to change as GW said it has finally launched Epidiolex (cannabidiol) in the US after approval in June for Lennox-Gastaut Syndrome and Dravet Syndrome, two rare forms of childhood epilepsy.
In an update the company said the drug is available on prescription and that there was high awareness and interest among patients and physicians about the drug, from major centres of excellence and local epilepsy clinics.
The company is negotiating with US payers, and the drug is covered on a "growing number" of formularies, with backing from a supply chain network.
Commercial arrangements are already in place in Europe in five large markets, where the drug is under review by regulators.
A regulatory decision is due from the European Medicines Agency in the first quarter.
The company is also trialling Epidiolex in Tuberous Sclerosis Complex, where benign tumours develop in different parts of the body, causing epilepsy and spasms when they grow in the brain.
Data from a phase 3 trial is expected in the first half of next year, and a US filing for the new use is due in late 2019.
GW is also meeting with FDA officials next month to discuss the best regulatory pathway for Sativex (nabiximols), which the company is developing for multiple sclerosis spasticity.
The drug is already approved in Europe, where GW has data from three positive phase 3 trials.