GSK's pullback from cell therapy continues as Immatics alliance ends
News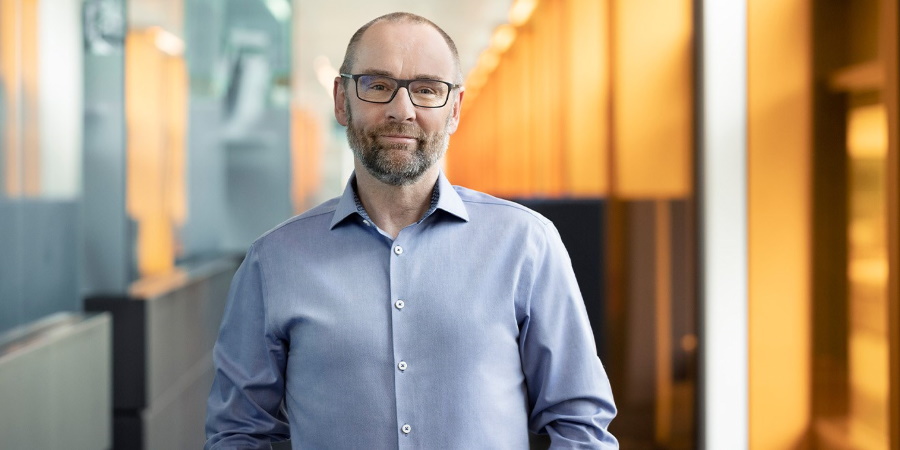 Immatics has become the latest partner for GSK in the area of cell therapy for cancer to see its alliance shelved, just two and a half years after being set up.
In its third-quarter results update, the Tuebingen, Germany-based biotech said it had been informed by GSK in early October that it would be terminating their partnership announced in February 2020, adding that the decision was made "unrelated to the programmes and the progress achieved in the collaboration to date."
The deal – which included an upfront payment of around $50 million and focused on the development of a pair of autologous and/or allogeneic T-cell receptor (TCR) based therapies – will come to an end on 26 December, said Immatics.
All told, it could have been worth up to $1.15 billion to the biotech if the planned two lead projects met clinical and commercial objectives. Immatics had responsibility for the development and validation of the TCR therapies up to designation of a clinical candidate.
The announcement comes just a few weeks after GSK also pulled out of two other T-cell therapy based partnerships, one with Lyell Immunopharma first set up in 2019, and a second with Adaptimmune that dates back to 2017.
Lyell said last month that GSK was discontinuing development of product candidates targeting the NY-ESO-1 antigen on cancer cells, including a pair of second-generation product candidates called LYL132 and LYL331 in early development.
On the same day, Adaptimmune revealed that GSK was also handing back rights to another NY-ESO-1 targeting therapy – letetresgene autoleucel (lete-cel) – which had advanced to phase 2 in non-small-cell lung cancer (NSCLC) and was due to generate pivotal data next year, as well as a preclinical-stage candidate targeting the PRAME antigen. Lete-cel failed to perform as hoped in the study, according to Lyell.
Those retreats also followed a decision by GSK to abandon development of a soluble TCR targeting NY-ESO-1, codenamed GSK3537142 and originated by Immunocore, in 2021.
GSK's chief scientific officer Tony Wood (pictured above) said in the company's third-quarter update that the primary focus for the company in oncology is PD-1 inhibitor Jemperli (dostarlimab) and cancer immunotherapies "targeting the CD2-26 axis," with a "pragmatic approach within synthetic lethality and tumour cell targeting" elsewhere in oncology.
Shareholders in Immatics seemed unconcerned by the decision, as the stock climbed almost 3% after the announcement.