GSK's malaria vaccine gets WHO okay for mass rollout
News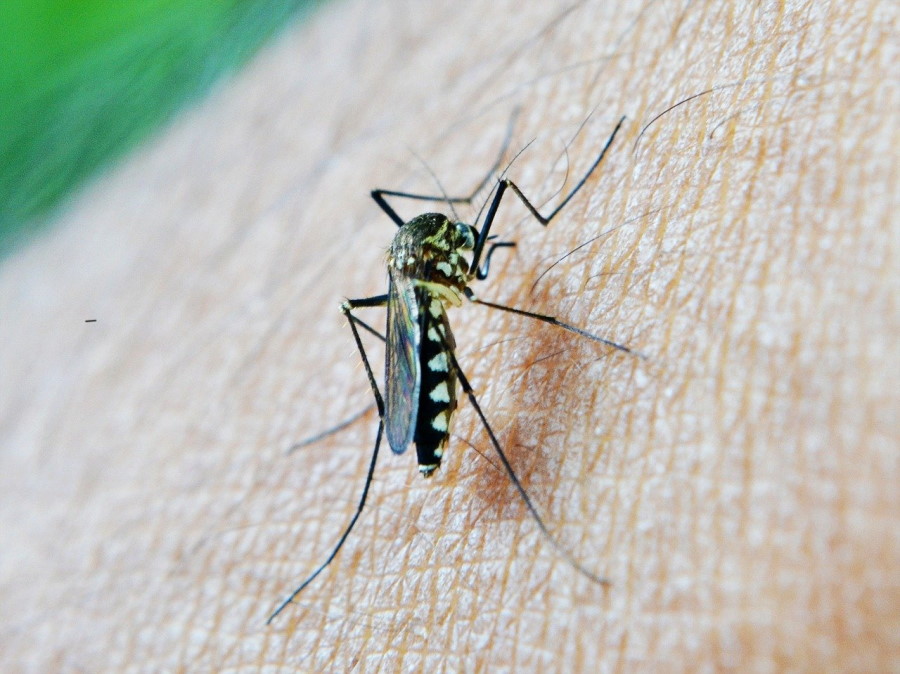 The WHO has given a green light to widespread use of GlaxoSmithKline's malaria vaccine in Africa, in what could be a major turning point in the fight against the disease.
The RTS,S/AS01 vaccine – also known as Mosquirix – will be administered to children living in sub-Saharan Africa and other regions with moderate to high malaria transmission in what WHO Director-General Dr Tedros Adhanom Ghebreyesus described as "a historic moment."
Initial clinical trials of the vaccine only revealed a protective efficacy of around 39%, lower than would usually be considered suitable for immunisations at scale, but the WHO says RTS,S has since shown its value in real-world settings.
Malaria vaccine pilot programmes running since 2016 in Ghana, Kenya and Malawi and involving more than 800,000 children have shown that the shot can achieve a 30% reduction in severe, life-threatening malaria.
That reduction has been seen even in in areas that already have access to good diagnosis and treatment as well as preventive measures, such as insecticide-treated bed nets used to kill the mosquitoes that transmit the parasite, according to the WHO. The pilot programme will continue through 2023.
Around 2.3 million doses of RTS,S have been administered to date, with a good safety profile, said the WHO, and there is no evidence that widespread use affects other measures used to manage malaria or other childhood diseases.
https://twitter.com/MalariaVaccine/status/1445830028718063620
GSK welcomed the news, saying that the approval will " reinvigorate the fight against malaria in the region at a time when progress on malaria control has stalled."
It also pointed to new clinical trial data showing that when RTS,S is used in combination with seasonal administration of antimalarials, it can lower clinical episodes of malaria, hospital admissions with severe malaria, and deaths by around 70%.
"Using this vaccine on top of existing  tools to prevent malaria could save tens of thousands of young lives each year," said Ghebreyesus.
The WHO is recommending fours doses of RTS,S in children from 5 months of age for the reduction of malaria disease and burden caused by Plasmodium falciparum, the form of the parasite associated with the most severe illness.
The shot is targeted specifically at P falciparum, so will not be used outside of Africa where different forms of malaria are more prevalent
Actually getting the vaccine to the people who need it is the next challenge of course, and WHO said that financing has already been mobilised through non-governmental organisations Gavi, the Vaccine Alliance, the Global Fund to Fight AIDS, Tuberculosis and Malaria, and Unitaid.
Image by Mohamed Nuzrath from Pixabay