GSK's daprodustat will have to face FDA advisory committee
News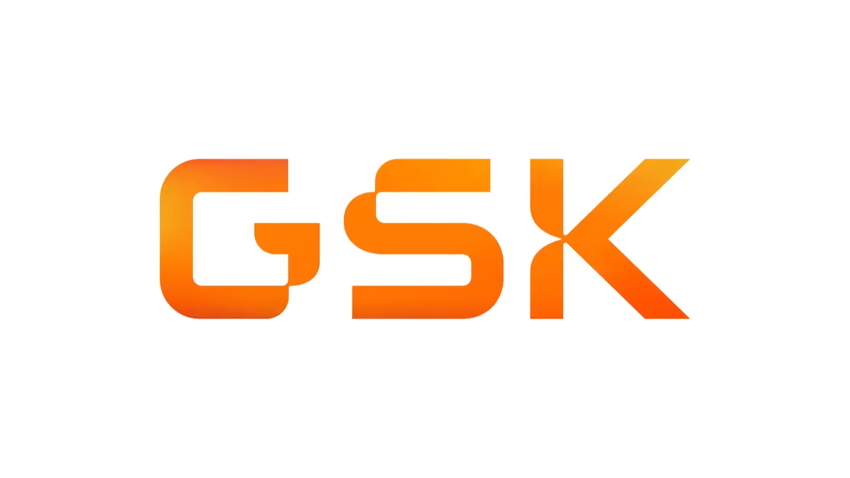 GSK has said that its daprodustat for anaemia associated with chronic kidney disease (CKD) will have to face an FDA advisory committee before the US regulator delivers a verdict on the drug early next year.
Daprodustat is vying to become the first drug in the HIF-PHI inhibitor class to reach the US market, after the FDA rejected two others – FibroGen/AstraZeneca's roxadustat and Akebia's vadadustat – mainly on the grounds that the safety data submitted wasn't strong enough to allow approval.
GSK may have been hoping to get through the review for daprodustat without the FDA calling on its expert advisors, but it will now have to make the case for the safety and efficacy of its drug at the Cardiovascular and Renal Drugs Advisory Committee (CRDAC) set for 26 October.
Daprodustat has been filed with the FDA on the strength of the ASCEND phase 3 trials programme, which included five trials in CKD patients – including those needing dialysis – and showed that the drug offered an oral alternative to injectable erythropoietin stimulating agents (ESAs) for anaemia, without sacrificing efficacy.
HIF-PHI drugs activate a red blood cell-generating response that occurs naturally when reduced oxygen levels are detected in the blood, and work in a different way to ESAs like epoetin alfa and darbepoetin alfa, which stimulate the production of more blood cells in the bone marrow.
Along with the convenience of oral dosing, HIF-PH inhibitors could also avoid some of the side effects linked to ESAs, including a higher risk of blood clots and tumours, and don't need to be refrigerated during storage.
However, the FDA wasn't convinced about the cardiovascular safety of roxadustat and asked for another clinical trial to bolster the data for the drug, although it was subsequently approved in the EU. Meanwhile, it concluded vadadustat did not have a "favourable" benefit-to-risk balance.
In daprodustat's favour is that it has already been approved by the regulatory authority in Japan, where it is marketed as Duvroq, and has a comprehensive clinical trials programme that showed it was no worse than ESAs when it came to major adverse cardiovascular events (MACE) in both non-dialysis and dialysis patients.
The safety data has one element, however, that might be expected to stimulate discussion at the advisory committee meeting. In the first 28 days after treatment started, GSK's drug was associated with a MACE rate of around 14%, versus 10% for ESAs, although there was no significant difference in the rate of blood clots.
GSK said it is "committed to working closely with the US FDA to bring daprodustat to appropriate patients with anaemia of CKD." The company has previously set a peak sales target of £500 million to £1 billion ($575 million to $1.15 billion) for the drug.