GSK's Boostrix for pertussis cleared by FDA for use in pregnancy
News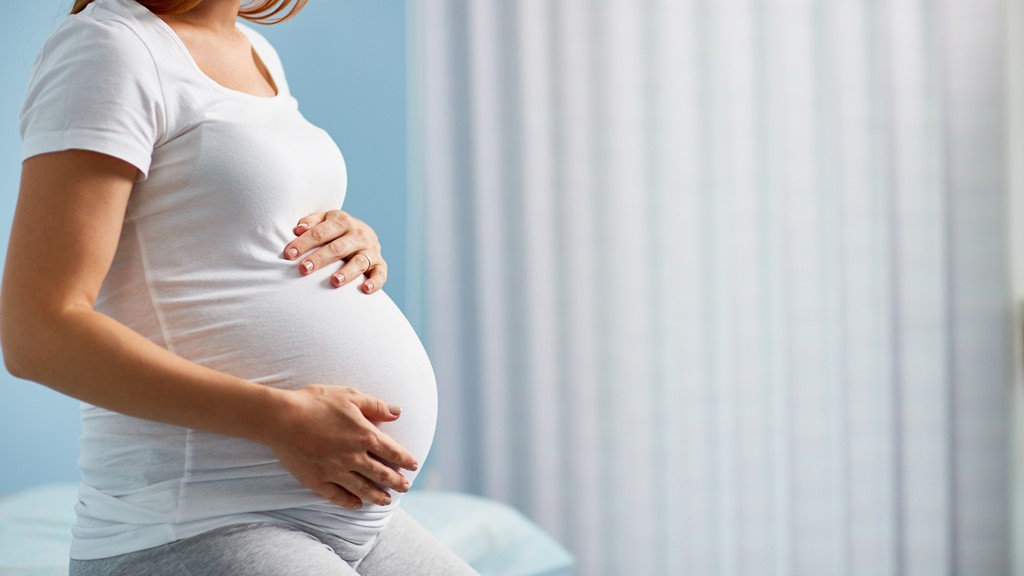 The FDA has approved use of GlaxoSmithKline's Boostrix (Tdap) vaccine for use during the third trimester of pregnancy, for prevention of pertussis (whooping cough) in infants younger than two months old.
Boostrix is not new to the scene. It is already indicated for active booster immunisation against tetanus, diphtheria, and pertussis in those aged 10 years and over and it has also previously been approved for use in pregnancy to protect the mother. However, it now becomes the first vaccine to be FDA approved specifically for use during pregnancy to prevent whooping cough in young infants whose mothers are vaccinated while pregnant, according to GSK's chief vaccine official, Dr Peter Marks.
Pertussis is a highly contagious respiratory disease that can affect all age groups and lead to serious health complications and even death in infants. According to the Centers for Disease Control and Prevention (CDC), last year 4.2% of total cases of whooping cough reported in the US were in infants younger than six months old. Of those, approximately 31% needed hospitalisation.
Following a re-analysis of data from an observational case-control study of Tdap vaccine effectiveness, the FDA said that it yielded a preliminary estimate of Boostrix being 78% effective in the prevention of pertussis in those infants under two months of age. This estimate was supported by updated statistical analyses of data published in observational studies, the FDA said.
The re-analysis was based on Boostrix-relevant data from 108 cases of pertussis in infants under two months old, as well as 183 control infants without the illness. The first group included four cases where the mothers had received Boostrix while pregnant (in their third trimester), while the second group included 18 cases.
Safety of the use of Boostrix during the third trimester was assessed in a randomised, placebo-controlled trial of 680 pregnant women, using a single-dose of non-US formulation of Boostrix containing the same components as the US version, but with more aluminium per dose, or a placebo. Following childbirth, the placebo recipients were then vaccinated with Boostrix.
Comparable rates of side effects (such as pain at injection site, headache, and fatigue) were reported in both groups and no vaccine-related adverse effects either on pregnancy or on the foetus or newborn were identified, the FDA said.
The CDC has also released a study showing a dip in child vaccination rates during the SARS-CoV-2 pandemic, which affected vaccine sales generally, falling to 94% in the majority of states – a full percent below the 95% target. However, infants younger than two months of age are not old enough to receive protection through the usual childhood vaccinations series.
Last month, the FDA also awarded breakthrough status to Pfizer's vaccine against Group B Streptococcus (GBS), given to expectant mothers to prevent invasive infections in newborns and young infants.